Host The Season's Best Party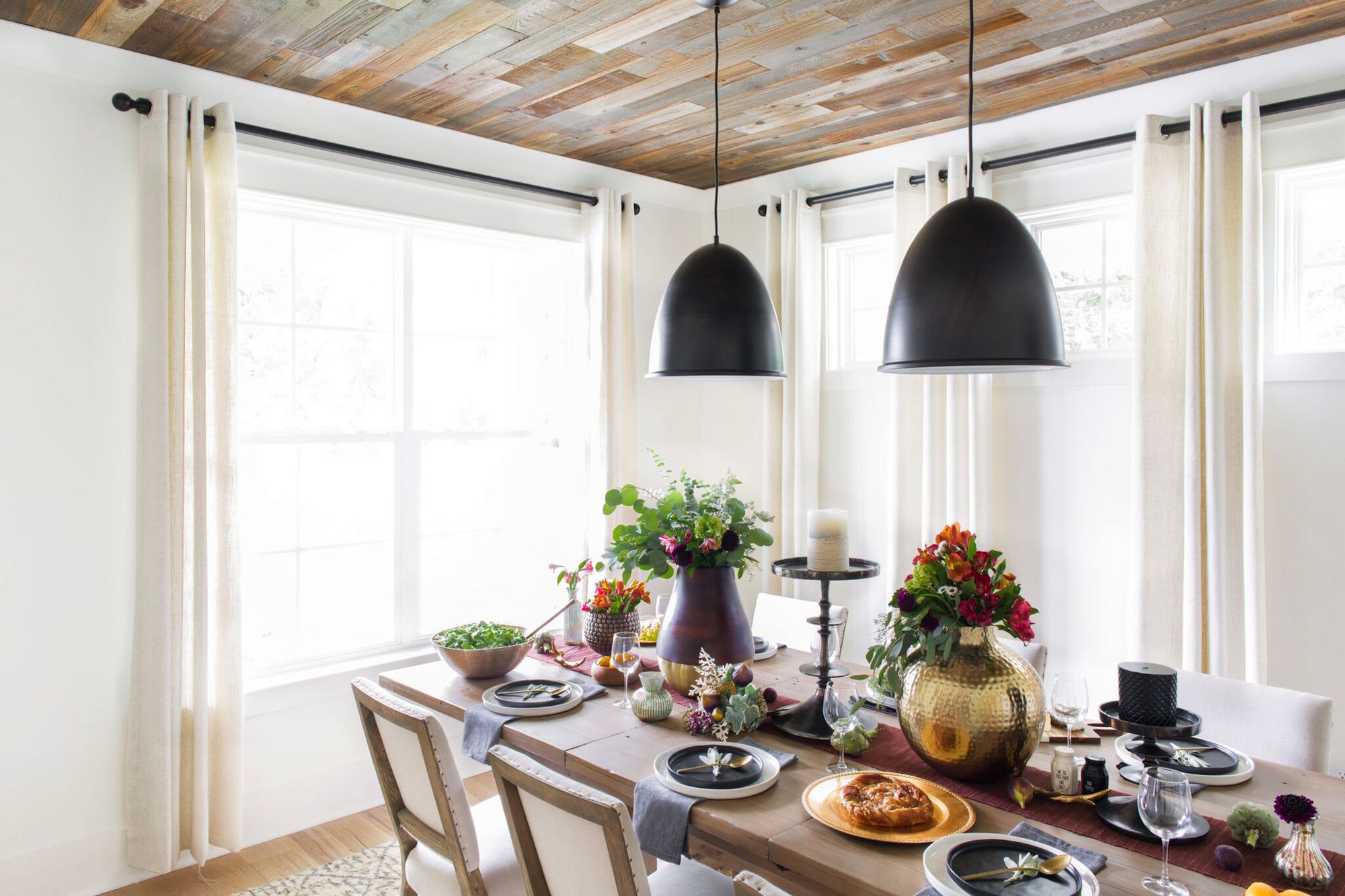 Entertaining is easy with Crescent Homes' open flow floorplans and timeless designs, and with our current seasonal incentives, you can create the perfect home for hosting. Save on designer selections and upgrades that will make your new house everyone's favorite place to celebrate. With these easy tips, throwing the season's most successful gathering will be a snap!
Learn More About Our Seasonal Incentives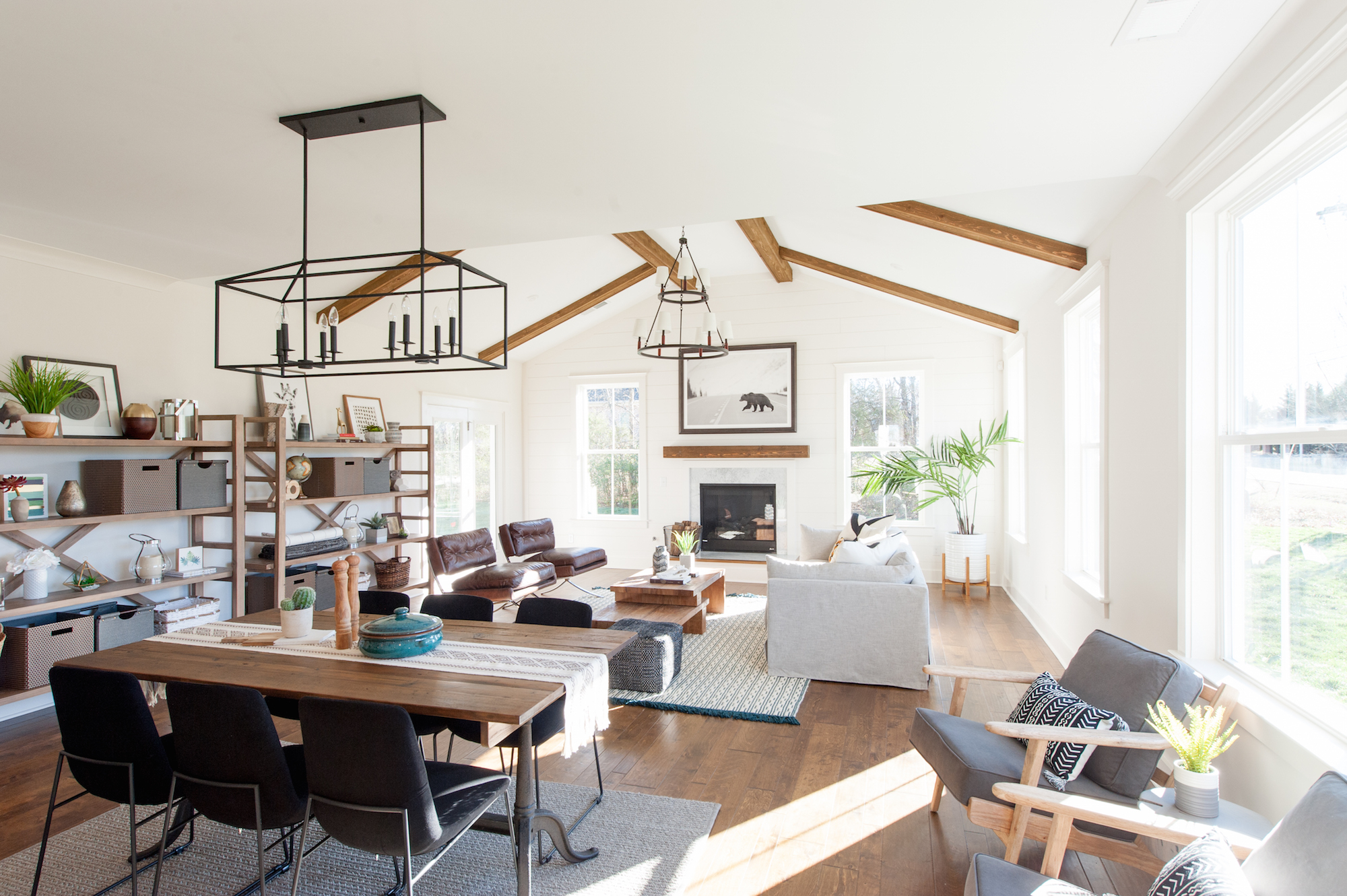 Create A Good Flow
In order to keep your guests mingling comfortably, open the party up to multiple rooms. Place speakers for music in the living room, dining room, breakfast area and porch while carrying any decorations over from room to room so that people know how far they can venture. Instead of a coat rack near the entryway, encourage guests to leave belongings in a laundry room, master bedroom or somewhere else near the back of the house, immediately moving traffic away from the front door and into the heart of the home. All Crescent homes are designed with function in mind, maximizing space through easy open floor plans and multiple points of entry to frequently used rooms, so going with the flow feels natural.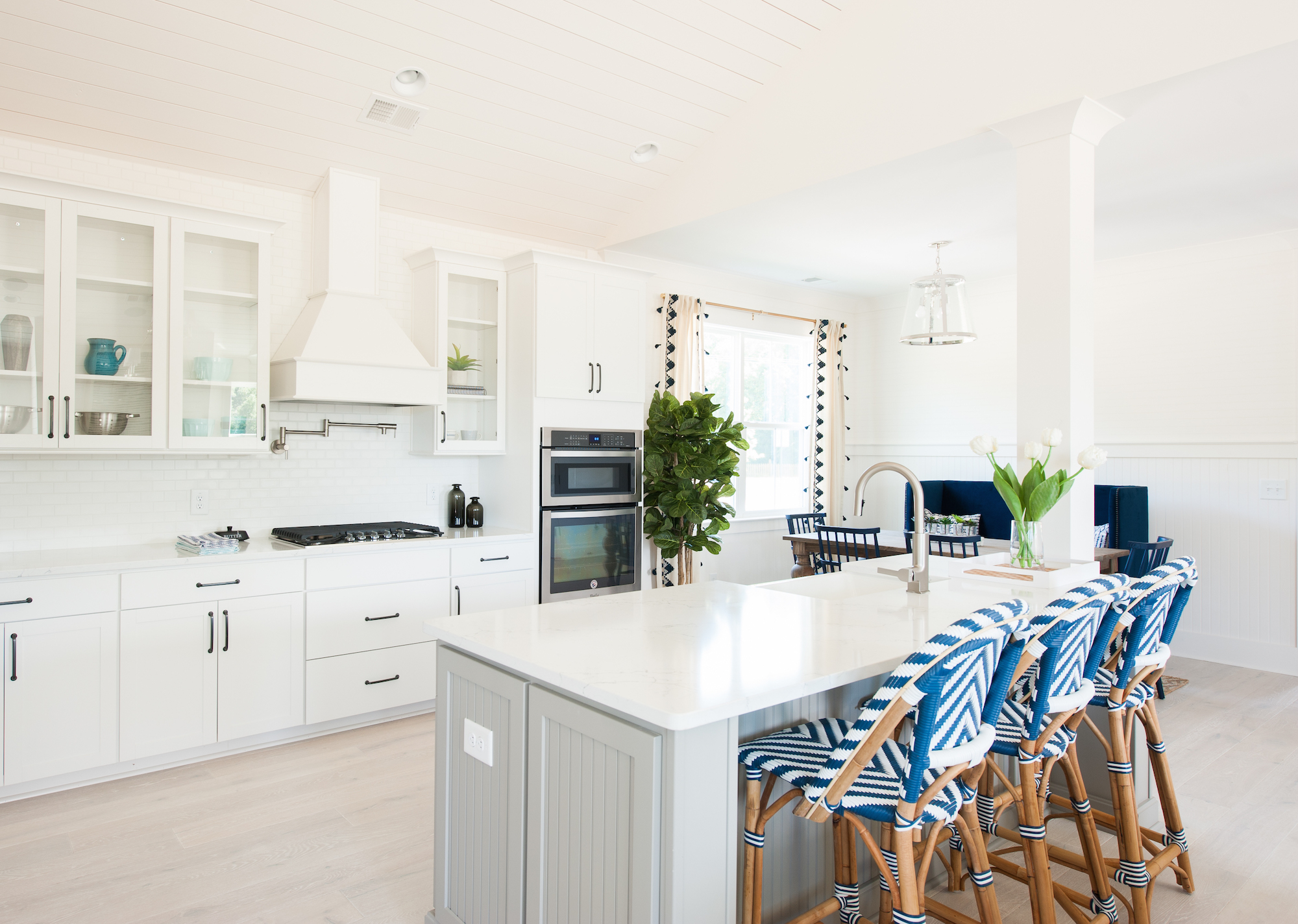 Get Out Of The Kitchen
Nobody likes a host who hides in the kitchen all night. Plan ahead and have all food ready to set out or warming in the oven to be served once your guests arrive. Our double wall oven option means you can finish cooking the turkey while keeping the pie warm at the same time. Use your kitchen island as a barrier to keep guests at bay, placing easy snacks close to the outer edge so they have a place to linger and chat while you put on any finishing touches to the meal. Hide used glasses and dishes in a deep farmhouse sink until the party ends. Always entertaining? Upgrade your Crescent Homes kitchen to include premium selections for easy entertaining and gourmet cooking.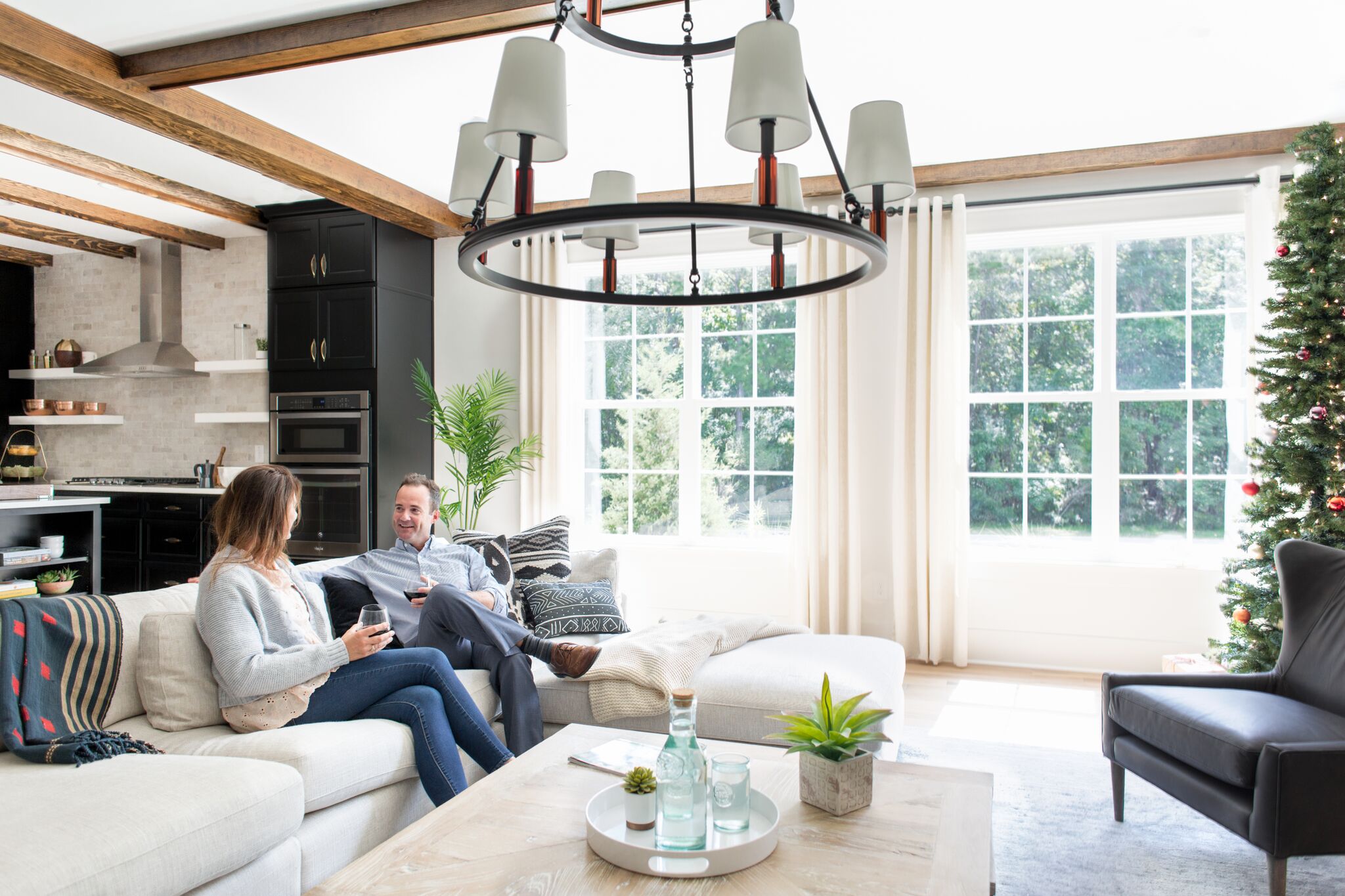 Establish Seating Options
While many party animals may never sit still at shindig, some of your guests will want to settle in and get comfortable. Create multiple conversation nooks around the house, placing a bowl of nuts or other simple snack and drink coasters on a side table or coffee table to encourage sitting down. A discrete trash can and empty table or tray behind each lounge area will allow people to dispose of their glasses, napkins and plates once they stand, leaving the area clean for the next guests. Crescent Homes' living rooms are spacious and open, providing ample space to arrange furniture into separate spaces without hindering the flow of traffic throughout the party.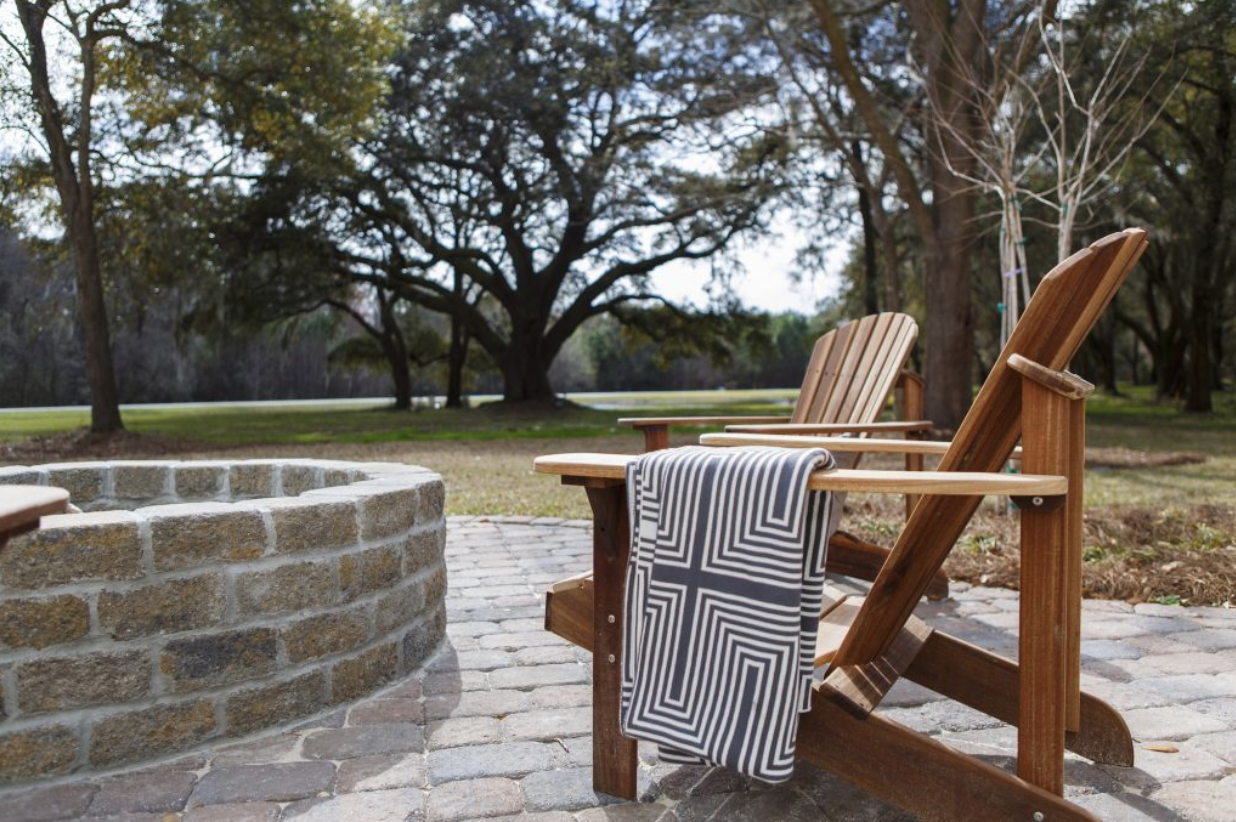 Upgrade Your Outdoor Space
The weather in the southeast is mild enough that taking the party outdoors is almost always an option. An outdoor bar and a few tastefully placed twinkle lights will draw the party al fresco, and there's no better atmosphere than a sky full of stars to give your party that special touch. For a fun dessert idea, bring a tray of s'mores ingredients and roasting sticks out to the fire pit after dark. If you're worried about the temperature, place a basket of cozy throw blankets next to the fire pit or place a patio heater on the patio or porch. Including a paver patio or screen porch in your Crescent Homes plan will ensure your next event will be one for the books.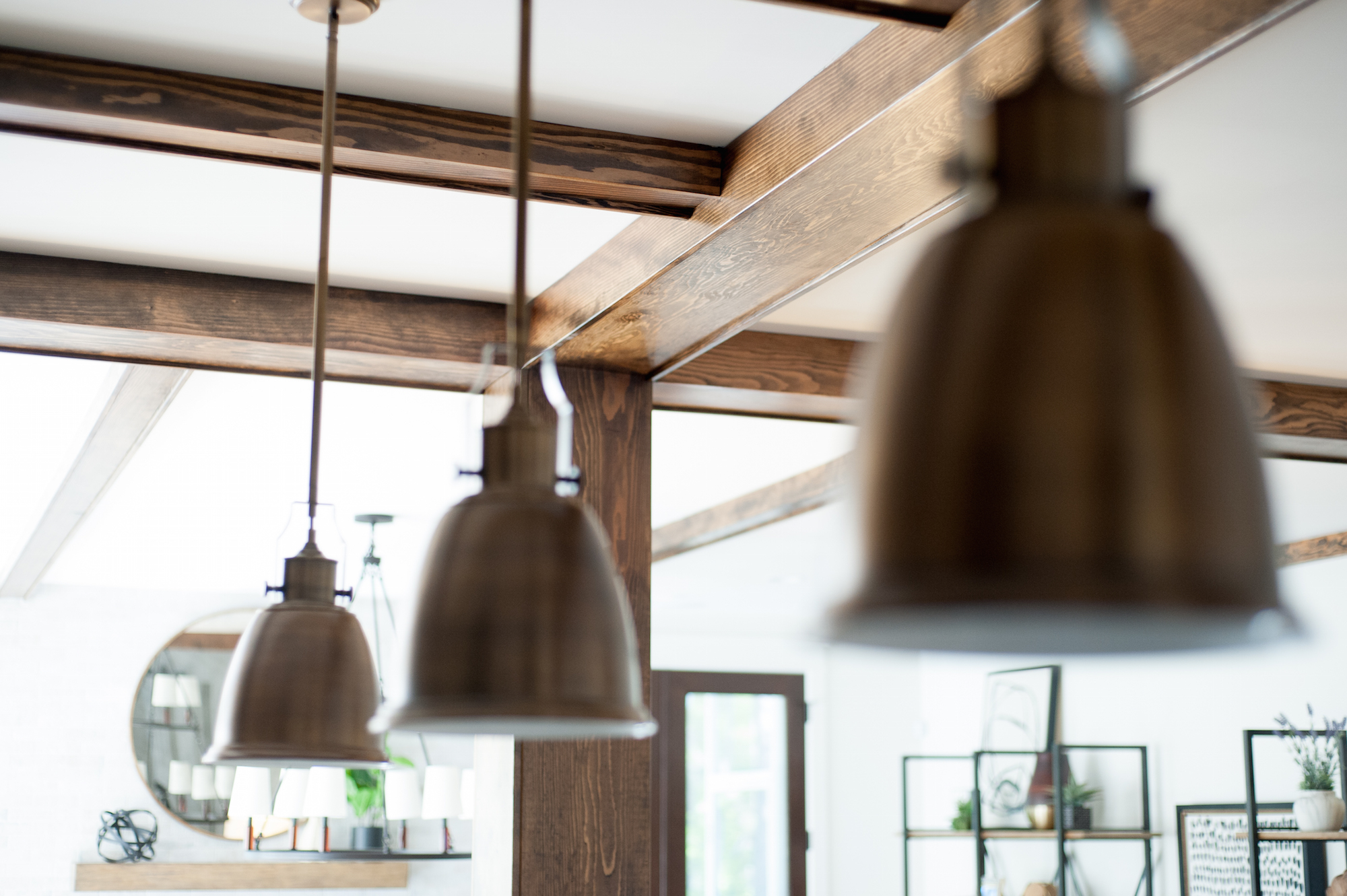 Dim The Lights
While candles may be ideal for a seated dinner party, larger soirées require a bit more light. Upgrade your Crescent home's lighting to include designer fixtures in the entryway, dining room, kitchen and living room to elevate your home's aesthetic. Dim overheads and rely on table and floor lights to maintain an intimate glow. Choose from hundreds of designer lighting options at the Design Collective, or work with our in-house design team JLV Creative to create the perfect lighting plan for your new home.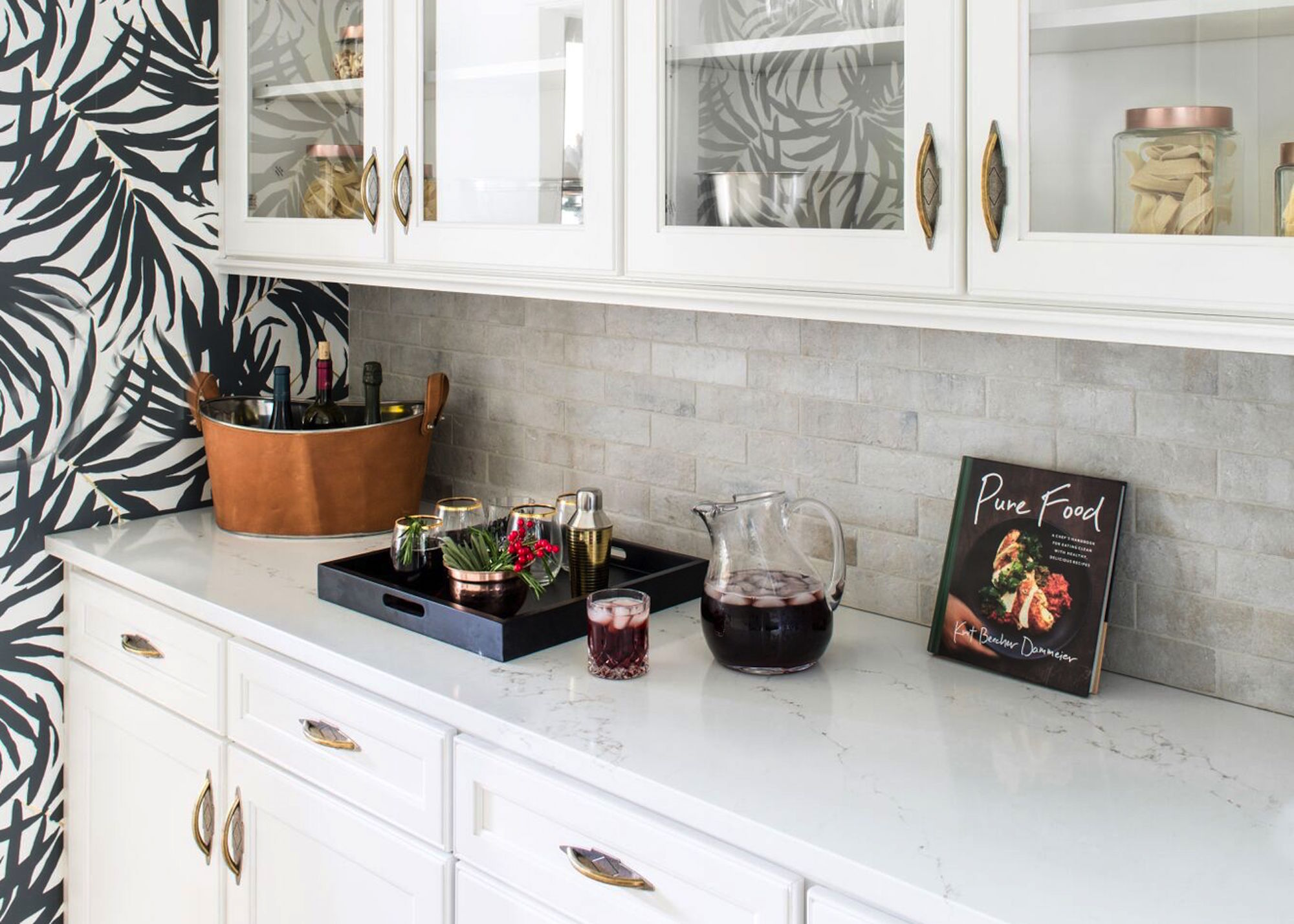 Spread Out The Booze
News Flash: guests will need to refill their drinks often. And sometimes, at the same time. Avoid the dreaded bar cluster by placing simple, serve-yourself bars throughout the home and outdoor space, taking location into consideration. The butler's pantry is a thoroughfare and should be kept clear as much as possible: a premixed signature cocktail in a pitcher with ice and glasses at the ready will make it easy for guests to grab and go. Stocking a full bar? Set it up in the largest open space in the home, preferably close to the kitchen for easy ice bucket refills.
Design the perfect home for holiday entertaining today! Contact us to get started.
Disclaimer: Restrictions may apply and vary per community. See agent for details.