Charleston Neighborhood Spotlight
Mt Pleasant's best kept secret is the new darling of the Park West community: The Abbey. The quaint neighborhood is straight out of a storybook: white picket fences, neighbors mowing the lawn, children racing down the street on bikes. It's a suburban oasis with all the amenities of downtown Charleston.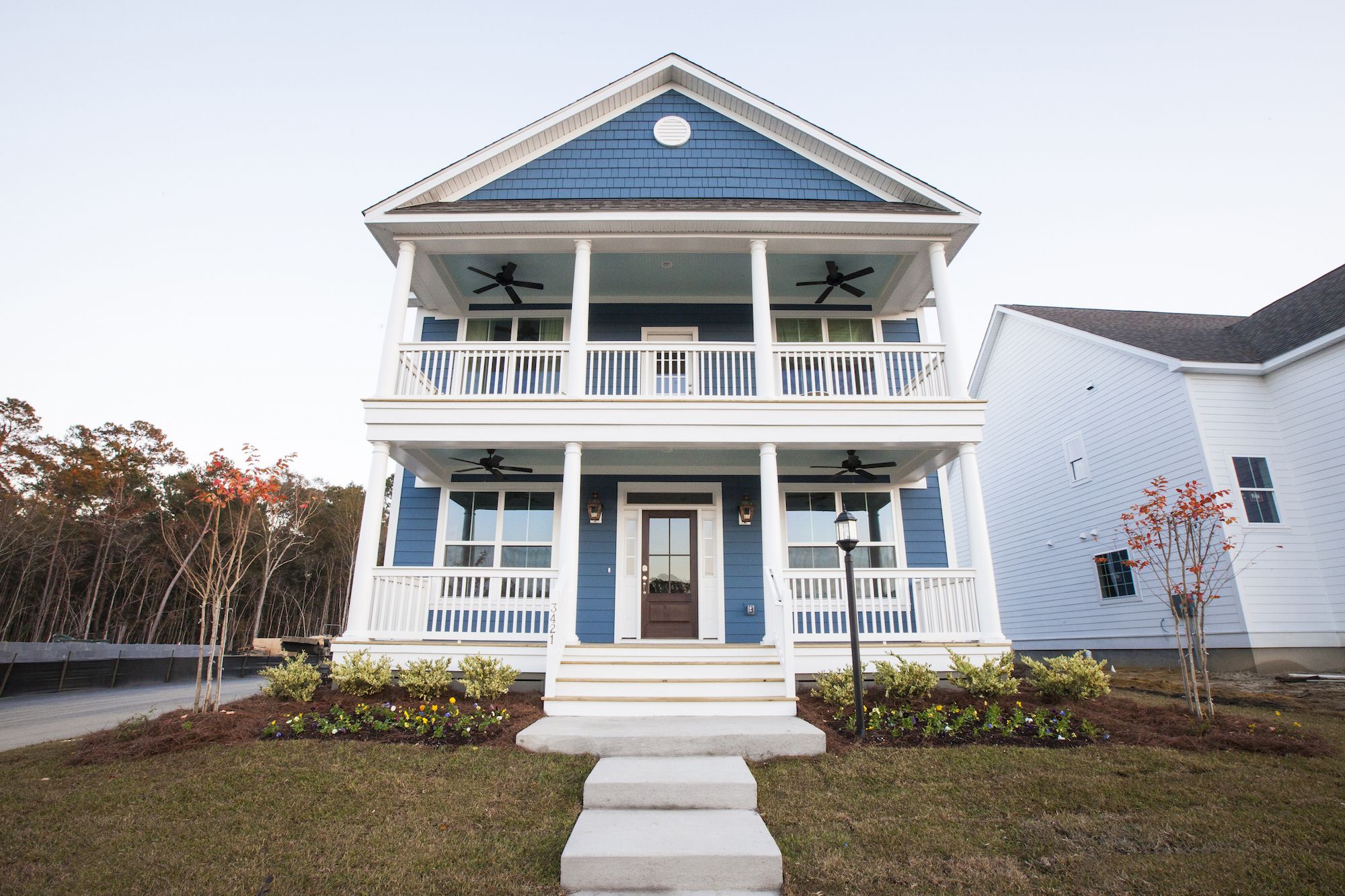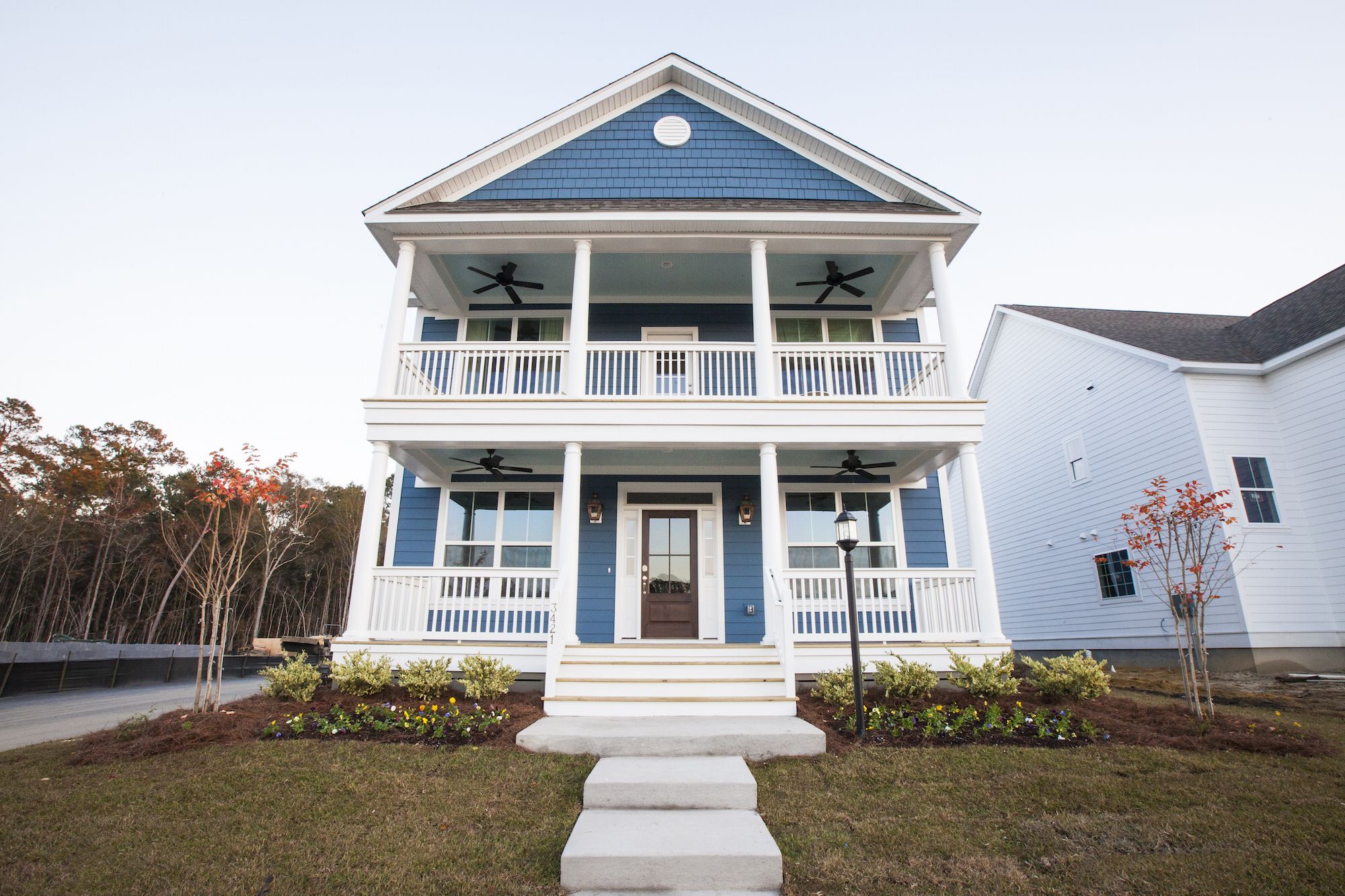 Park West boasts over six miles of hiking trails, a 59-acre Mt Pleasant Recreation Complex, pool, tennis courts, volleyball, football field and dog park. There is a Publix grocery store, shopping, restaurants, nail salon, dry cleaners, schools and church all within the master planned neighborhood. Walk to dinner with friends or bike to the dentist! The Abbey is one of the first neighborhoods within Park West off Salterbeck Street, conveniently tucked behind the commercial district but off the beaten bath, so Mt Pleasant Town Center and downtown Charleston are easily accessible.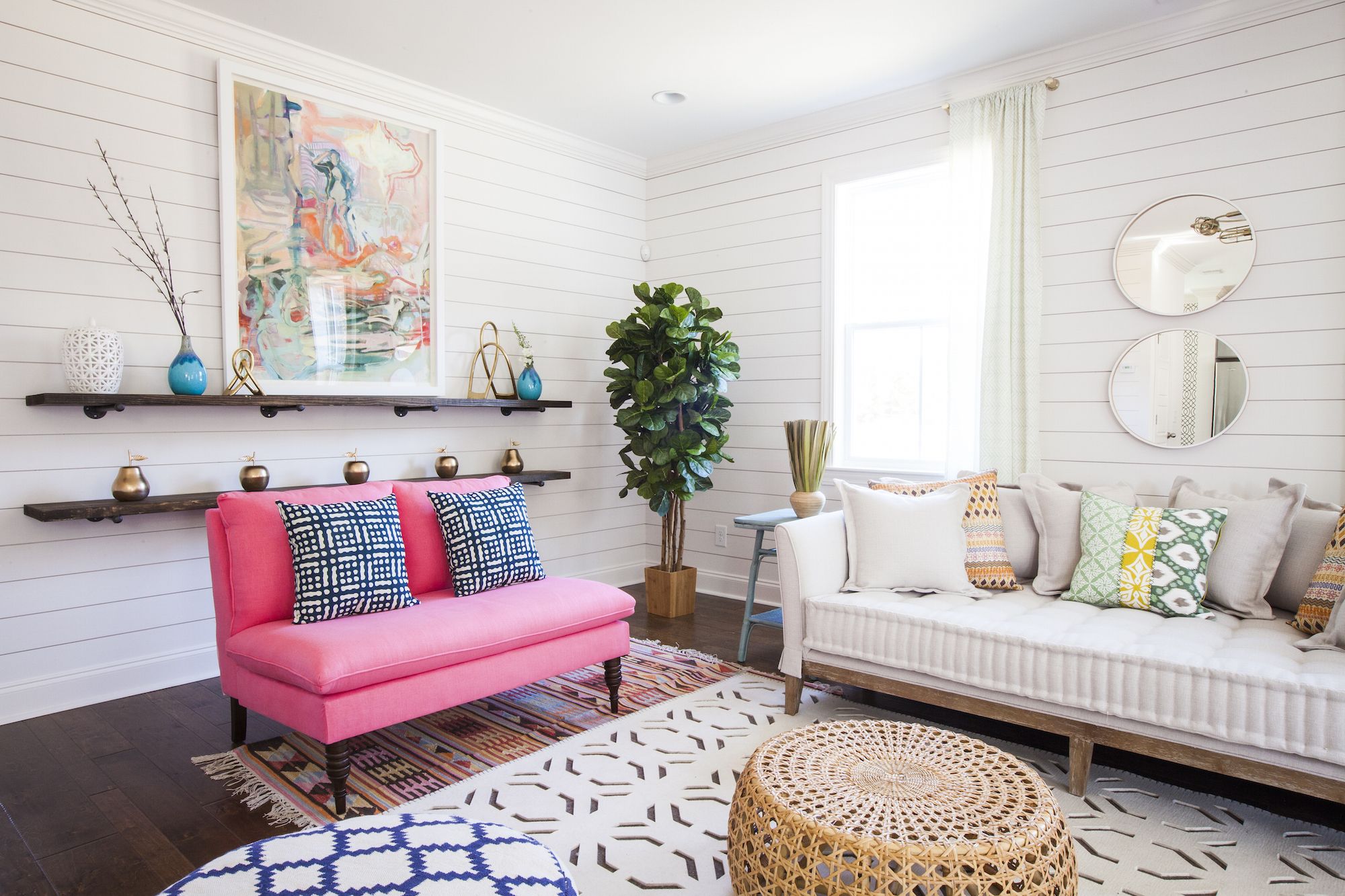 The Abbey at Park West consists of 32 lots with ample green space. With 8 stylish floor plans to choose from, each cottage style Charleston single home comes with extensive standard features, such as granite countertops, stainless steel appliances, hardwood floors, separate tub and shower in the master bath, fiber cement siding, white picket fence at the front of each lot and each plan is fully customizable. Homes range from 1,540 to 2,808 square feet. The new construction homes are 1-3 stories. Porches on the front and back complete the traditional Charleston look and maximizing the outdoor space. As with all Crescent Homes, you can expect earth-friendly features, materials and appliances. Designed with families and first time home-buyers in mind, the semi-custom new construction neighborhood offers the homegrown feeling of community.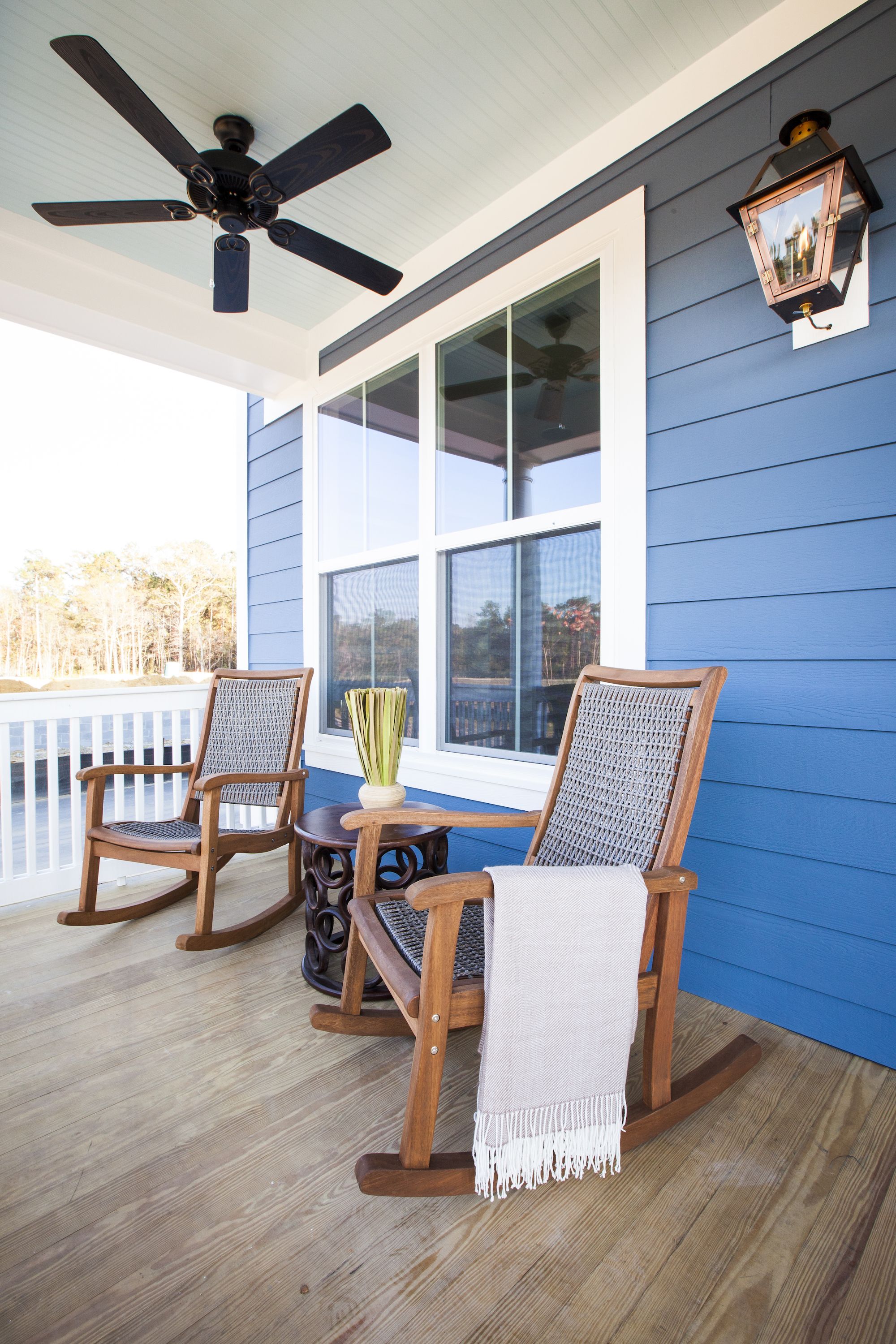 The Abbey is a real estate unicorn with all the perks of Mt Pleasant at a price point reflective of more affordable locations. Mt Pleasant is known for its new construction neighborhoods and first rate public schools, and The Abbey does not disappoint. Laurel Hill Primary School, Charles Pinckney Elementary School and Cario Middle School are all located within Park West and are excellent, top-rated schools. Wando High School is just outside the Mt Pleasant neighborhood.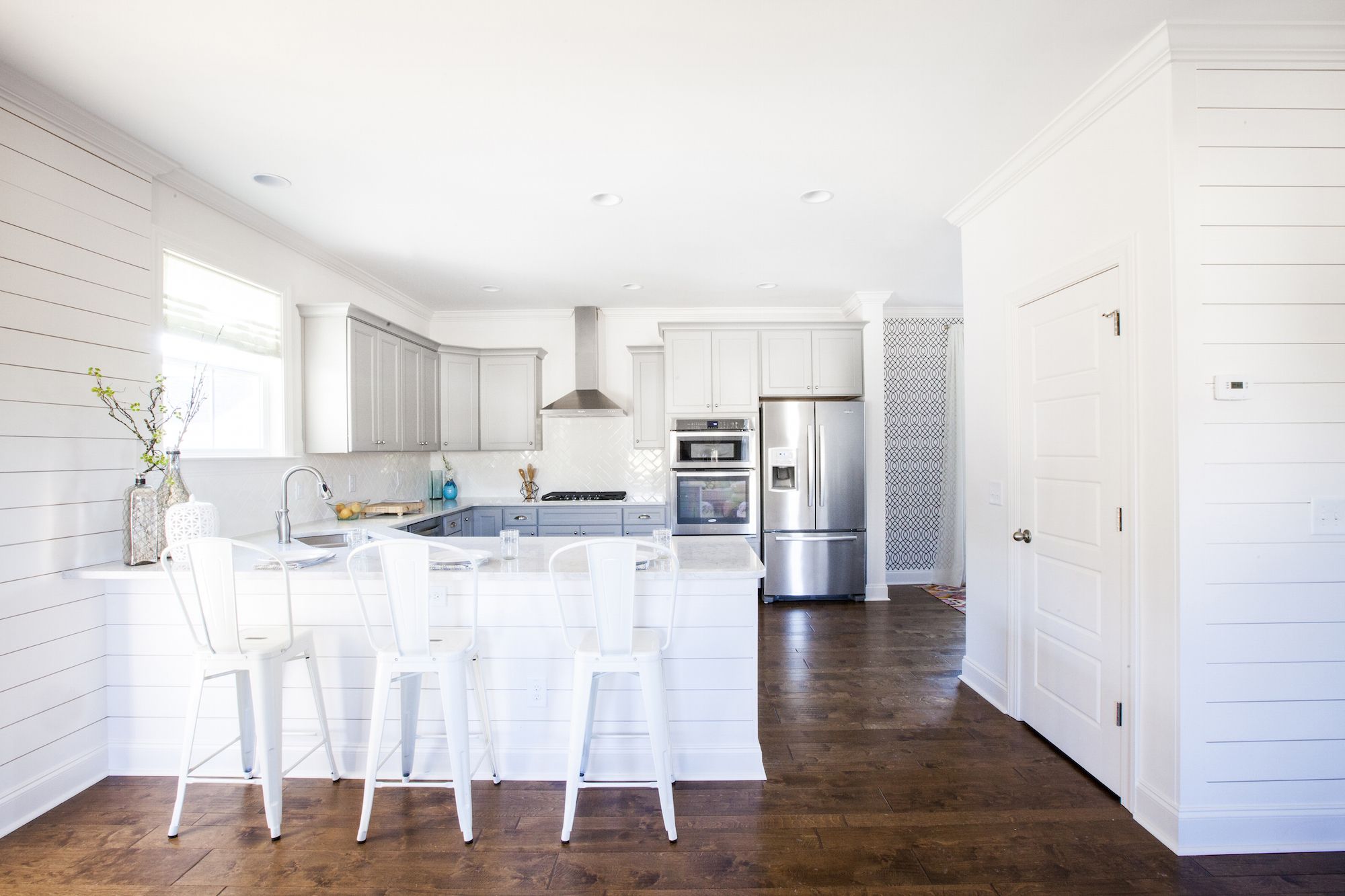 With the charm of downtown Charleston architecture, the amenities of Mt Pleasant and an affordable price tag, The Abbey at Park West is a one-of-a-kind neighborhood!
We invite you to learn more about what sets the Crescent Homes buying process apart. Contact us at info@crescenthomes.net.