The Benefits of a Strong Community
If sitcoms taught us anything, it's that neighbors can play key roles. Eddie Haskell, Steve Urkel, Fred and Ethel, Barney and Betty, Chandler and Joey: they showed us that life is better lived with friendly, funny partners-in-crime. But beyond comic relief and childhood hijinks, what can your real life neighbors offer you?
We talked to Molly Hayward of Crescent Homes' Waterloo Estates on Johns Island to find out the true benefits of a friendly Charleston neighborhood.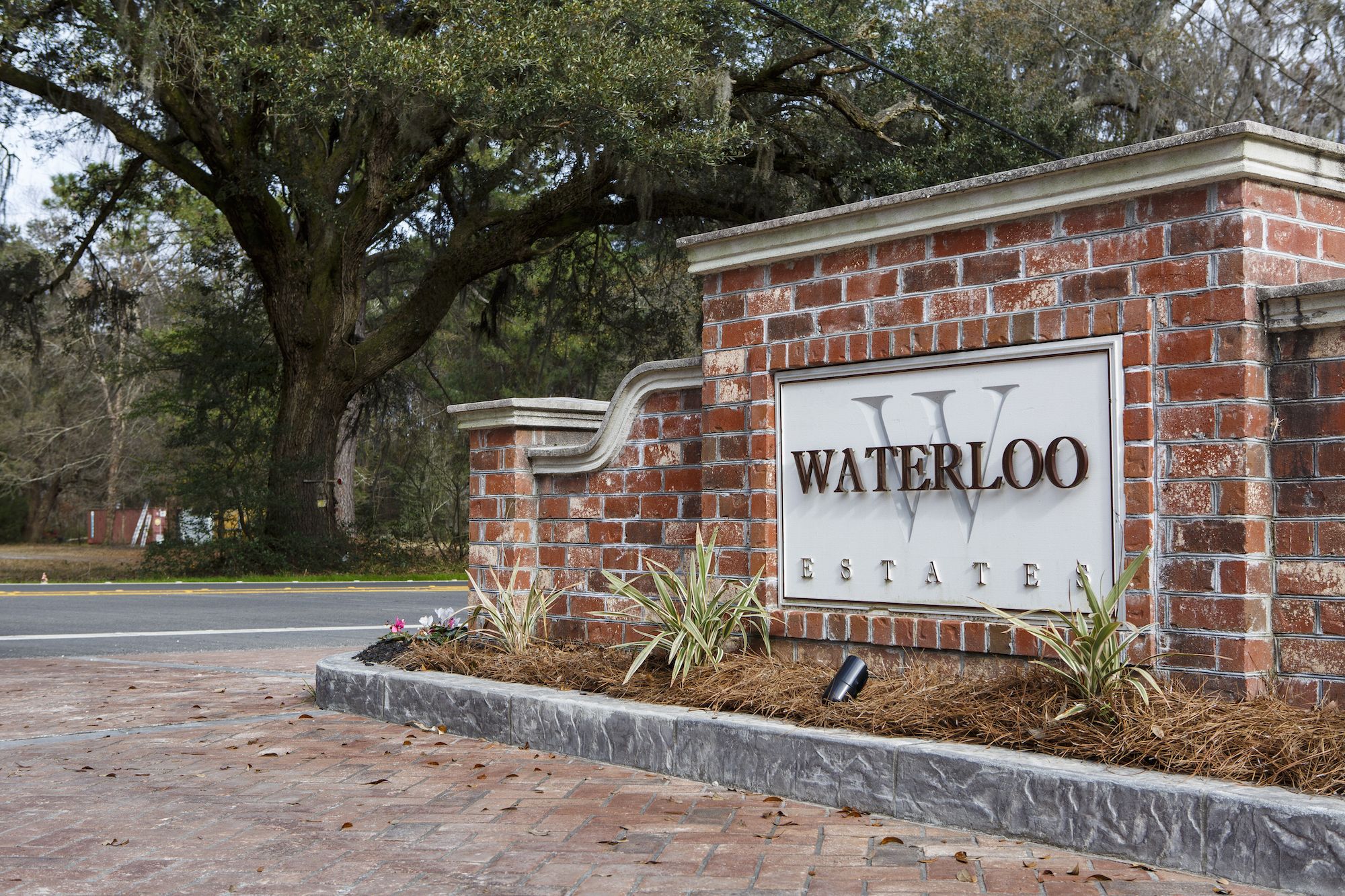 Benefit 1: Gauge the Neighborhood
A neighborhood is only as strong as the sum of its inhabitants, so meeting an area's residents will paint a clear picture of the personality of the neighborhood. When buying a new home in Charleston, it makes sense to spend some time in the various neighborhoods. If there's a central meeting place or park, hang out and introduce yourself to the people you encounter. The more people you meet, the better feel you'll get for the neighborhood before deciding to buy a home there. When Molly Hayward and her husband moved into Waterloo Estates this past summer, they quickly sought out acquaintances around their new home.
"Being that Waterloo Estates is a new community, we were eager to meet our neighbors and establish good relationships. We gradually met most everyone by going on walks or stopping in our car as we would see a neighbor outside on their lawn. A handful of our neighbors went out of their way and knocked on our door to welcome us to the neighborhood – one family even brought us a box of pastries!"
Benefit 2: Secure Your Home
A new home is a big investment, and you want to be sure you create a safe environment for that investment. Making connections with the neighbors in surrounding homes means an extra set of eyes on your property. While Charleston is a safe community, it never hurts to know that the people nearby will pay attention should anything on your property seem amiss. A Home Owners Association is a great network should there be a threat to the community: most will send out an alert as soon as something strange or dangerous is reported. Going out of town? A friendly neighbor will collect your mail, take out your garbage can and keep a lookout over your home while you're away.
"The biggest benefit is knowing that you have caring people around you that are looking out for you and your house," explains Molly.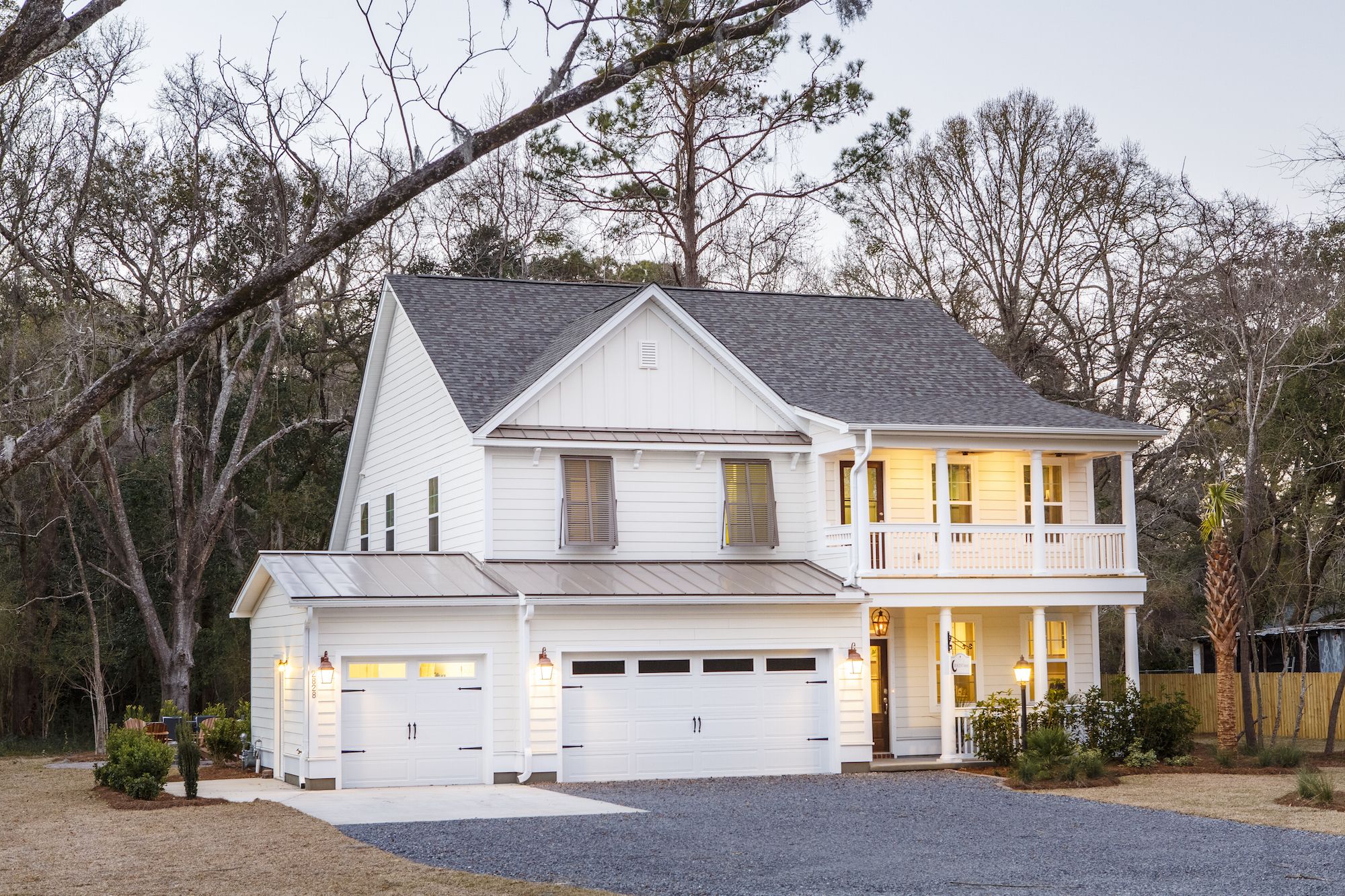 Benefit 3: Build An Emergency Network
When Hurricane Matthew hit, Molly evacuated with her husband and newborn, but not before exchanging phone numbers with a neighbor staying on Johns Island. "He was kind enough to keep us posted on our house and where things stood with the damage. He also reported to us when the power came back on so that we could return home. It was incredibly reassuring to know that someone was looking out for us."
When disaster strikes, knowing people in close proximity is crucial. You may need to ask a neighbor to watch your home, pet or family, and having a connection already will make the process faster and easier.
Benefit 4: Expand Your References
Owning a new home means you may need to employ a number of services. From a landscaper or exterminator to babysitters and dog-walkers, having a close network of neighbors to call on for recommendations is key to finding quality workmanship. Many services target specific areas, so it will help to seek candidates who have serviced the neighborhood in the past.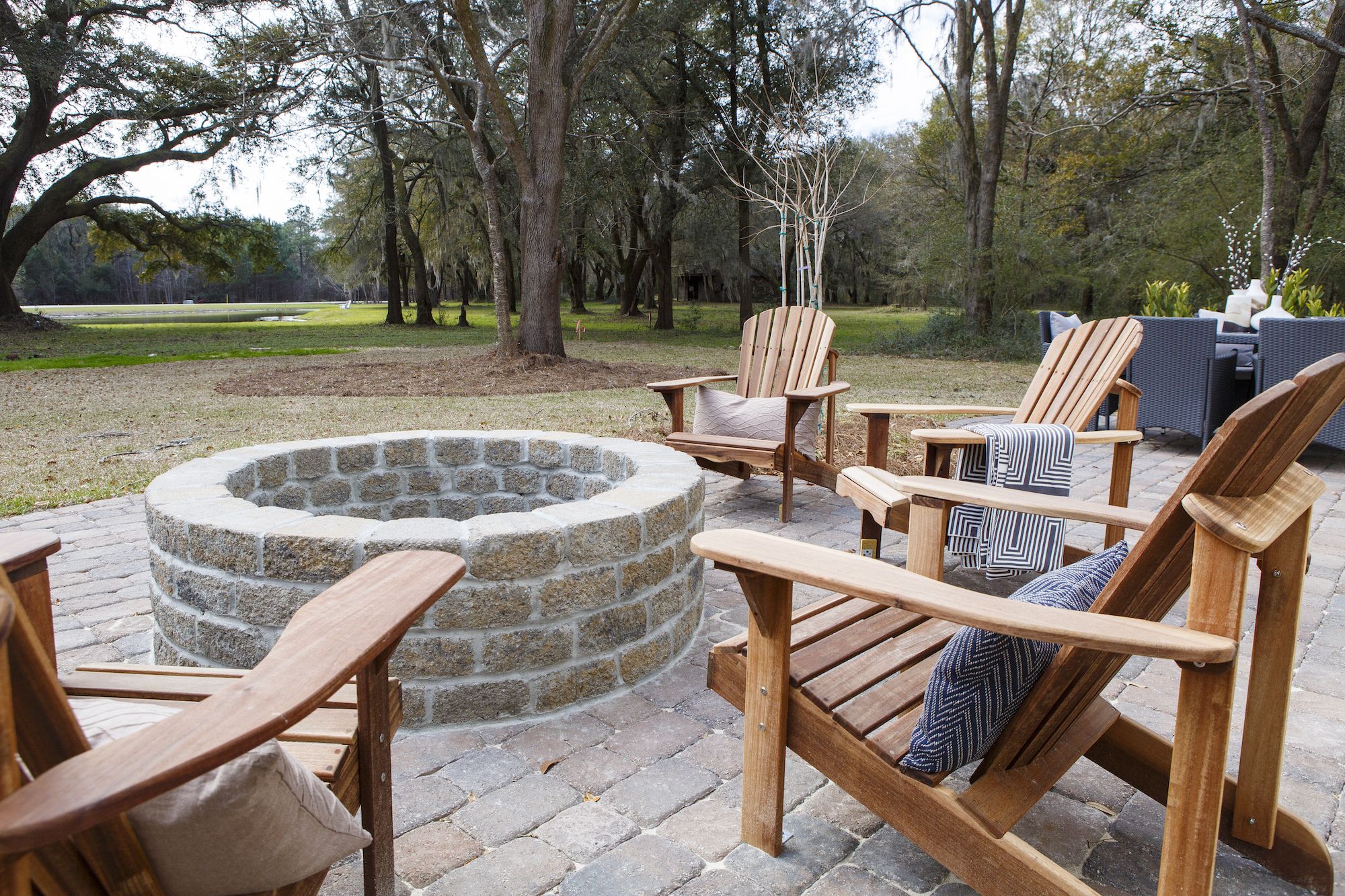 Benefit 5: It's Fun!
Fairly new to Charleston and with a brand new baby, the Haywards were excited to make some connections on Johns Island. Waterloo Estates offered the perfect neighborhood to meet other young couples and families.
"We have become great friends with another couple who we've had dinners with and Sunday football gatherings," says Molly. "When Hurricane Matthew came through, one family had a potluck dinner for all of the stragglers that stuck around. It was incredible and made us feel safe in a time of need."
Becoming friends with your neighbors means living next to your friends! Together, you can make improvements and changes to benefit the entire neighborhood, such as community gardens, neighborhood exercise groups and joint yard-sales. Whether you're borrowing power tools or sharing a meal, your family's experience will be that much better with a strong neighborhood connection.
"Knowing our neighbors and building the relationships that we have has really made me appreciate what Crescent Homes has built with Waterloo Estates. It's more than just a great community…it's a future for our kids. I'm excited to see Waterloo Estates continue to grow and become established. I think the families in this neighborhood are really lucky to have this beautiful piece of Johns Island."
Find your Waterloo Estates home on Johns Island today!