Crescent Homes Team Spotlight
Name: Dave Gosnell
Title: Area Manager at Crescent Homes
Years with Crescent Homes: 3
Education: BA in Finance from The University of Wyoming, MBA from University of South Carolina
Dave Gosnell has spent the past three years as Area Manager for Crescent Homes, but his career in the home building industry started back in 1988. A naturally talented builder, he owned his own home building company in Charleston for over a decade. To say he understands the complexities of building in the Charleston Lowcountry is an understatement. From the landscape and weather to the trends and codes, Dave is an expert in the field. But who's the man behind the master builder?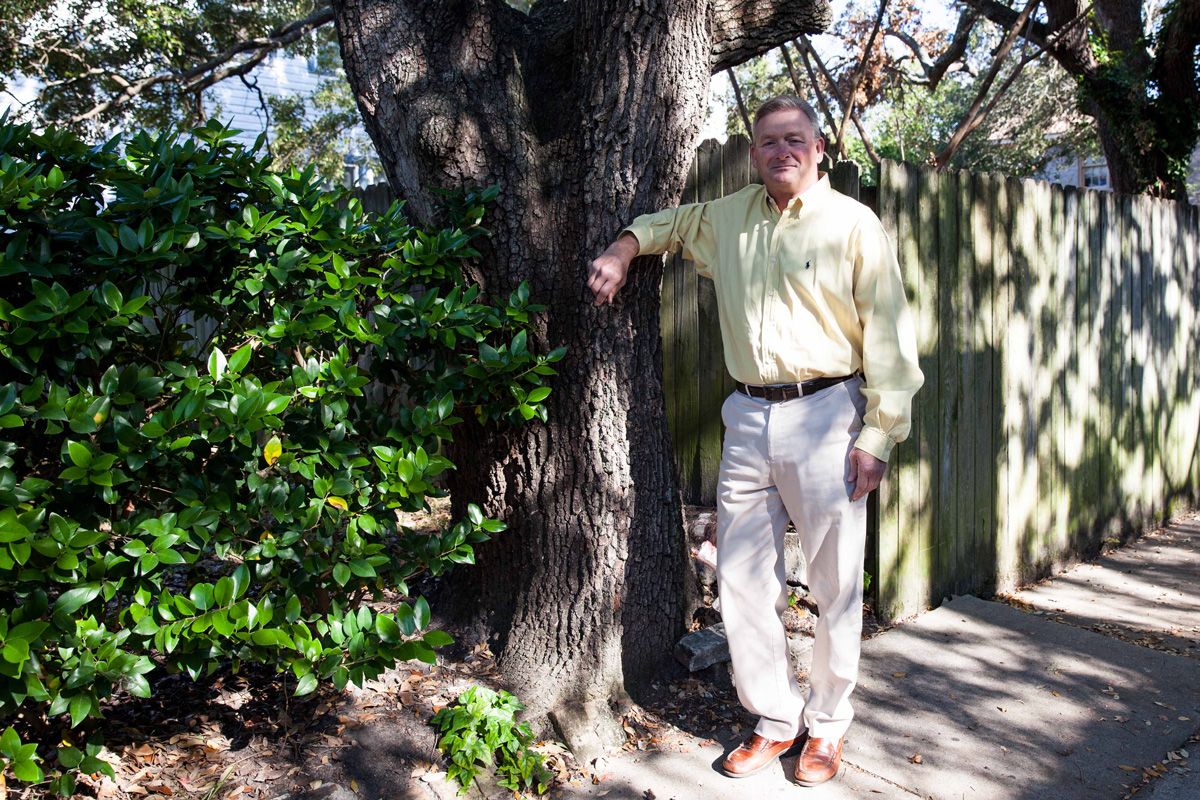 When he's not building homes…
Dave is attending sports games. Between his four children, he has one baseball and three volleyball players to cheer for. The dedicated athletes can count on their father to help them train and root from the sidelines.
So he wakes up at…
5am. Training starts with the sunrise.
If Dave were a superhero…
He would be The Flash. It's difficult to be everywhere Dave needs to be at once, but he's constantly making it happen.
The best advice he has received…
"No matter what stage of the game you're in with your career, never stop learning." From day one, Dave has learned from those around him. As one of the more seasoned members of the Crescent Homes team, he loves that he is now in a position to instill some of the lessons he has learned along the way to the next generation, yet he continues to take in information everywhere he can.
His greatest source of inspiration…
His father, who showed him how to live his life, and his wife, who pushes him to achieve great things: "She inspires me to not settle, never take no for an answer. She's there to celebrate to pick me up…she's always there. She makes me the best man I can be."
The best part of his job…
The people. "I have a little age on most of them, so they keep me young!" he explains.
Dave's secret vice is…
Fishing. A Charleston resident for over twenty years, Dave's heart is on the water. He often takes his children out with him. "We love the weather here, the beaches and the overall community. Just leave the worries on the bank! I wouldn't trade it for the world."
Meet Dave and the many other faces of Crescent Homes today!