Preparing Your Charleston Landscape for Winter
One of the greatest perks of living in Charleston is the weather: we can be outside nearly twelve months of the year. And outside living means that our landscaping, yards and gardens continue to thrive year-round. A beautifully landscaped garden can enhance your Charleston home's value, create an oasis to escape to and add some extra beauty to your property. It will also keep your soil fertile through the winter months so your spring garden will flourish. But knowing what to plant when can be tricky.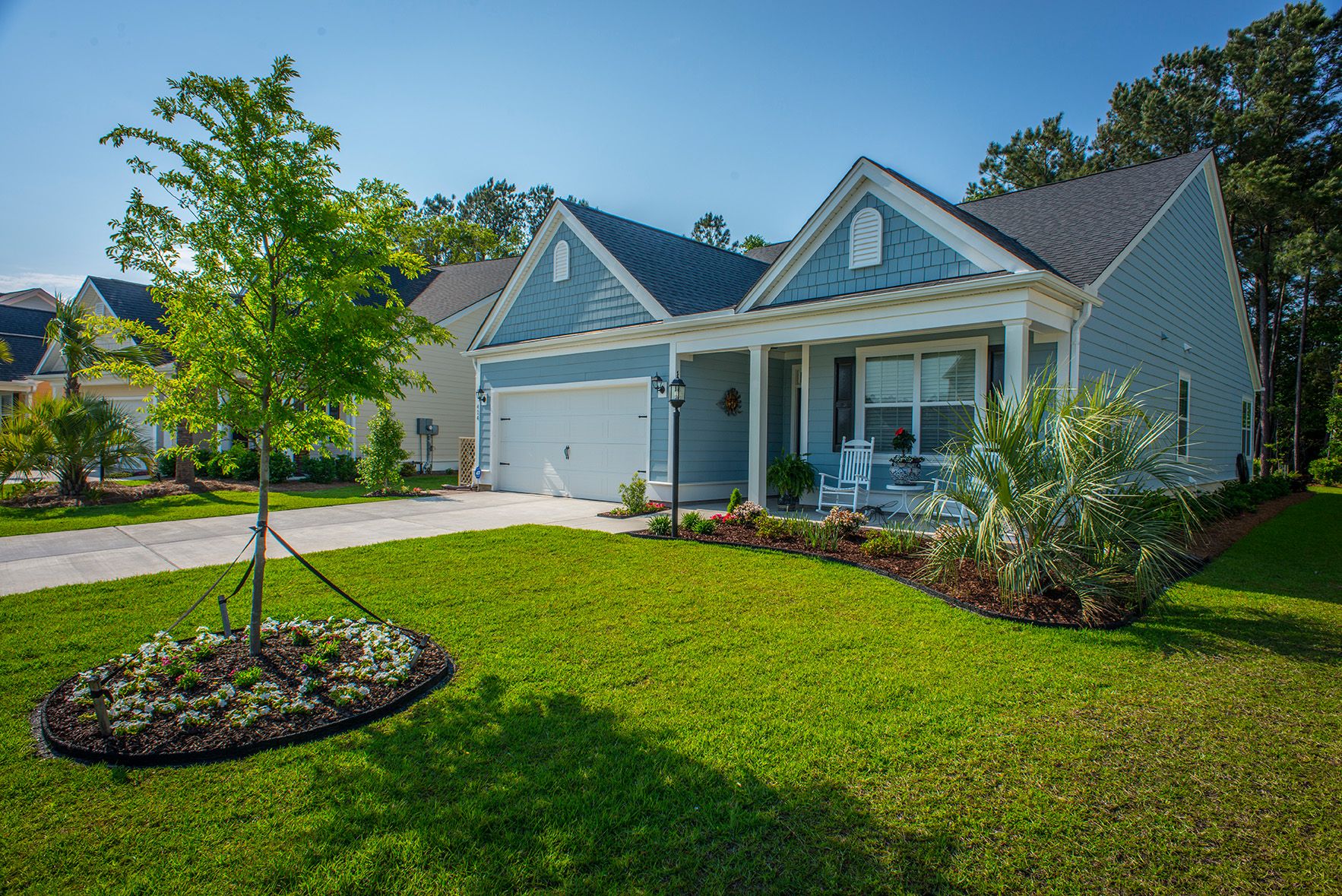 Gardening may be a science, but we've cracked the code. Here are a few tips:
Stick to your zone. The US is divided into 10 degree zones based on the average low temperatures so gardeners can determine the best plants for their location. Charleston is zone 8a, so be sure to check the back of the packet if you're planting seeds or choose appropriate plants before landscaping.
Consider a raised bed to protect your garden against cold fronts, or carve out a secluded garden in your landscape.
Use the same soil from your summer garden, but add a little mushroom compost to boost your garden's nutrient intake.
Landscaping near your home? Take advantage of windbreaks by positioning your garden facing south and close to a wall to tap into the sun's solar energy and warm your space up to 10 degrees.
Charleston typically sees few deep frosts each winter. When you know one is coming, cover your flowers and plants with a blanket.
We've broken down the basics of fall planting in South Carolina for the perfect winter garden.
Winter Vegetables
A winter vegetable garden means fresh winter produce all season long, and winter crops are super healthy. In Charleston, you'll want to pick vegetables native to South Carolina. Choose hearty options like lettuce, mustard, peas, spinach, kale, broccoli, brussels sprouts, squash, cauliflower, carrots, garlic and onion.
Perennials
For year-round color that won't wilt come August, choose perennials native to South Carolina to ensure they will survive the seasons. By planting in the fall, you will give your garden more time to mature and establish itself before the summer heat. Whether you start with seeds or plants, water your perennials thoroughly during the first few weeks, allowing the surface soil to dry between waterings. Some of our favorites are the Obedient Plant, Ajuga, Winter Honeysuckle, Yellow Flag Iris, Canna, Black Eyed Susan, Lilyturf, New England Aster, Shasta Daisy, and Daylily.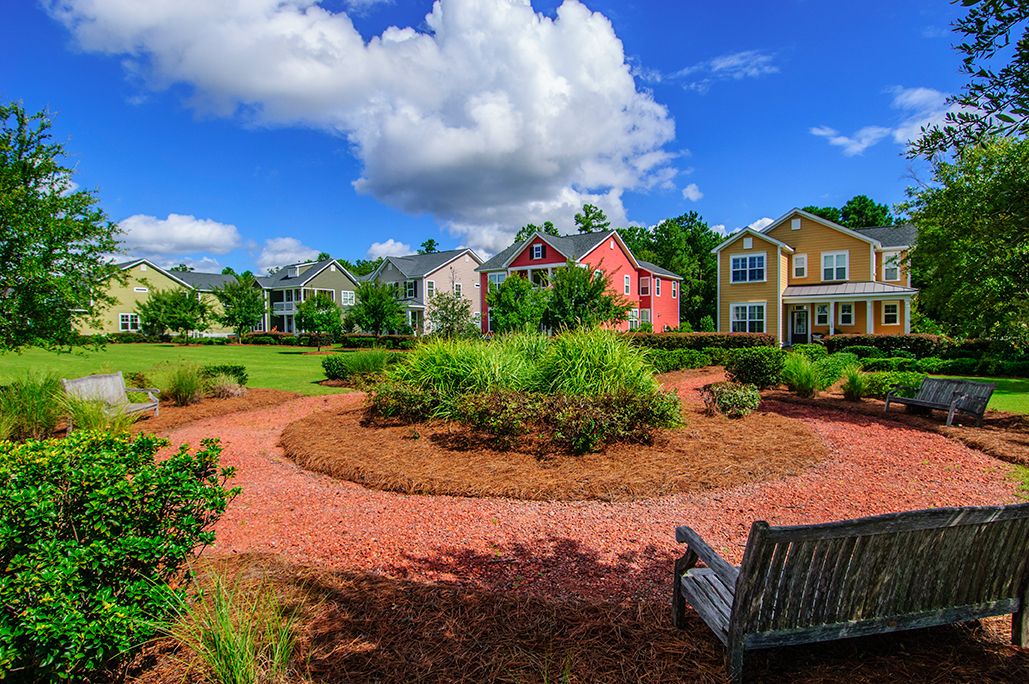 Annuals
Short-lived, winter-flowering annuals offer a season of color and fresh beauty. The plants complete their life-cycle in a single growing season. Cool-season annuals thrive in cool soils and can withstand heavy frosts, so now is the perfect time to plant in Charleston. We love the Pansy, Primrose, Sweet Alyssum, Calendula, Centaurea, Coreopsis, Delphinium, Larkspur, Linaria, Nemesia, Poppy, Snapdragon, Sweet Pea and Johnny Jump-Up.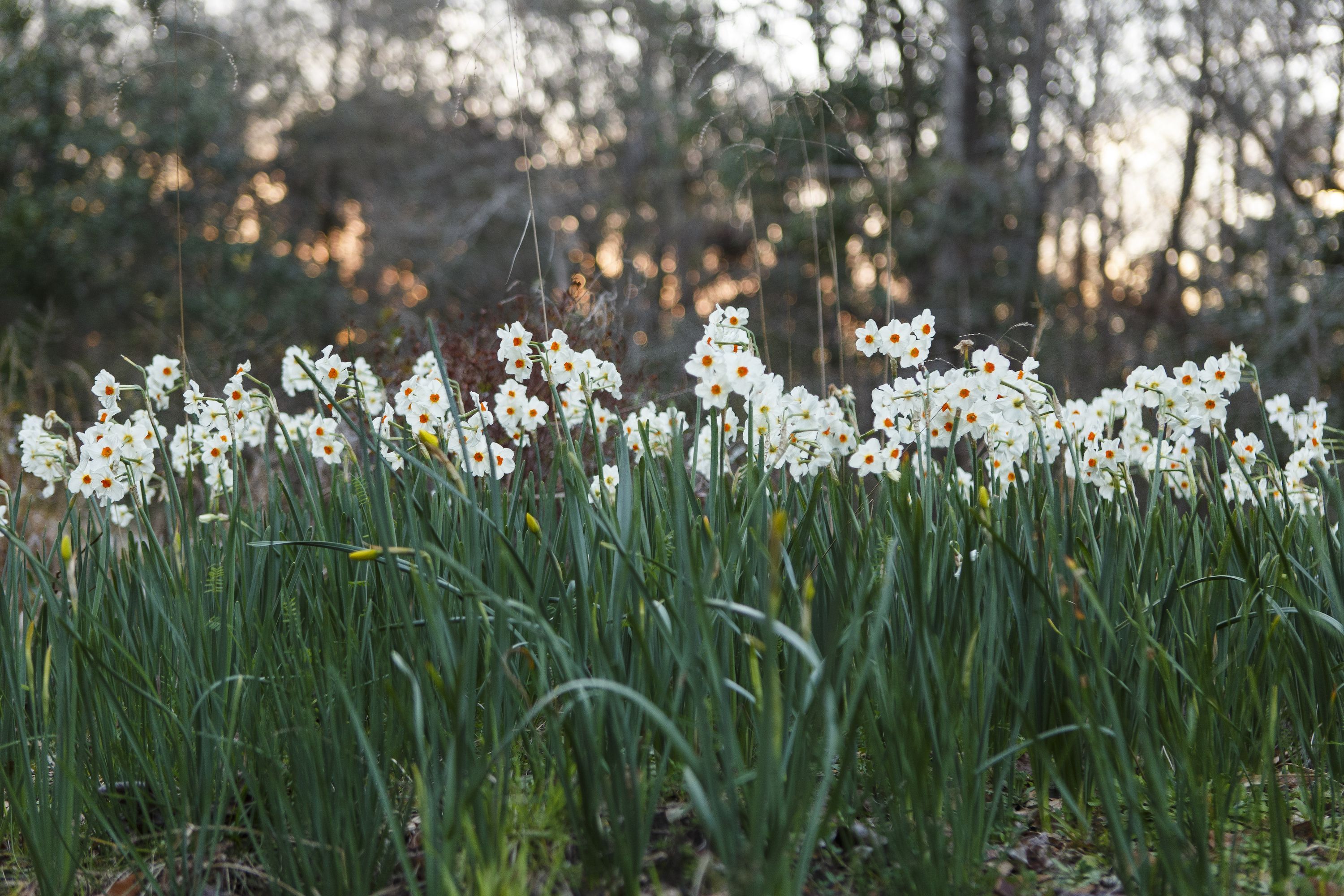 Don't give in to the winter doldrums when it comes to your yard! Gardening is both rewarding and relaxing, and your home always looks more welcome and cheerful with a carefully landscaped yard. By choosing the right plants for Charleston, you can ensure your garden will thrive throughout the cool season.
And who couldn't use a fresh winter salad after the holidays?