Visit the Hunley Submarine to See a Part of American History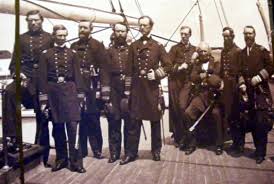 If you ask about the Hunley submarine, North Charleston residents will likely talk your ear off about the famous attraction. In a naval city like Charleston, the USS Hunley is a source of pride for the locals. It showcases the city's long history in aiding the country's war efforts and playing a part as an important port over the years.
The History of the USS Hunley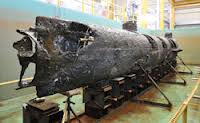 The Confederate Army used the Hunley submarine during the American Civil War, and its claim to fame was being the first combat submarine to sink a ship. The submarine was invented and paid for by Horace Lawrence Hunley, and though it was stationed out of Charleston, it was built in Mobile, AL.
The submarine actually sank three itself times during its short stint of military service. The first was during a training session, the second sinking during trial run claimed the life of the inventor and the third sinking happened shortly after it successfully sank a Union blockade ship. It took nearly 130 years to locate the Hunley after decades of trying. Its historic significance was huge, not only as a record of the American Civil War but for its ingenuity.
Facts About the USS Hunley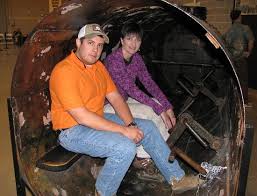 Year Built: 1863
Original Name: Fish Boat
Ships Sunk: USS Housatonic
Recovered: 2000
Casualties Onboard: 21
Capacity: Crew of 8
The men that manned the Hunley were no doubt brave. Though people have been sailing the world for thousands of years the idea of submerging beneath the surface was entirely new, uncharted territory. Operating the submarine was no easy task as well. Seven of the eight crew members had to hand-crank the propeller in order to glide the craft through the water. Though the USS Hunley is rudimentary compared to today's submarines, it was a true engineering feat in 1863.
Touring the Hunley Submarine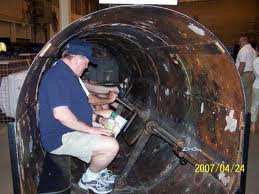 As soon as the USS Hunley submarine was rescued from the water it was transported to the Warren Lasch Conservation Center where archeologists began working to restore the vessel. The goal was to conserve as much of the submarine as possible and to study it to decipher how and why it sank on its final mission.
Taking a tour of the Hunley Submarine is one of the most unique things to do near North Charleston. Every Saturday and Sunday visitors can get an up-close look at this piece of American history and learn more about its legacy, design and restoration, which is currently ongoing.
Visit the USS Hunley tours section of the website to learn more about planning a trip to see one of the world's first submarines.