Discover the North Charleston Arts Department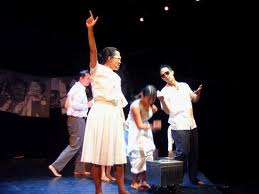 North Charleston culture is vibrant and varied, thanks in large part to the arts. Charleston has a long history of supporting the arts, artists and public spaces where artwork is enjoyed. The city is so invested in supporting artistic endeavors that the North Charleston Cultural Arts Department was created 35 years ago to do just that.
The Work of the North Charleston Cultural Arts Department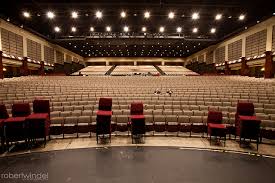 The dedicated staff of the Cultural Arts Department works on the second floor of the city hall, but without the 25-member Arts Advisory Committee much of what the department accomplishes just wouldn't be possible. The committee is comprised of citizens from all walks of life with varied interests in art. The work of the department and committee is divided into five categories:
• Artist Assistance
• Economic Development
• Outreach
• City History
• General Public
Throughout the year the North Charleston Cultural Arts Department organizes a wide variety of art-related events and activities. One the biggest events of the year is the North Charleston Arts Festival. Nearly every year since the inception of the department the Arts Festival has served as a celebration dedicated to the arts. It has grown into a 9-day event with over 200 exhibits and performances that are created by local, regional and national artists.
The Arts Festival attracts people from all over the southeast, but the residents of North Charleston are able to enjoy performances, exhibits, classes and workshops all year long. Check out the Cultural Arts Department page for the latest schedule of events.
North Charleston Performing Arts Center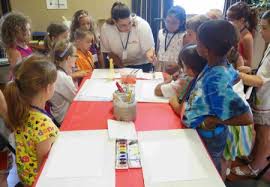 The North Charleston Coliseum & Performing Arts Center is a mecca for artistic work of all kinds in the city. Both local and national artists showcase their talents on the main stage for up to 13,500 spectators. Premier events like the South Carolina Stingray ice hockey games and shows from the likes of Crosby, Stills & Nash, Maxwell and Ringo Starr all take place in the Coliseum. The space also hosts a variety of special events including the Lowcountry Jazz Festival, Sesame Street Live and Stomp.
The Performing Arts Center is a more intimate stage that seats 2,300 people. The Best of Broadway series takes place here along with numerous cultural events including symphonies and the ballet.
Being surrounded with beautiful artwork, enjoying musical events and watching world-class stage performances are some of the many benefits of calling North Charleston home. If you want to be close to all of the cultural happenings contact the team at Crescent Homes to schedule a time to view the amazing properties that are currently available.