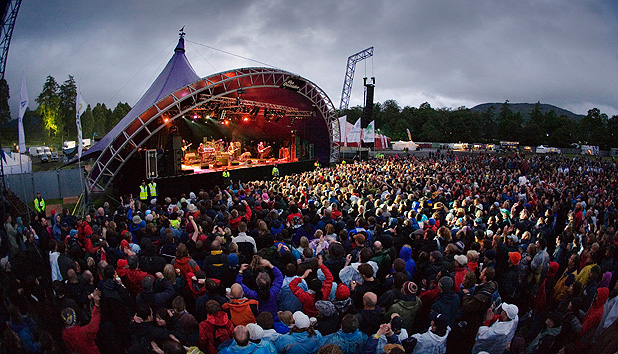 September 2014 – Things to do in Moncks Corner SC
All over the Charleston area people are planning to take off work and relax on the beach or out on the water for Labor Day. But that's just the first day in a fun-filled month.Below is a run down of the top events happening in and around Moncks Corner throughout September.
Give Back During the Blood DriveThe American Red Cross will be hosting a blood drive in Moncks Corner at the beginning of the month. There is currently a shortfall in life saving donations of blood and platelets, but each person that participates puts the Red Cross one step closer to increasing the reserves.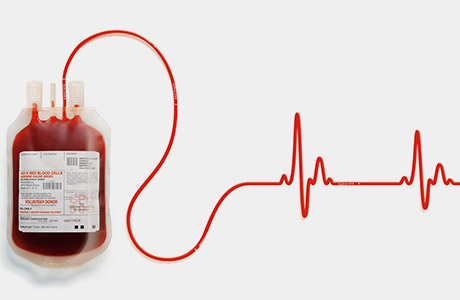 When: Wednesday, September 3, 2014 – Begins at 10am
Where: Berkeley County Government Assembly Room 1003 Highway 52 Moncks Corner, South Carolina 29461
Blackwater Ukulele Festival
The Lowcountry is usually known for its bluegrass, but in September the fifth annualBlackwater Ukulele Festival will bring a Hawaiian feel to the Atlantic coast. It's a full day of music, performances, exhibits and workshops for seasoned players and beginners alike. Benefits from the festival will go to the Music Speaks Project. When: September 13, 2014 – begins at 9:00am and ends at 5:00pm Where: Cypress Gardens 3030 Cypress Gardens Rd. Moncks Corner, SC 29461
Summerville Music FestivalOn the last Saturday of September the Summerville Music Festival brings together a collection of musical acts for a full day of fun. The event is open to everyone, family-friendly and free. This year the performers taking the stage include: bagpipe player Amanda Smith, The Salamanders and Yeager Park.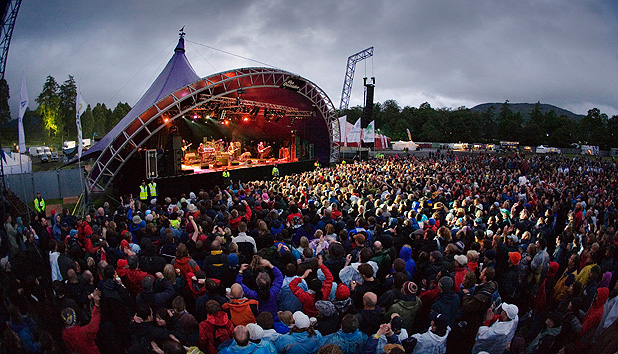 When: Saturday, September 27, 2014 – begins at 12:00pm ends at 8:00 pm
Where: 105 Sumter Ave Summerville, SC 29483
If you don't mind traveling a little further south there are Charleston September events happening just about everyday of the month. A few to consider include:
Charleston Restaurant Week – September 4-15, 2014
Charleston Watersports Week – September 5-14, 2014
2014 CrossBridge 5K/10K Pancake Run – September 20, 2014
Southern Living Taste of Charleston – September 26-28, 2014
30th Annual MOJA Arts Festival – September 26-October 6, 2014
If you just movedinto one of the 11 Crescent Homes communities in the Charleston area swing by your neighborhood sales office to learn more about local events in September.