Our Unparalleled Commitment To Quality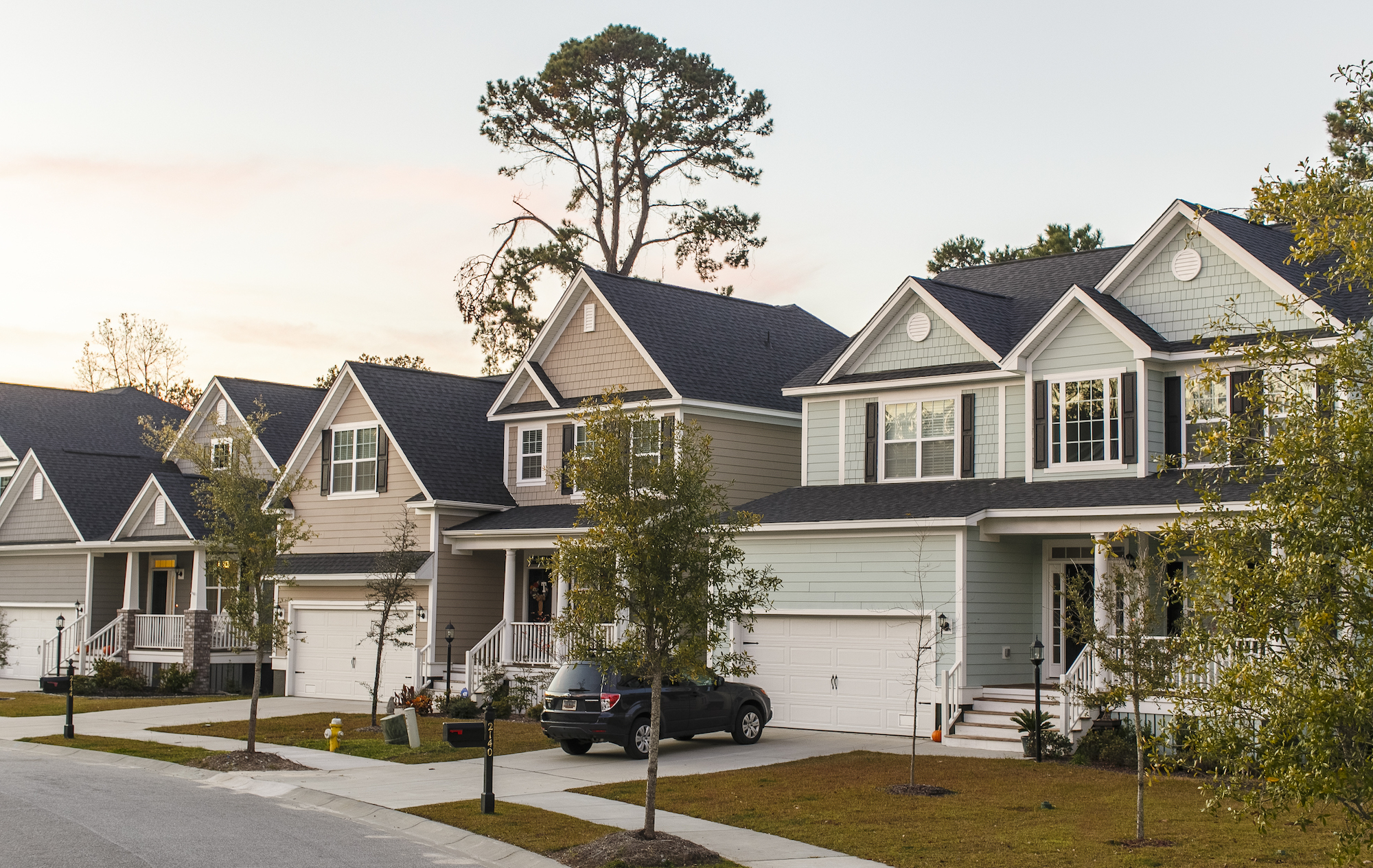 Crescent Homes has been raising the standard in new construction home building since 2009. Since opening our doors, we've expanded beyond the Charleston market to Greenville, SC and Nashville, TN, with dozens of communities and award-winning plan designs. Throughout this growth, our company has remained wholly committed to the quality of our homes and customer service. Our proven process goes above and beyond industry standards so that you can be confident in the quality of your new home.
Here's how we are going beyond the standard with our commitment to quality: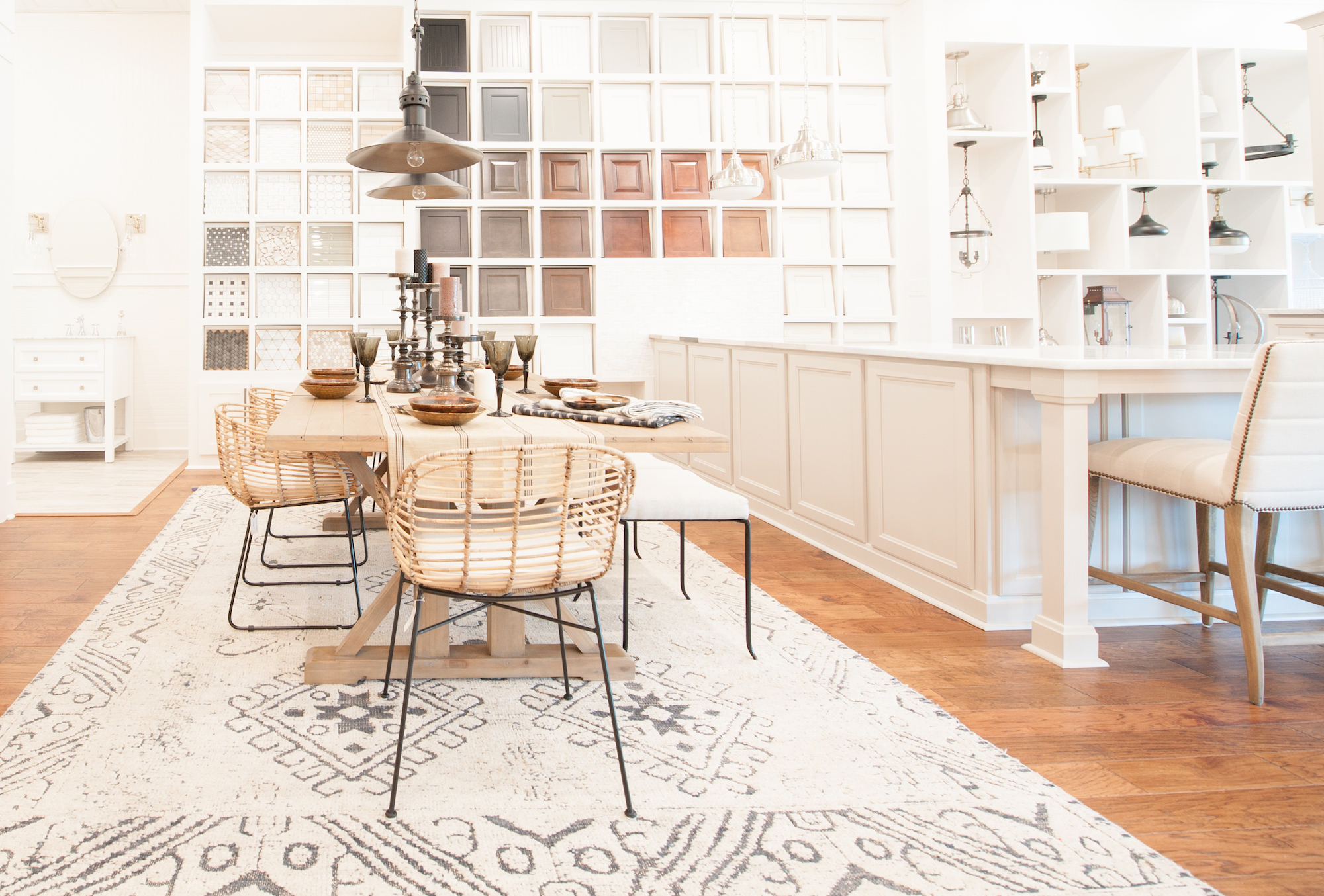 1.Design Center Selections
The Design Collective is not your standard builder showroom. The 5000 square foot space is on the forefront of innovation, serving as an interior design studio, selections showroom and home to our FLEX Custom Homes division here in Charleston, SC. Find beautifully styled vignettes, hundreds of premium customization options and home accessories and furnishings for purchase, hand selected by our in-house interior design firm, JLV Creative.
Our experienced Design Consultants at the Design Collective will help you choose all the materials, colors and finishes to make your home uniquely yours.
2. Pre- Construction Meeting
Your Project Manager and Sales Agent will meet with you prior to construction to review your specific house plan on your home site, providing an opportunity to review the plan and selections in detail and answer any questions before breaking ground. Confirming decisions such as flooring, cabinetry and countertops with your Agent and Project Manager helps you insure all parties are on the same page and your home's overall design is cohesive.
Working with our Design Consultants to choose customization selections can be a fun process, but with so many options and decisions to make, it helps to sit down after the fact to review the entire home's design prior to breaking ground.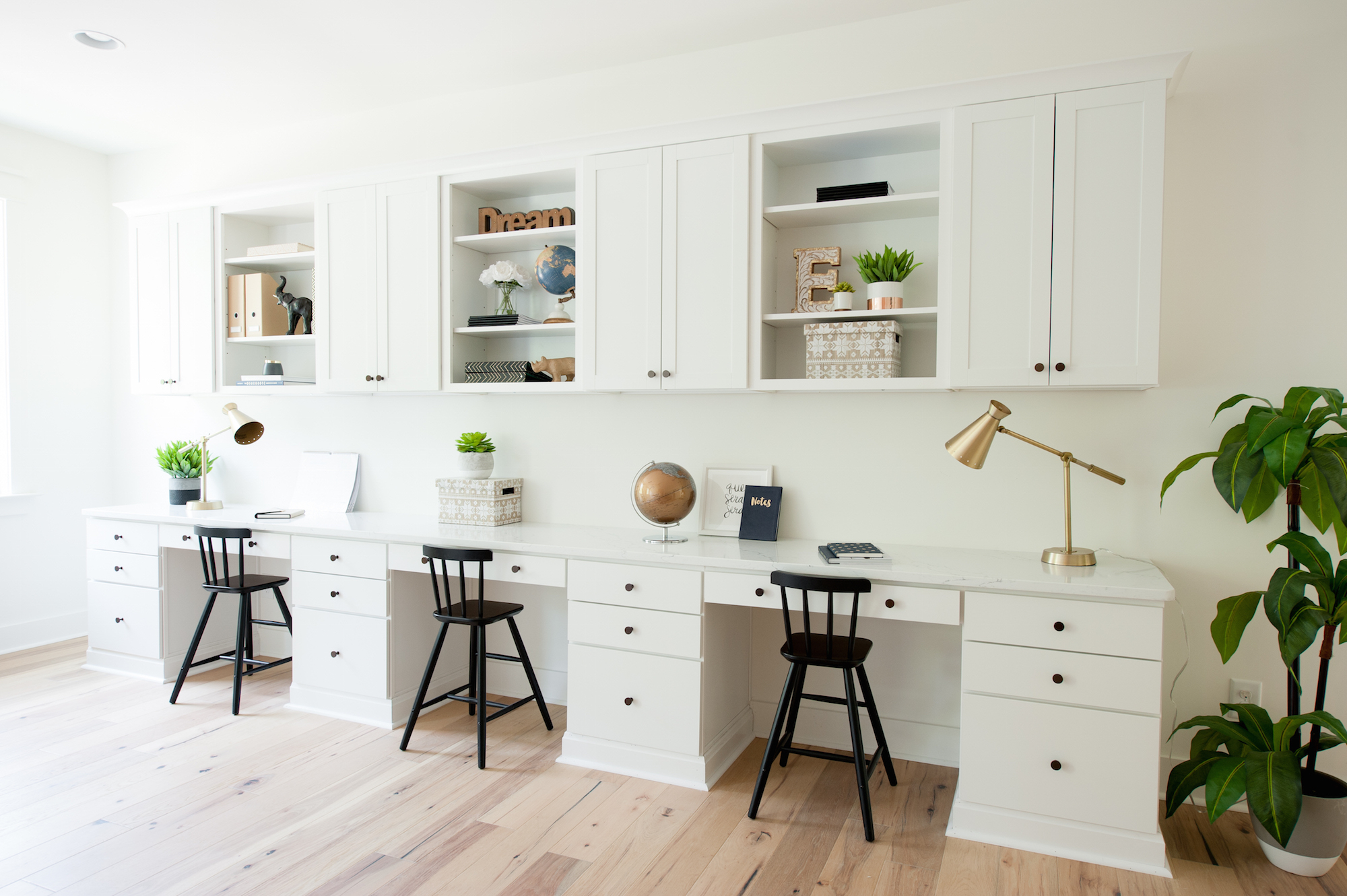 3. Weekly Communication
We are not a company who goes radio silent the minute your new home's design is confirmed. Once construction commences, your sales agent will update you weekly on the construction progress of your new home. Following along every step of the building process with regular updates means there are never any surprises, and you can be sure you are informed and updated of your home's progress every step of the way.
4. Pre- Drywall Review
We begin your new home's construction with the foundation, followed by framing and then the mechanicals stage, when roofing, windows, doors, the HVAC and electrical systems are roughed in. With electical still exposed, a review is scheduled to walk through the home with Project Manager.
This is a great way to understand exactly how the home is wired and where everything technical is located, as well as confirm placement of electrical outlets, phone and cable outlets, appliances, tub and shower.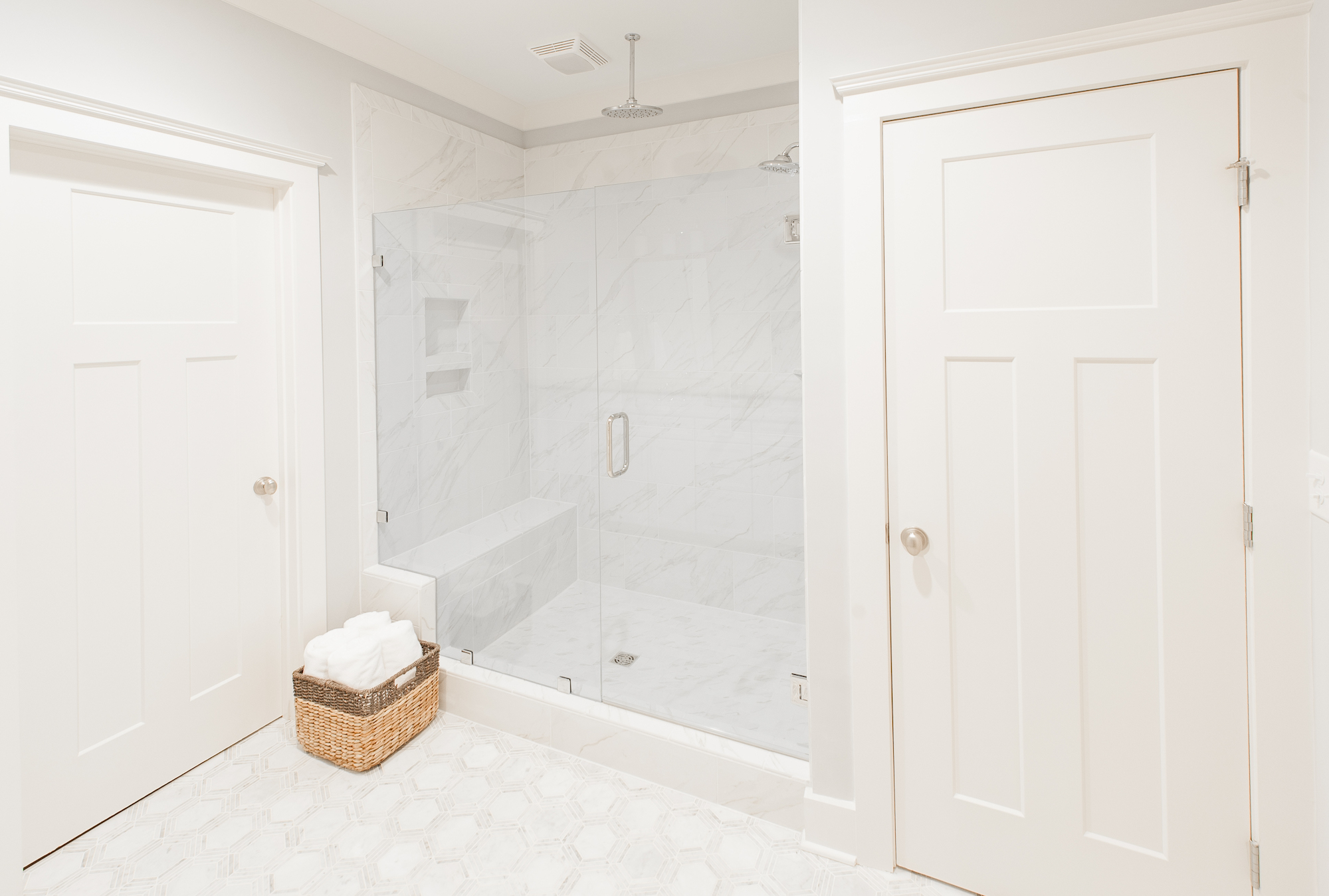 5. Quality Assurance Inspections
Before you close on your new home, Crescent Homes will complete an extensive inspection of your home to ensure that it meets our internal quality standards. While most builders supply an in-house inspection for this step, Crescent Homes is committed to a fair and unbiased approval. We take our inspection process one step further to have the home inspected by a third party quality inspection service to confirm that your home is well above industry standards.
6. Homeowner Orientation
Once the inspection is complete, it's time to put your eyes on your new home one last time before closing. Your project manager will walk you through your home and provide a detailed orientation. You'll learn how the appliances and HVAC work and go over any mechanical features.
This is also a great time to review your new home's landscaping and see firsthand where the water shut-off valves are located.  We will offer maintenance tips, address any questions and discuss the warranty of your new home.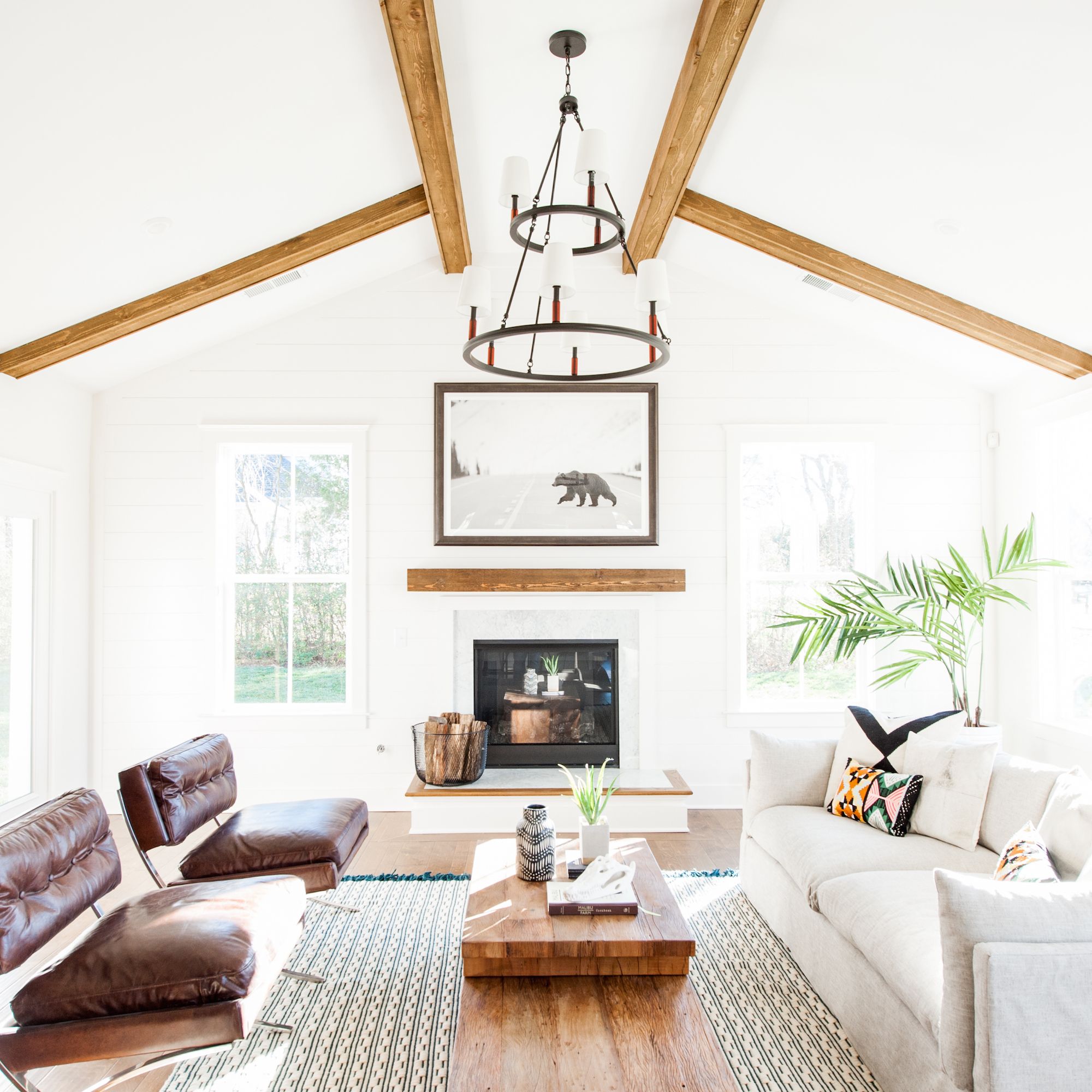 7. 14 Day Follow Up
As you settle into your brand new home, questions may arise. A Crescent Homes representative will visit your home 14 days post closing to ensure everything is working properly.
After these initial two weeks, you will transition into the warranty phase, and any issues will be handled through your 2-10 warranty. At this visit, our representative will show you how to file warranty claims and discuss regular home maintenance.
8. 12 Month Follow- Up
Approximately one year after closing on your new home, you may submit any cosmetic warranty claims and a Crescent Homes warranty representative will meet with you to address any warranted service or cosmetic concerns. We like to confirm in person that your new home is performing up to standards and ensure that you are happy with your home. Any claims can be submitted directly through our website to be handled through your home's warranty.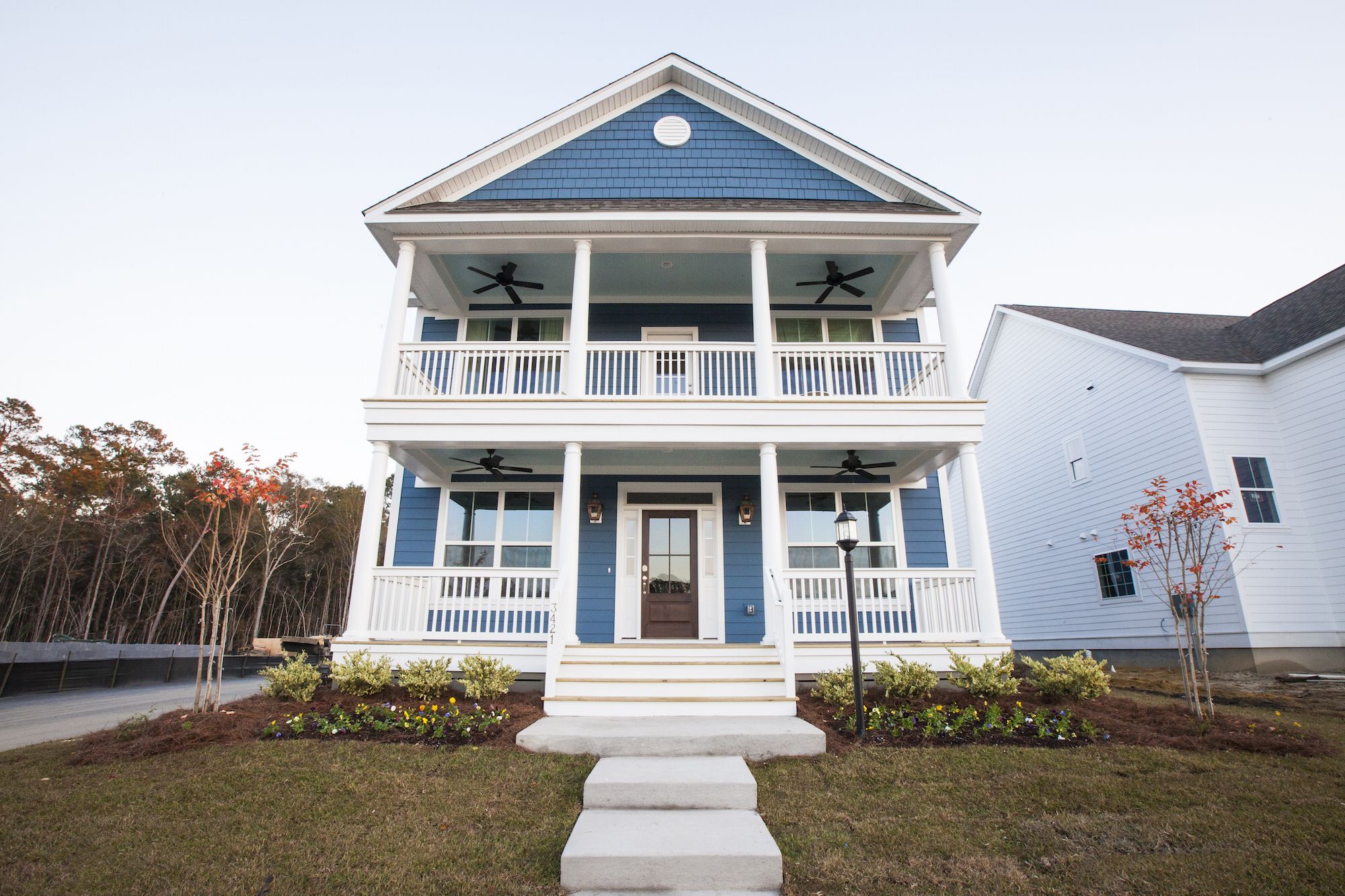 9. Homeowner Surveys
Our customers are our best advertisement. Because of our dedicated to quality homes and hands-on customer service, our new home buyers often become repeat customers. We rely on feedback from our customers to continue to improve our quality and focus on customer service. We invite you to score our performance and give us your honest feedback both at closing and again after 60 days. This feedback is vital our process, improvement and growth and is greatly appreciated.
10.  2-10 Home Buyers Warranty
Our coveted HBW2-10 extended warranty guarantees your new home meets and surpasses the the highest standards in the industry, ensuring lasting durability and overall appreciation of your investment. The best on the market, it provides a full menu of warranty coverages and options and is insured by a third party carrier. It includes:
10 full years of transferable limited structural warranty
2 full years of systems surety coverage against defects in wiring, piping, and ductwork in electrical, plumbing, heating, cooling, ventilating, and mechanical systems
1 full year of surety coverage against defects in workmanship and material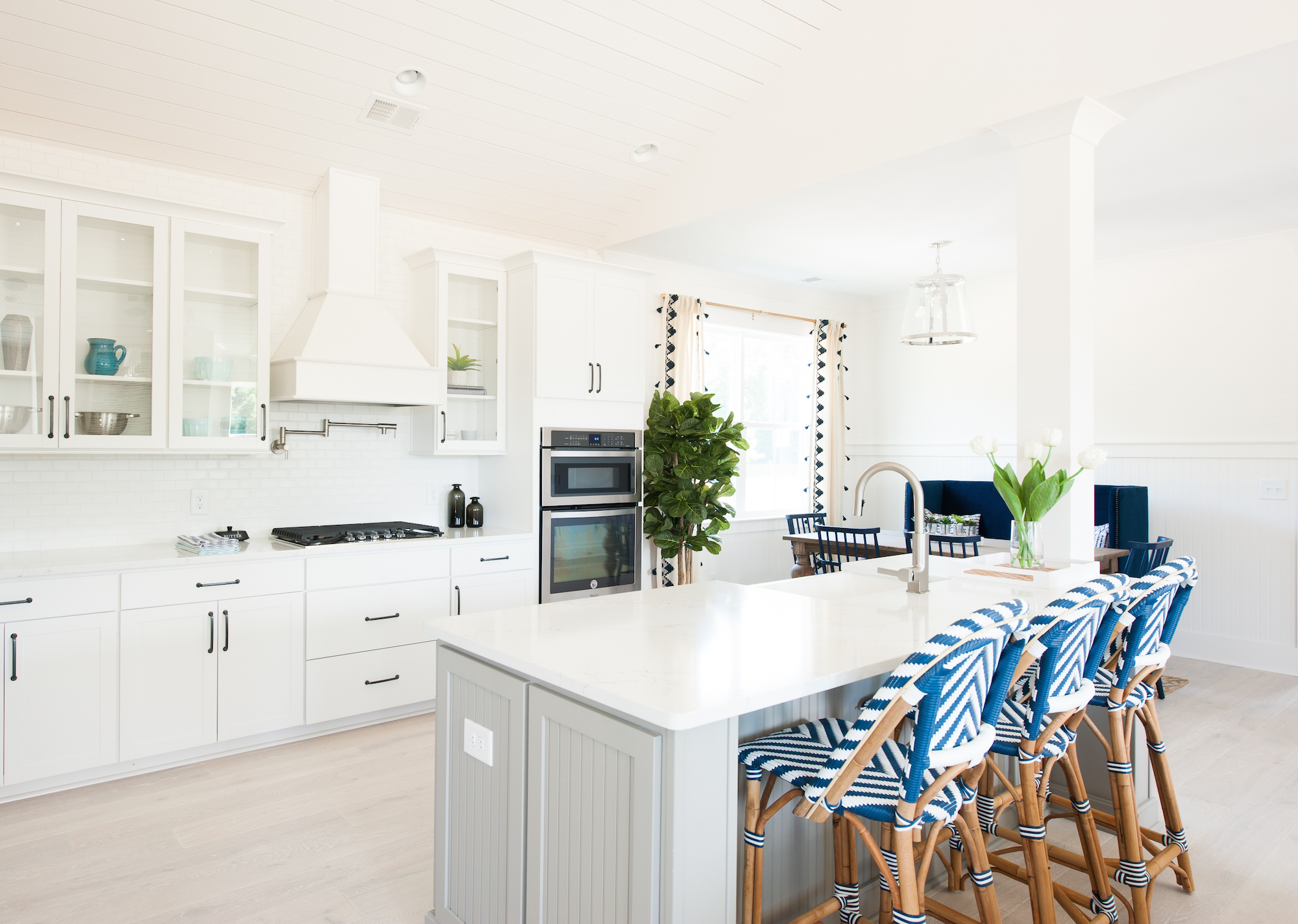 Each of these ten steps helps to guarantee that your new home is the best of the best. We take great pride in our impeccable customer service and dedication to the highest quality of building. Our award-winning home designs are thoughtfully created with function and form in mind. We only build communities in the most sought-after locations, choosing cities where people want to live and always preserving the natural beauty in every neighborhood. Each individual Crescent home that we build is a unique reflection of the home buyer's style and needs. Crescent Homes is committed to beautiful, functional, earth-friendly homes and happy home buyers.
Get started building your new home today and experience the Crescent Homes difference.