Fall Shopping Finds at the Design Collective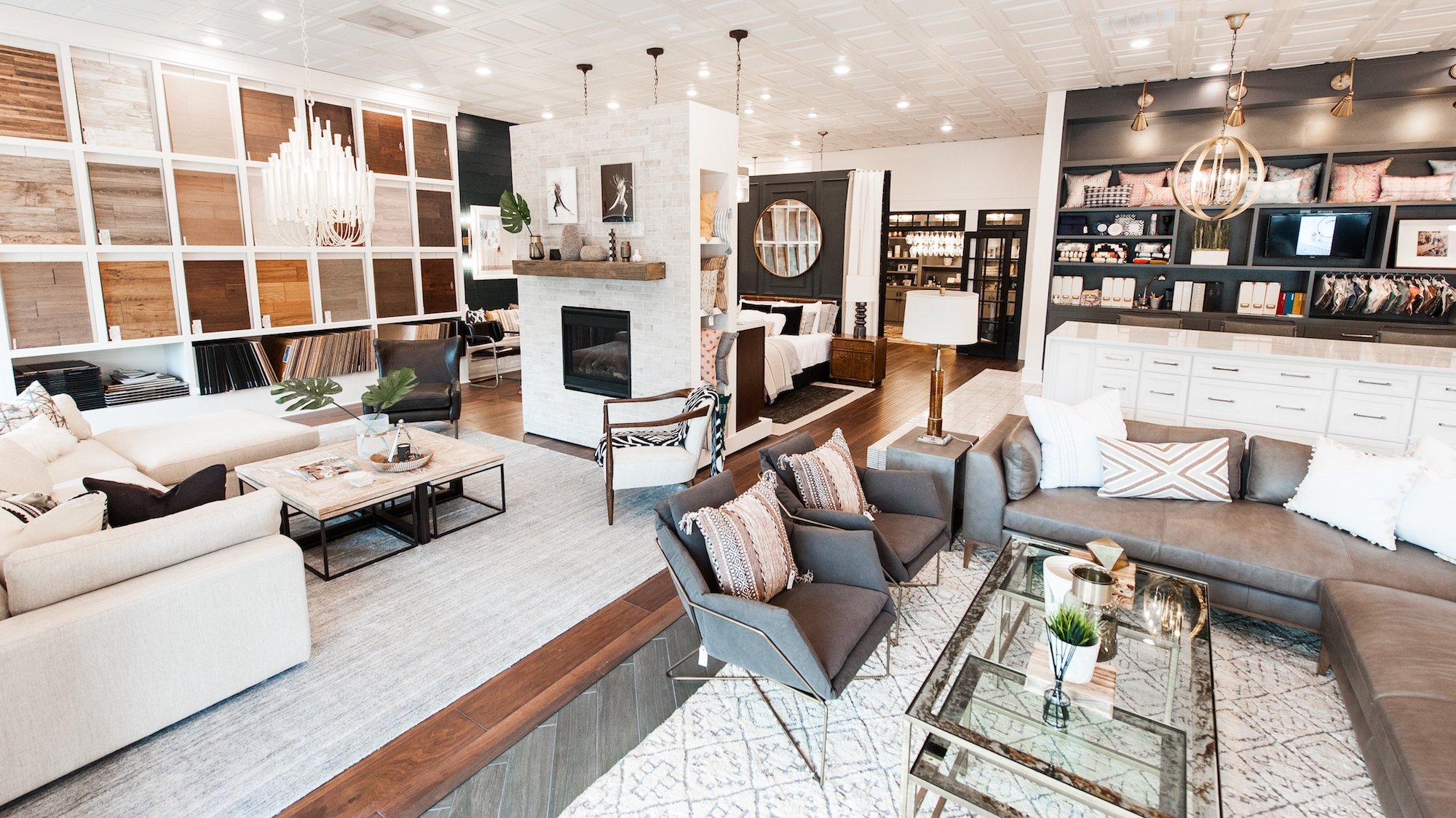 We alter our wardrobe seasonally; it only makes sense to show our home the same attention. We've asked the design experts from JLV Creative for some easy updates to make any home feel like fall. Their recipe for giving your home a fresh, cozy feeling this season? Layer on the comfy textiles, choose rich autumn neutrals and sprinkle in some handmade pieces, such as handblown glass and organic pottery. There's no need for a full redesign. With a few carefully curated accessories, give your home an instant update for fall.
Luckily, our very own Design Collective has wealth of seasonal accessories for all your home shopping needs. Here are a few of our favorite pieces, chosen by the design experts from JLV Creative, and all available for purchase at the Design Collective.
Trestles Oversized Throw in Midnight: $160
Toss this super snug sweater blanket over a chair or sofa back for instant warmth.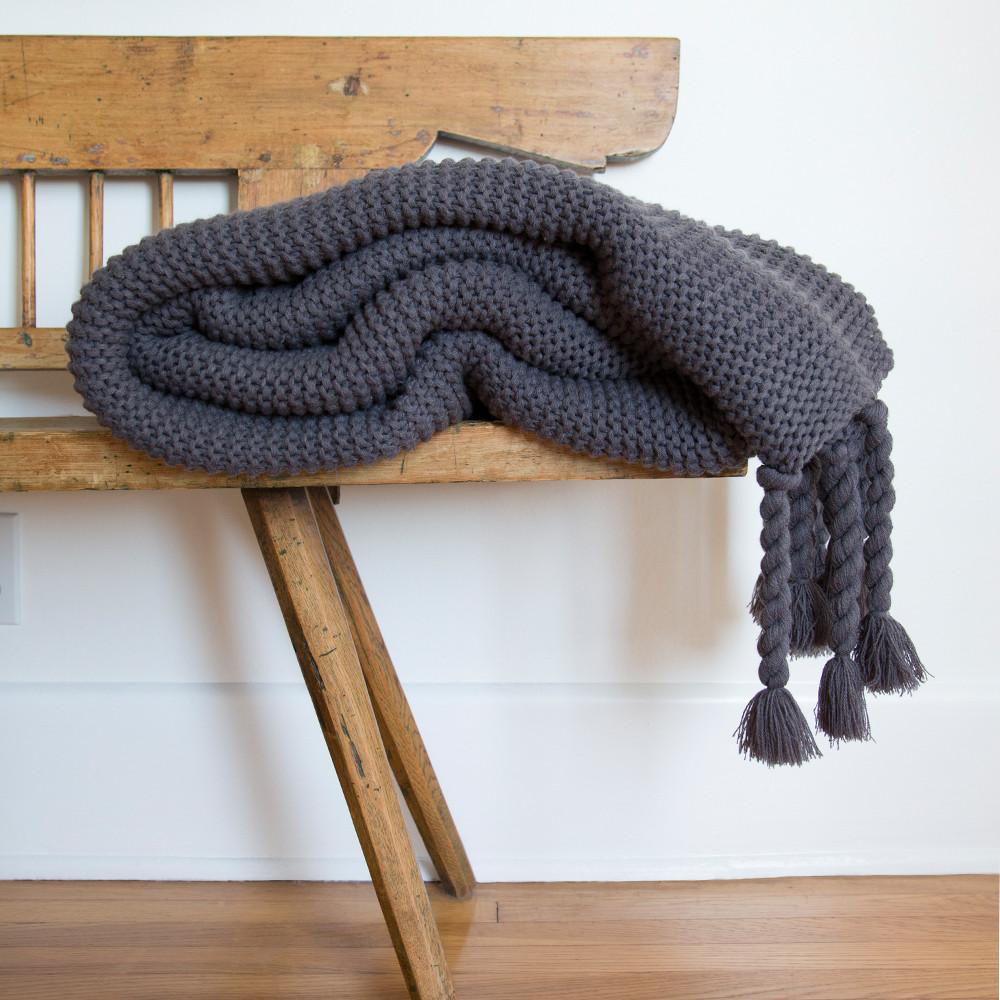 Adana Throw: $160
Lighter than the Trestles, these Aztec throws in rich fall hues are ideal adding a pop of seasonal color and a soft spot to sit.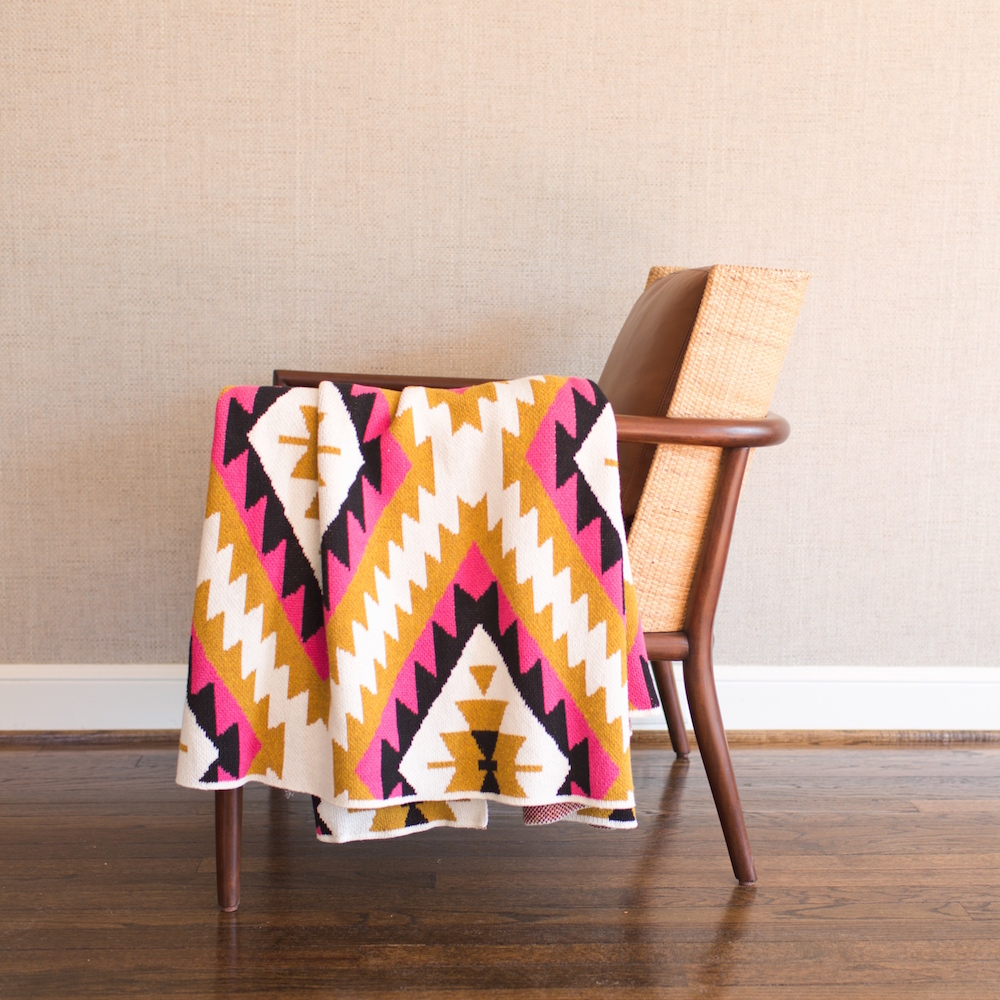 Lily Koi Burma Z Pillows and Throw: Starting at $180
These delicate textiles are handwoven by women in Burma, and bring an element of culture to any room.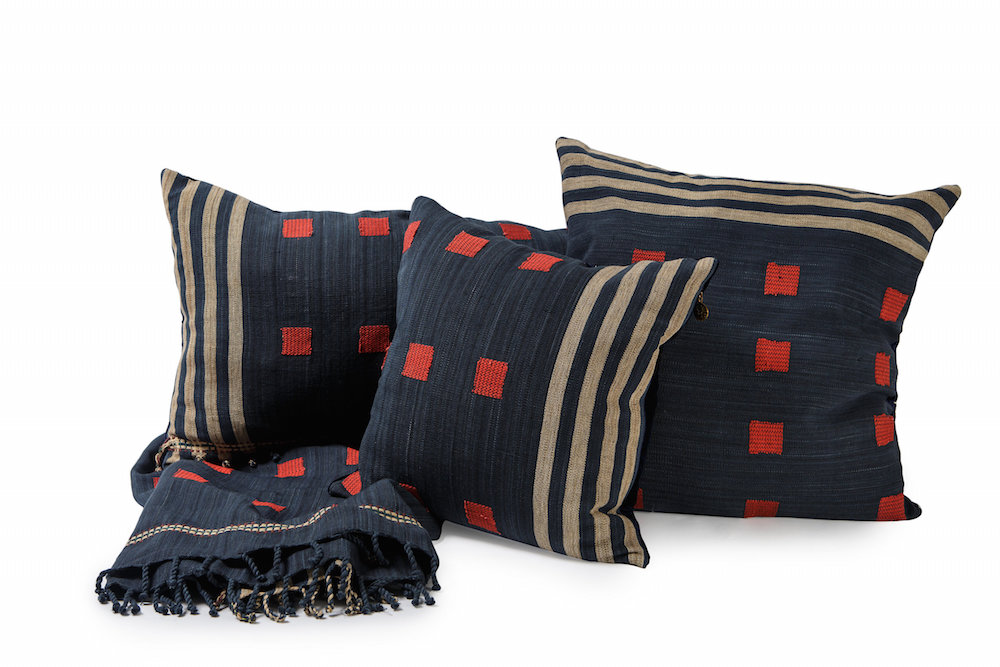 Clover Bottle: $10
Display elements from nature in these forest green, glass vases, drawing the outside in with layers of texture.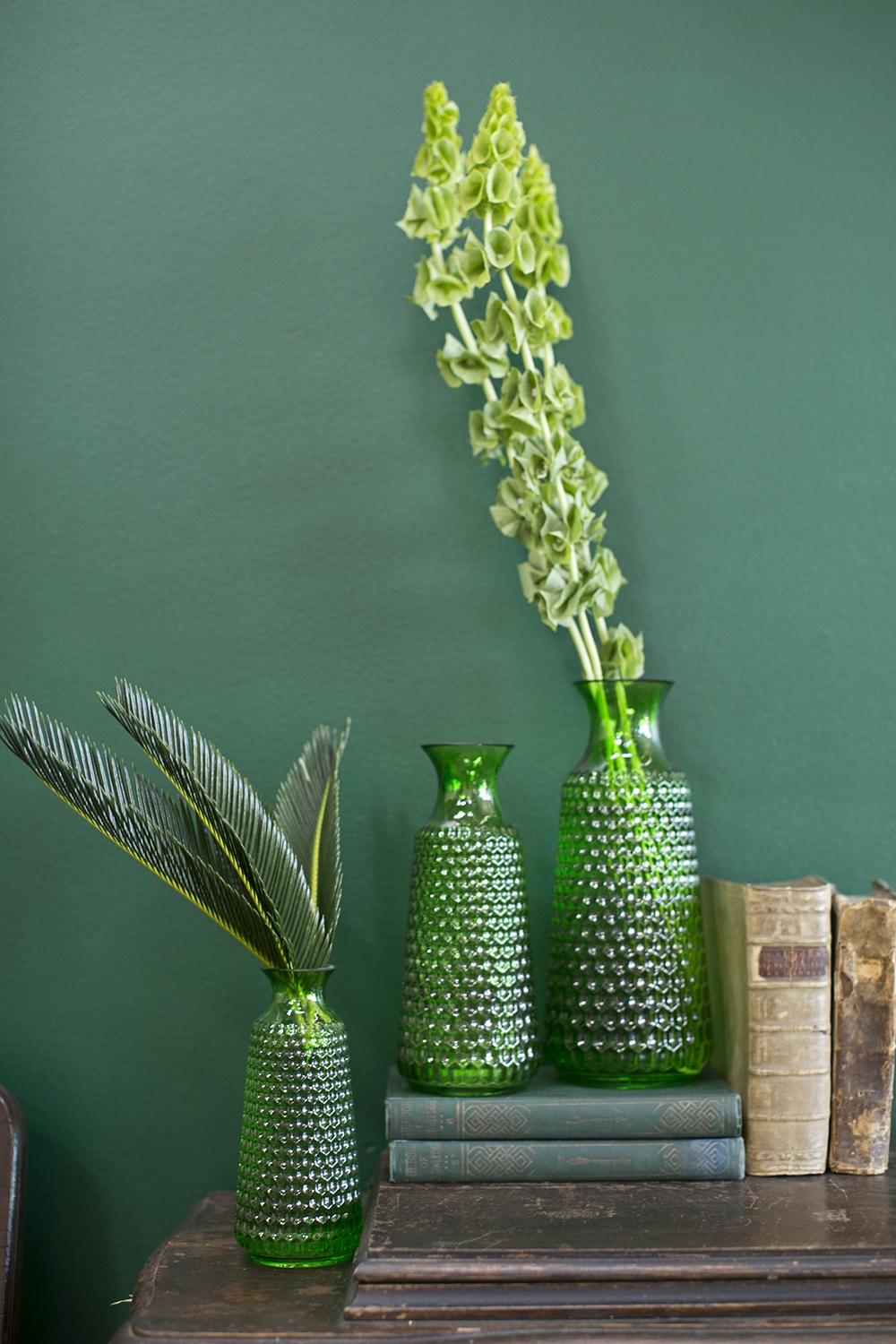 Sosa Bowl: $20
Place these patinaed metal bowls on a coffee table or side table to display fall-inspired objects or simply add an organic material to the mix.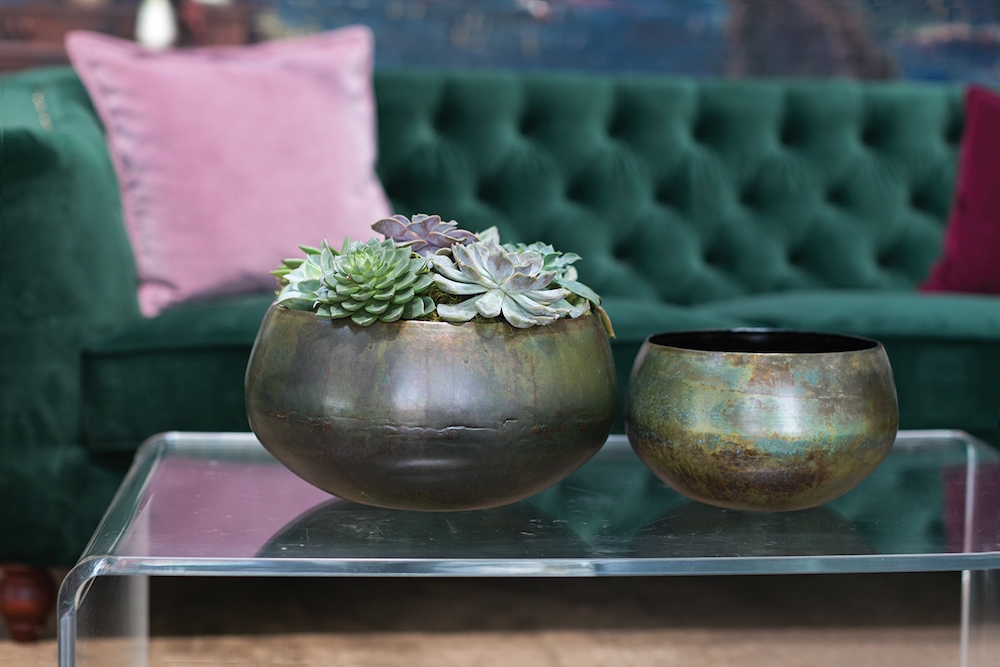 Hamedan Rug: $780
Add warmth to your kitchen or living room by layering this 6×4 antique Turkish rug over carpet or hardwoods.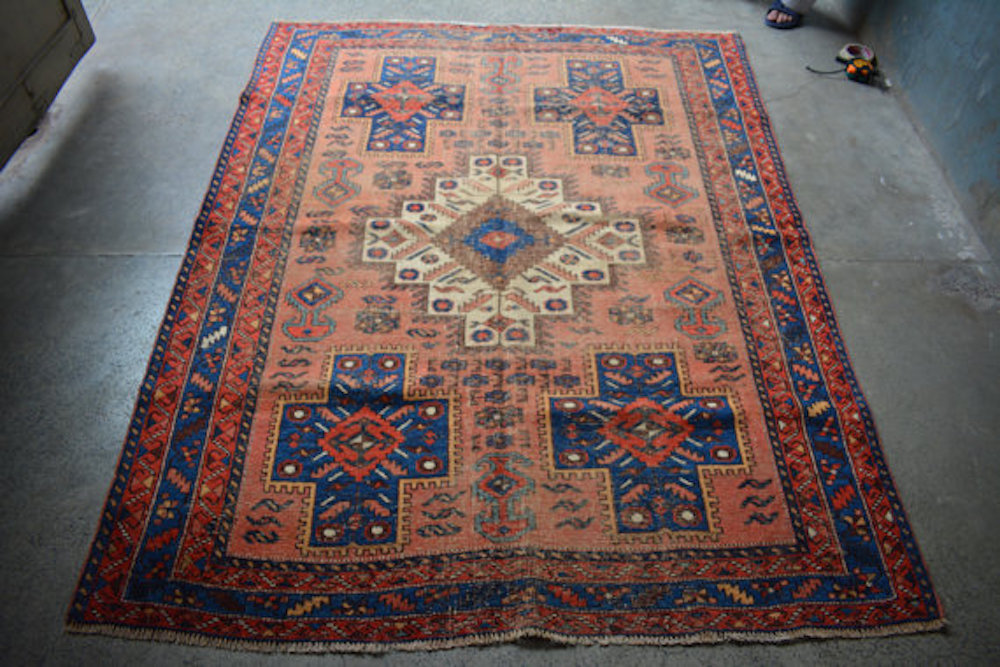 Ryder Pot $13
Swap out your bright, summery planters for these aztec clay pots to display seasonal greens.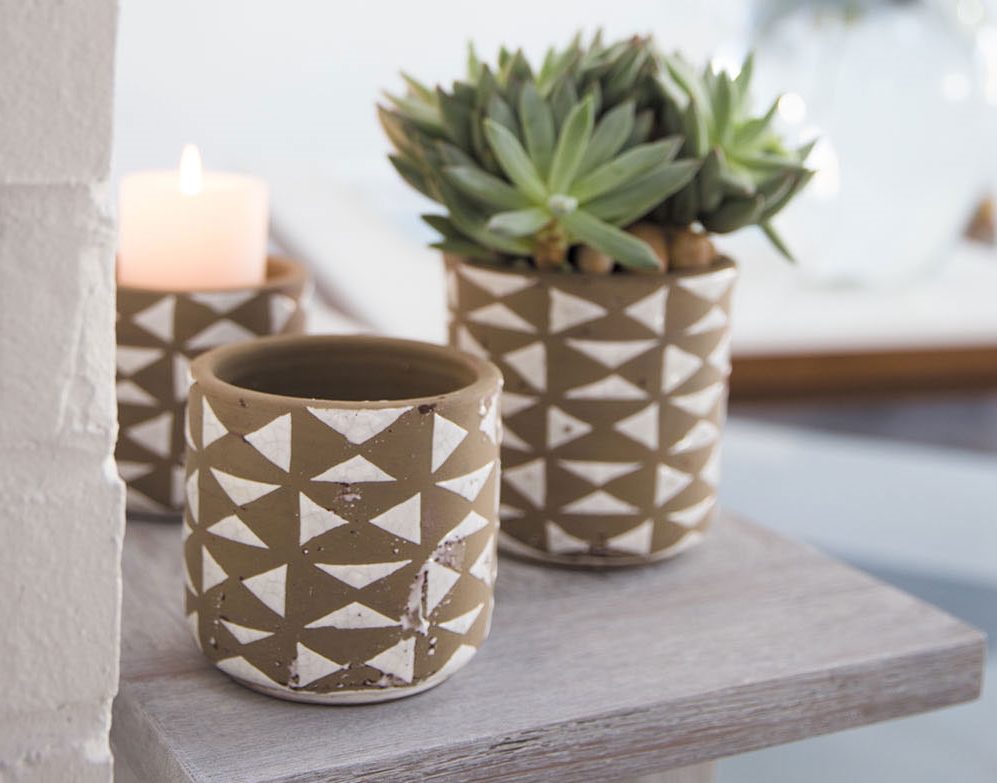 Dovetail Ottoman: $310
You can never have enough covered stools around for resting your foot or additional seats. Mix and match, sticking to a natural palette.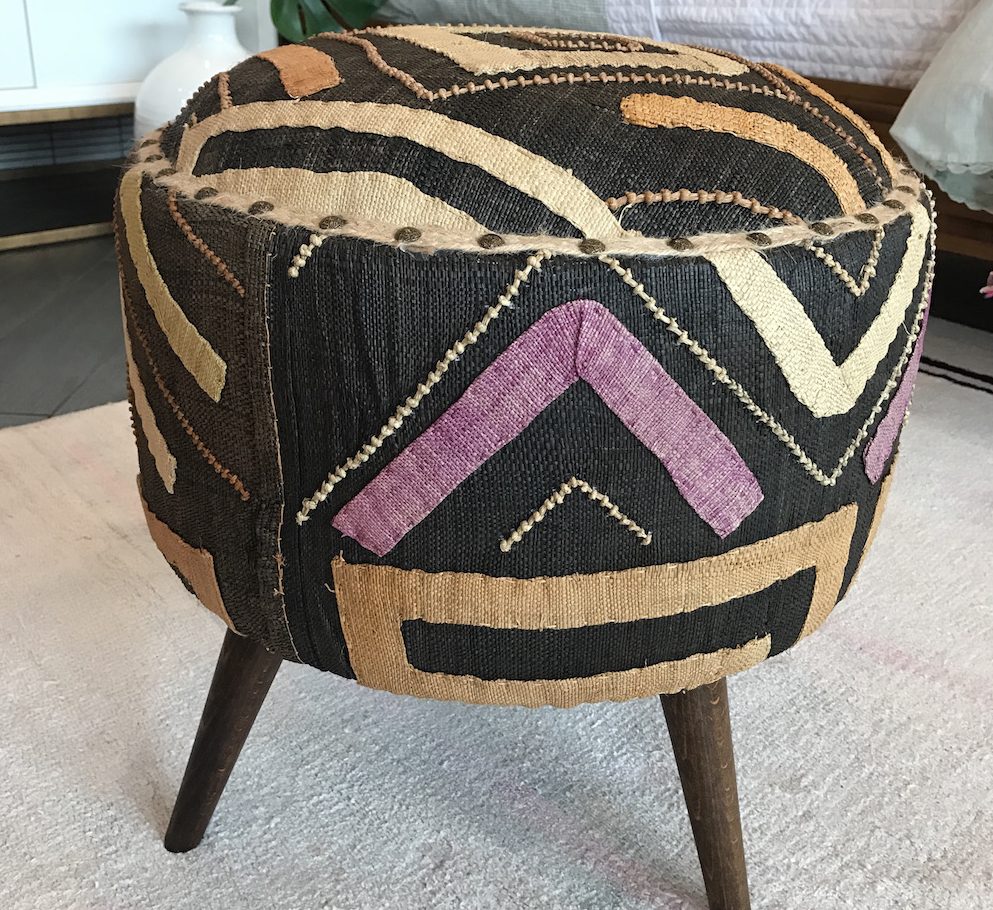 Bobo Swiss Army Pillow Covers: Starting at $30
Add interest and intrigue with a vintage inspired Swiss Army pillow, mixed in on a cozy couch.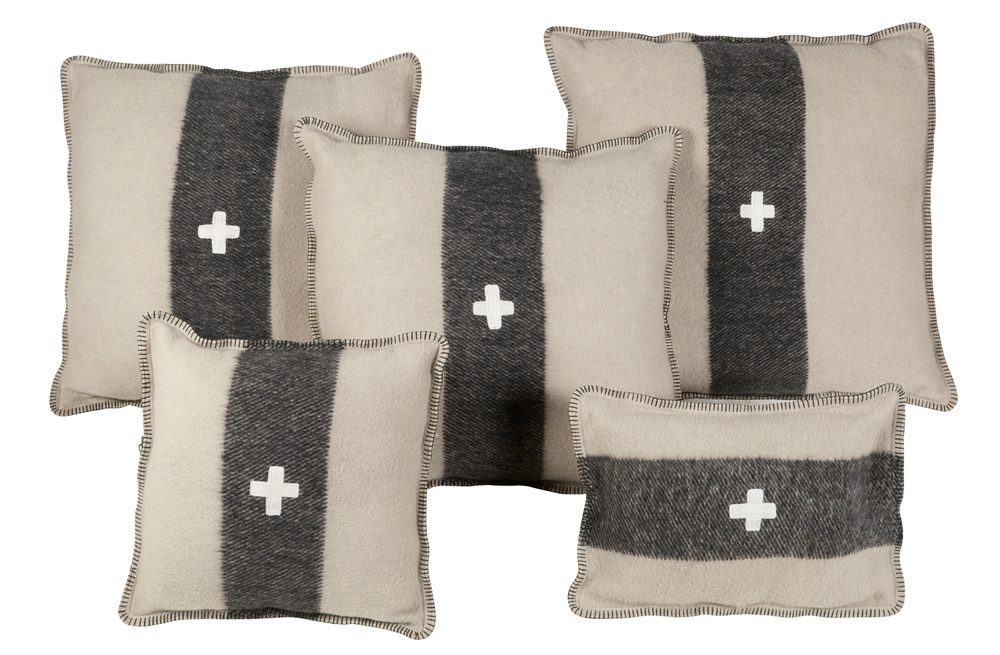 Optimist Pot: Starting at $10
Tribal etchings and endless black make these planters ideal for displaying bright greens and fall flowers.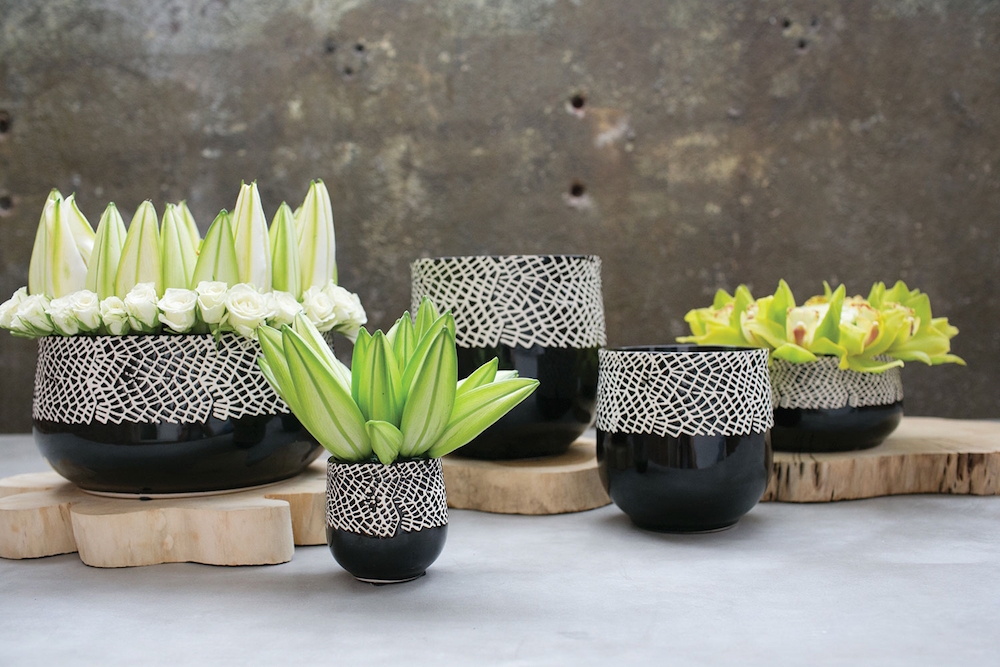 Paola Bowl: $11
Nothing screams fall more than steaming chili served in a handmade bowl, and these Paola bowls fit the bill.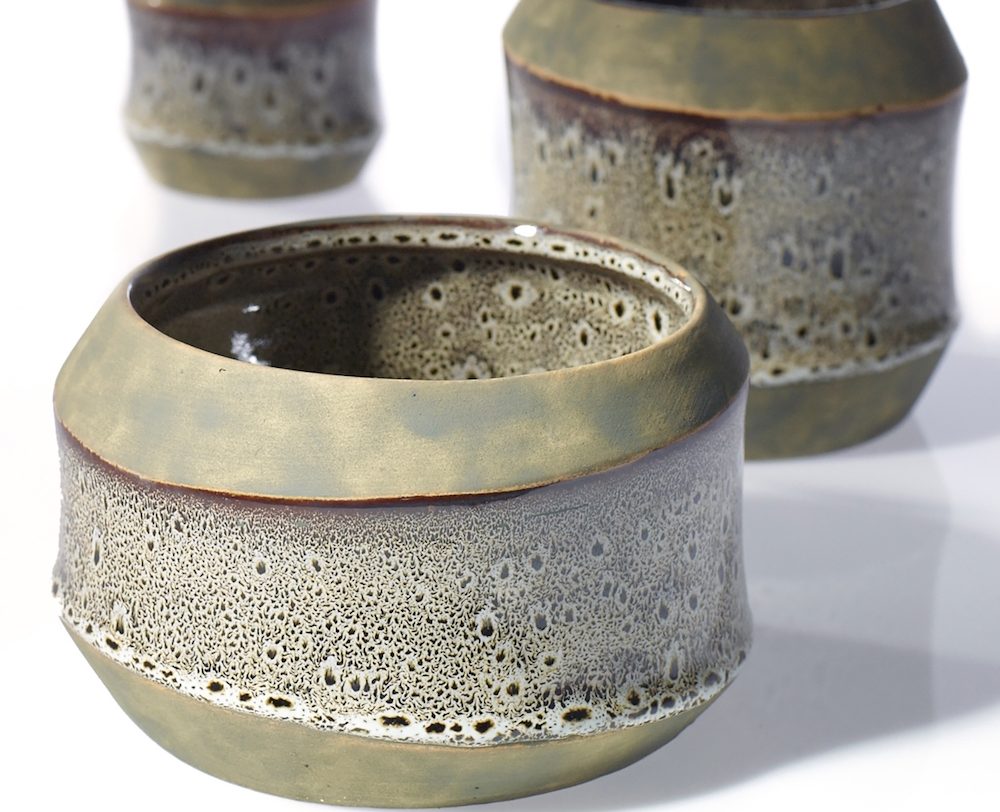 Want to make a big impression? This gorgeous autumn tablescape has all the right fall elements: natural colors, warm textures, elegant simplicity. Details below.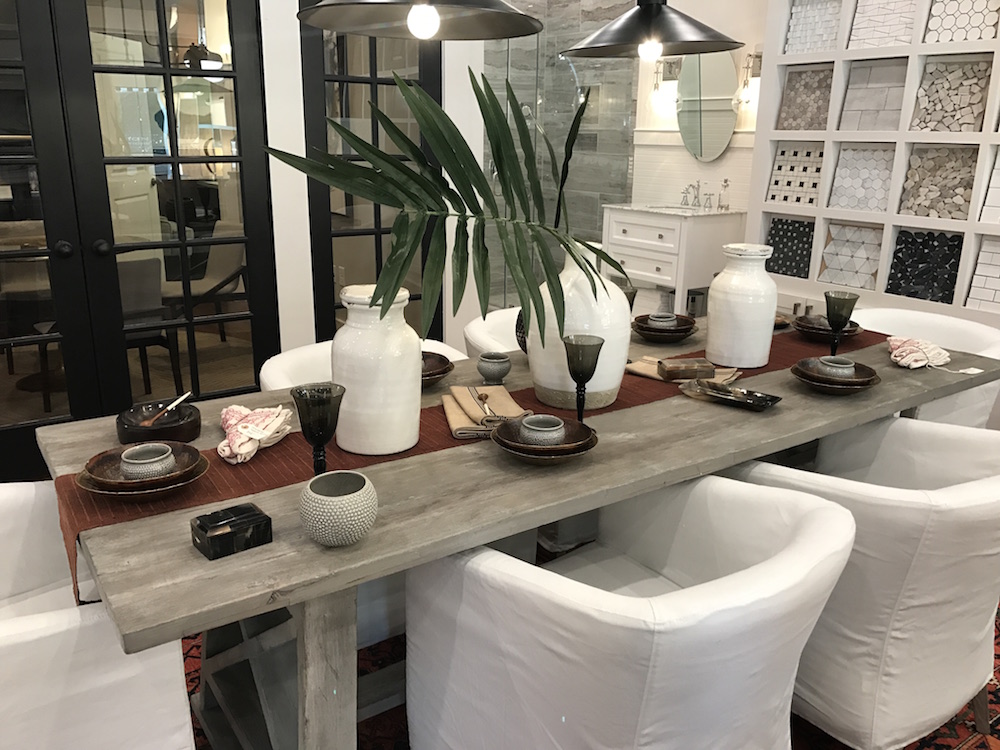 Brady Dining Table: $1,192
Warren Chair: $372 each
Linen Textile Runner: $29
Bowls: (brass) $19, (gold) $22 each
Black Wine Glasses: $5 each
Black Striped Napkins: $10 each
Red Embroidered Napkins: $48 set of 4
Vases: (middle) $72; (lidded) $150 set of 2
Horn Boxes: small $29; large $32
Horn serving trays (rectangular): small $23, large $27
Horn serving trays (circular): small $25 large $44
Horn Tea Spoons: $29 set of 3
Wood and Bone Spoons: $23 set of 3
Gray Pots: Starting at $4
Large Copper Bowl: $20
The entire Design Collective is styled by the professional designers from JLV Creative, showcasing creative vignettes and curated items not found elsewhere in Charleston. From sleek furniture and gorgeous lighting and mirrors to an eclectic mix of textiles and accessories from about the globe, the Design Collective is the perfect place to shop for that unique piece that will make your room stand out.
Stop by the Design Collective in Mount Pleasant today for incredible home furnishings and accessories:
843.277.6577
designcollective@crescenthomes.net
1510 N Hwy 17, Mt Pleasant, SC 29464
Monday- Saturday, 9:00am – 6:00pm, Closed Sunday.