A humble and hearty THANK YOU to the 21,000+ voters of The Post and Courier 2017 Charleston's Choice Awards who named Flex by Crescent Homes as top choice for Best Custom Home Builder and Crescent Homes Best New Home Builder. We value your support and are honored to accept this award.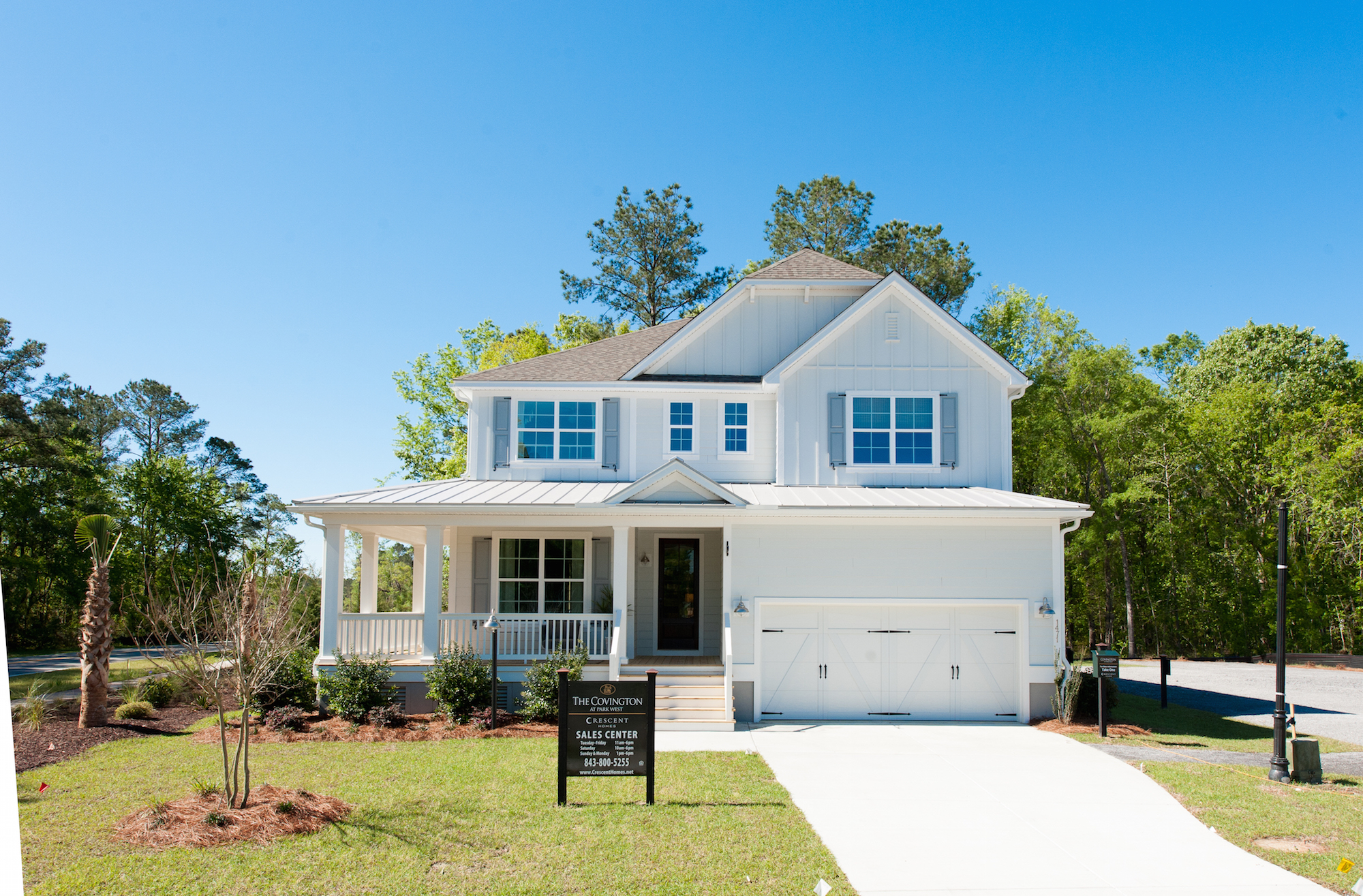 At Crescent Homes, our top priority is excellency. Our quality homes are a reflection of our mission to always go beyond the standard, from superb customer service to award-winning home designs. We are constantly enhancing our process to ensure our customers' needs are being met quickly and thoroughly, we are employing the best practices in building and design, and that our homes and neighborhoods stand the test of time.
We don't just build homes: we support the communities in which we build to create deeper connections and lasting impressions. From our GIVE philanthropy program to our rapidly expanding market, we strive to make a difference.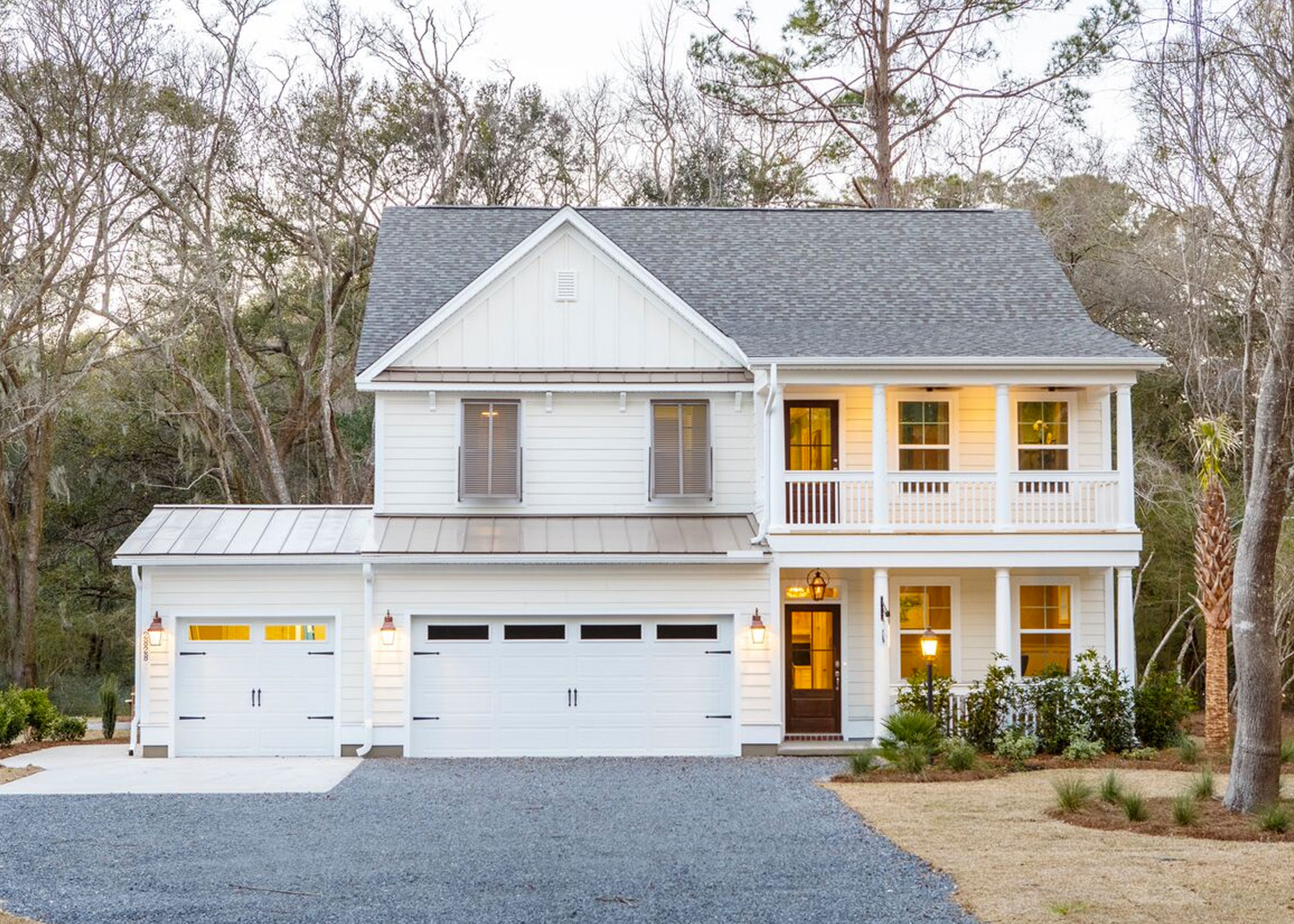 Since 2009, we have worked hard to build thoughtful, livable, timeless homes. Every day, we reach that goal and begin again. Our innovative homes are more durable, healthier, earth-friendly and more comfortable to live in. As we grow, we remember our promise to always go beyond the standard. We will never compromise quality. Thank you for recognizing this in us.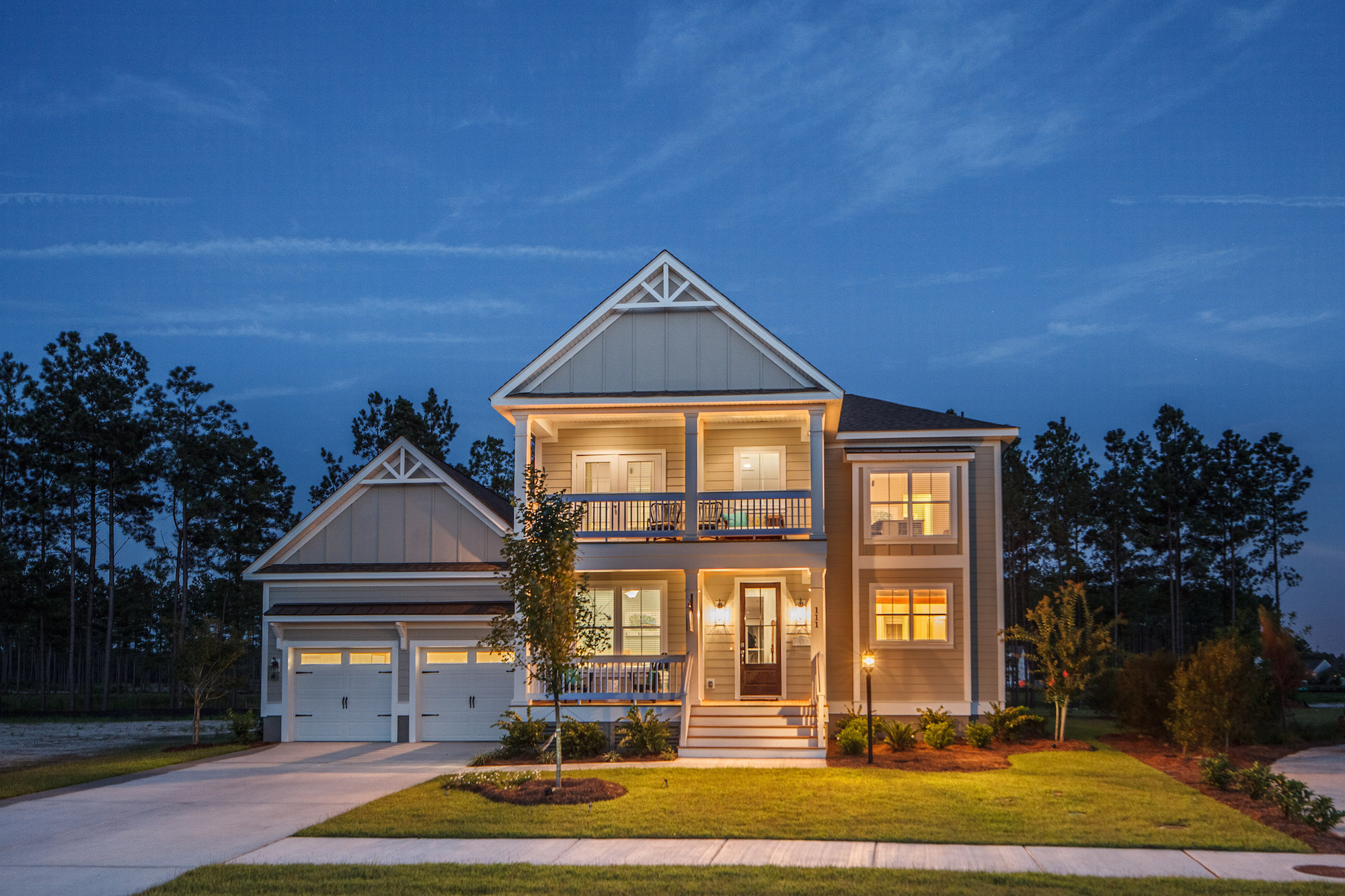 Learn more about Flex by Crescent Homes or one of Crescent Homes 17 Communities here or contact us today to design your dream home.