Instantly Brighten Your Home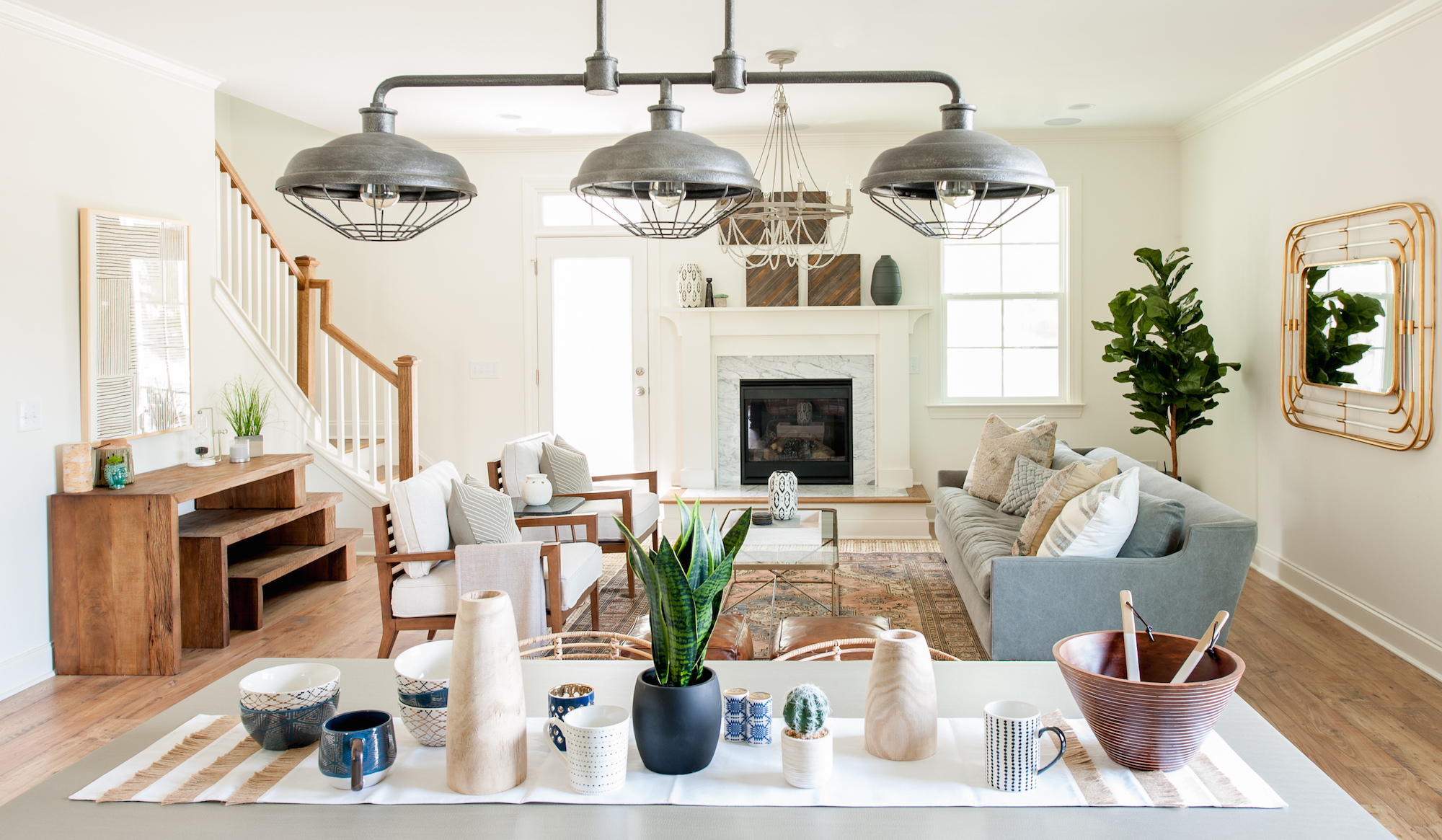 Elevate your home's style instantly with this simple trick: add plants. It's no secret that greenery can add life to any room, bringing an element of nature indoors. Open any home decor magazine and you'll notice the trend; every room is styled with greenery. Plants bring texture, interest and vibrant color to any aesthetic. And they come in all sizes, solving such decorating dilemmas as that awkward corner, empty hall table or boring countertop. The key is to find plants that work well within your space and suit your commitment level. The golden ticket of indoor plants? A low-maintenance, potted plant that adds visual interest without distracting from the decor. Here are a few of our favorites: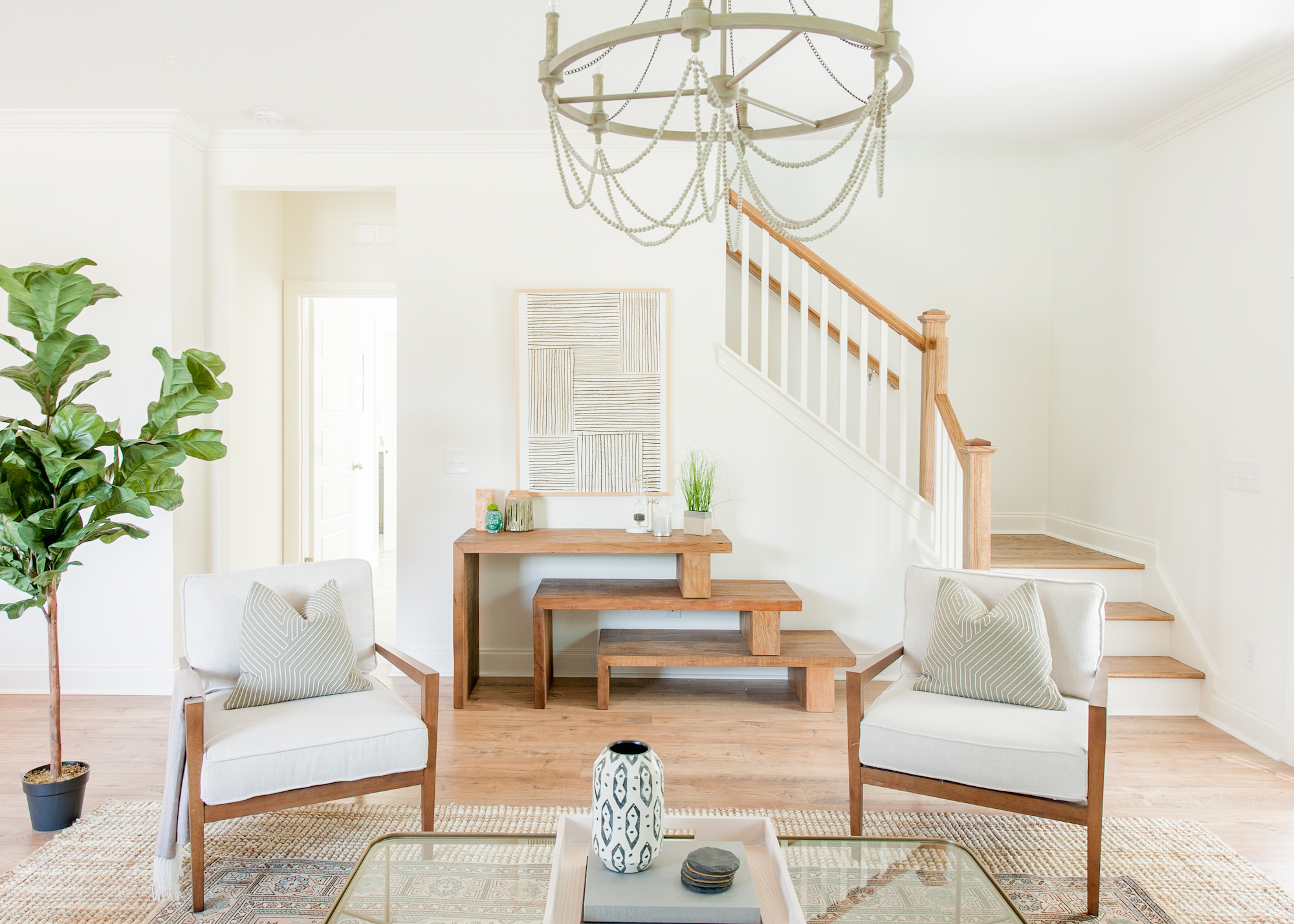 Aloe Vera
Every home needs an aloe plant. While the cactus is having its moment in the spotlight as today's trendiest indoor plant, aloe carries the same edgy look without the dangerous spikes. If there are little fingers around, aloe is especially useful: simply tear a leaf and smear on cuts or burns for expedited healing with fewer scars. The plant is used for everything from eye makeup remover to breath freshener, so keep one handy in the kitchen or living room for easy access. The best part? Aloe plants like it dry, so you'll only need to water every few weeks.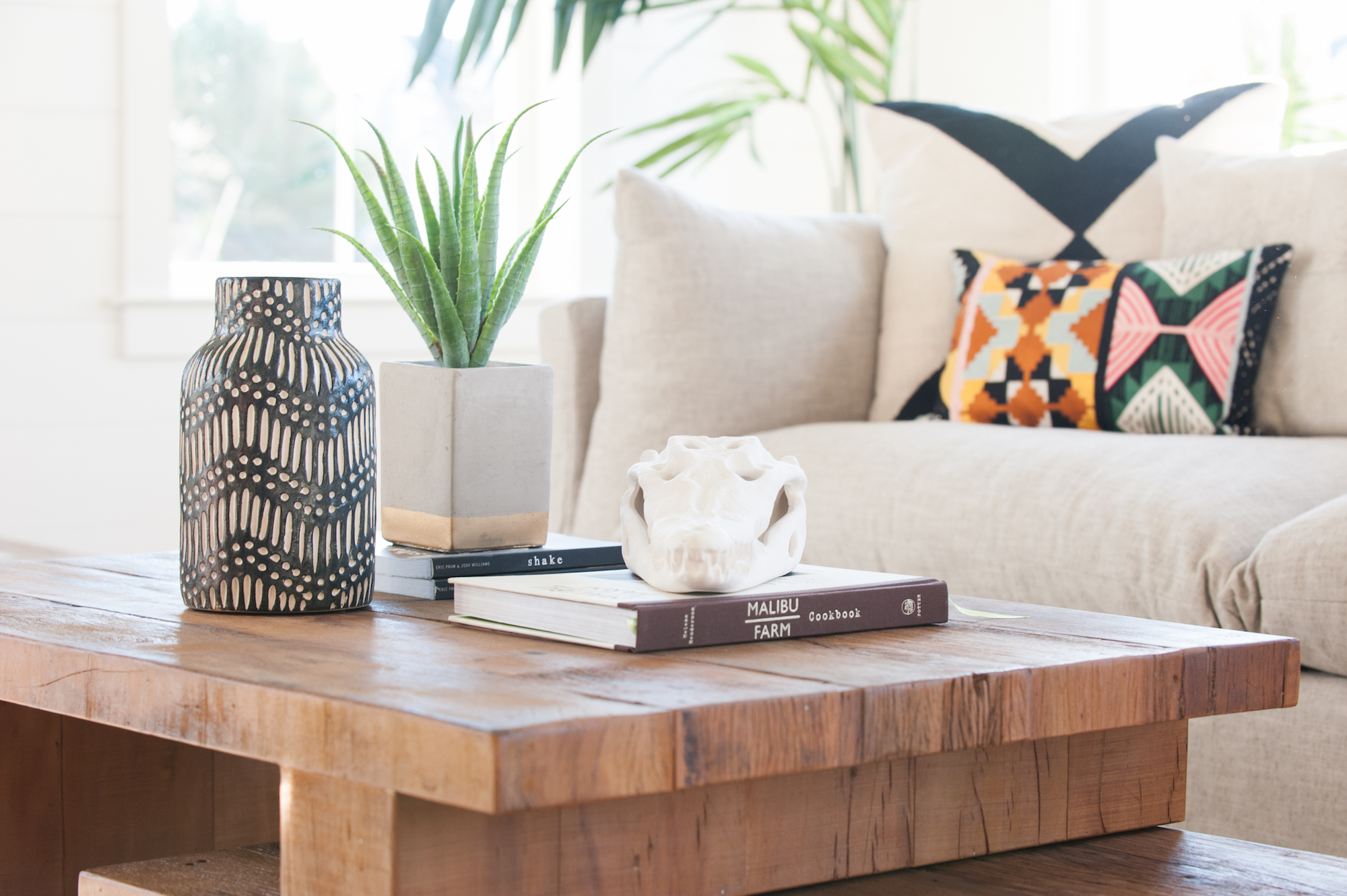 Banana Plant
Bring in the tropics with an exotic Banana Plant. Whether you go completely Palm Beach with a large potted tree or keep it refined with a tasteful tabletop display, the banana leaf is the ultimate in beachy design. While they do require some attention, weekly watering and direct sunlight, the payout is worth it. Large, textured leaves brighten any space and add an air of laid-back elegance.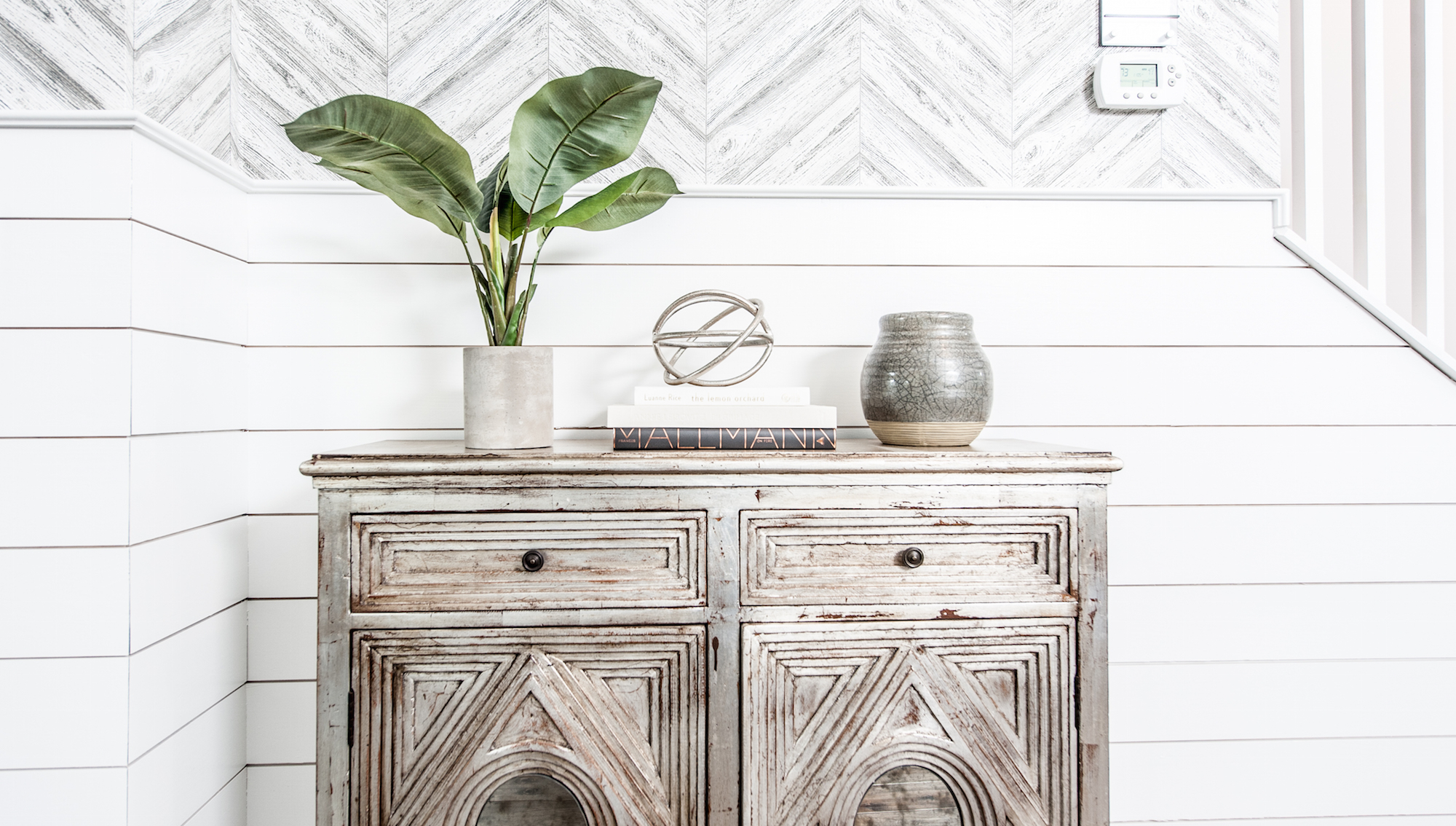 Fiddle Fig
A popular addition to any stylish home, the Fiddle Fig is gorgeous. The rich color pops on neutral backgrounds, and the weathered texture is a great focal point. Every room could use a Fiddle Fig. The trick is keeping them alive. Water when the top of the soil is dry, and more so in spring to encourage new growth. They like a normal amount of light, so keep away from windows but not totally in the dark. Fiddles get used to their environment, so maintain an even temperature and try not to move them around too much.
Snake Plant
Like your indoor plants edgy and independent? Go for a snake. You can literally ignore these for weeks and they won't punish you for it. Add one to a stack of coffee table books for height, mix in with some framed photographs or create a focal point in the kitchen. The striped markings are unique, they work to rid the air indoors of toxins and add an architectural element. Perfect. House. Plant.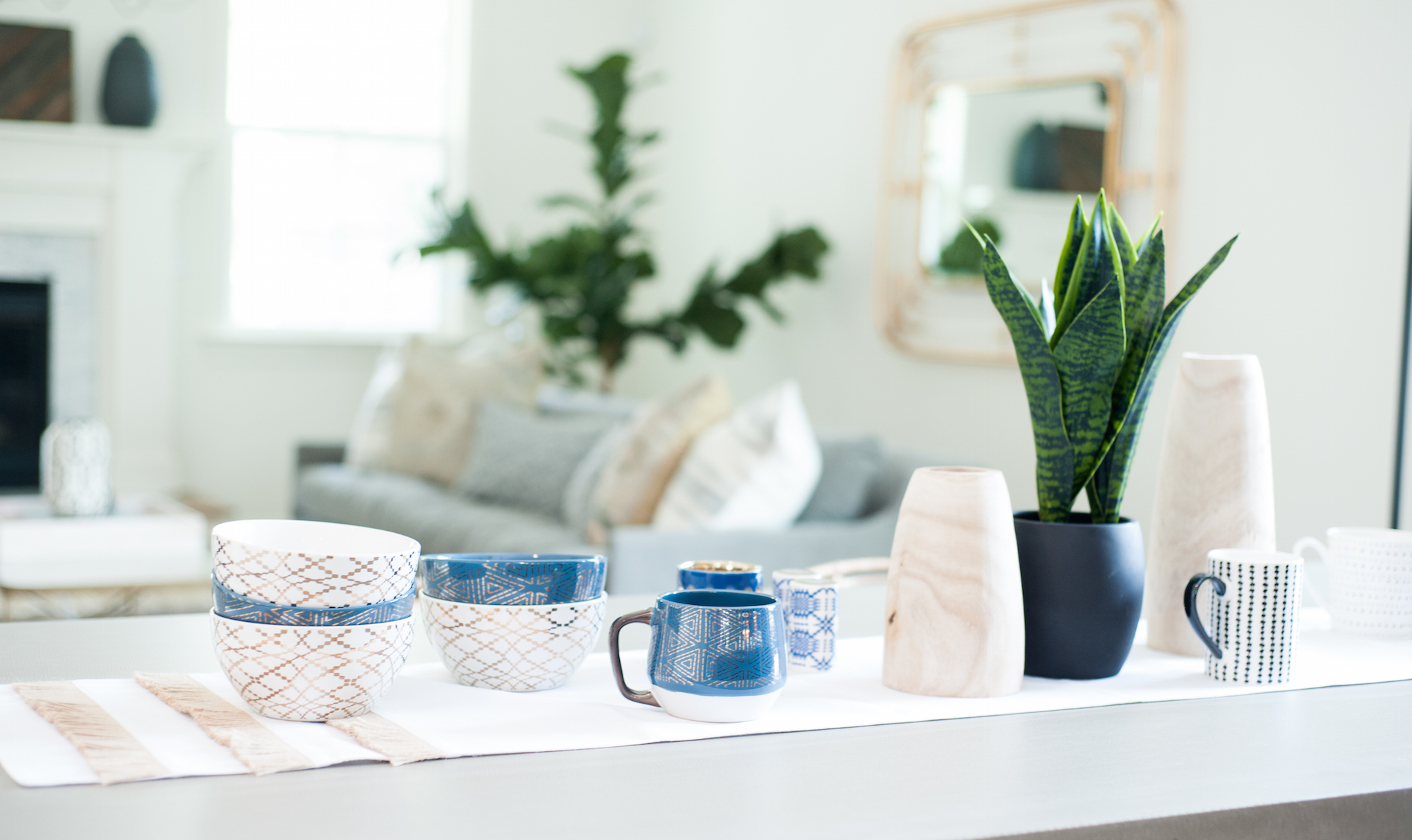 Succulents
There's nothing prettier than a gorgeous planter full of mixed succulents. These fascinating plants come in a variety of colors and textures. They like a good soaking, but then wait a few days after the soil dries completely to water again- usually once a week. The best part about succulents? They are the gift that keeps on giving. Propagate your plant by cutting the leaves and placing them in another pot of soil. Soon your home will be bursting with succulents!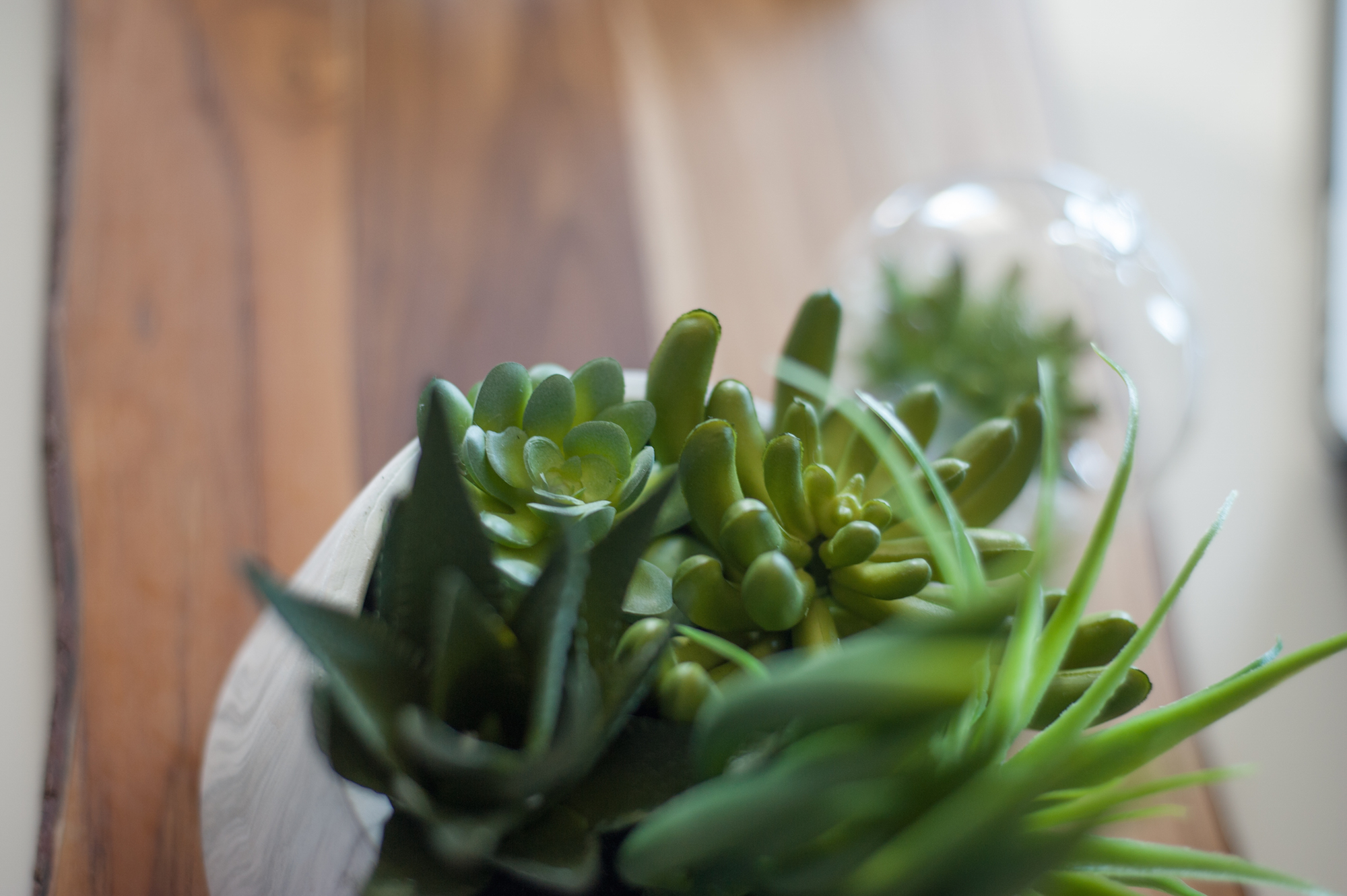 Want more styling tips or assistance designing your new Crescent Home? Stop by the Design Collective or contact our in-house interior decorator today!