A Historic Gem Just Outside of Nashville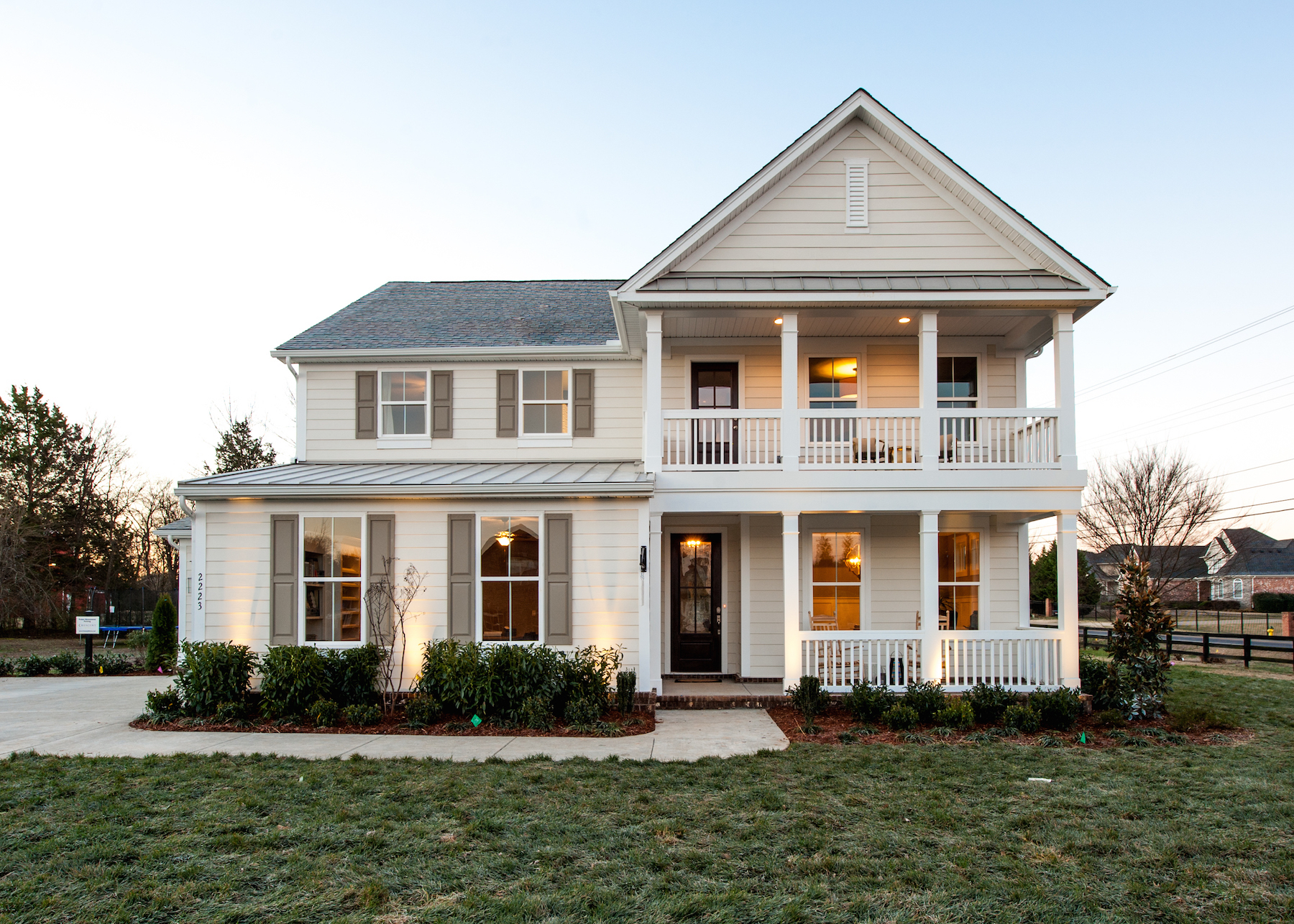 Just 30 minutes from downtown Nashville and convenient to the Nashville International Airport is the thriving regional hub of Murfreesboro, Tennessee.  Steeped in Civil War history and bursting with vibrant lifestyle, Murfreesboro melds modern city with small town charm in Rutherford county. Throughout the community is a 12 mile Greenway System with paved paths and trailheads offering pedestrians and bikers safe and easy access throughout, while the Stones River snakes its way through the center of the city.  Residents of Primm Springs are zoned for the "Triple Siegel Schools:" Erma Siegel Elementary, Siegel Middle School, and Siegel High School.
Eat & Drink
Southern comfort food (think: meat and three) and good ol' live music define this Middle Tennessee staple with five locations (and a trolley food truck for catered events!). It all started as a local grocery store in the 50's, but now serves as restaurant, music venue, and general meeting place for locals and visitors alike.
Step back in time at this classic pharmacy soda fountain. Box lunches, homemade soups, tasty salads, old-fashioned desserts and the town's best milkshakes. Oh, and gifts, trinkets and a pharmacy of course.
This laid-back cantina serves southwest cajun fare like Crayfish and Spinach Enchiladas and 12 Spice Chipotle Mac N Cheese. Fresh ingredients and a lively atmosphere make this a local favorite.
Expect a fine dining experience and innovative menu from the brother/sister team behind Five Senses, who aim to bring a "fresh, healthy, and local approach to dining."
Things To Do
Take a complimentary self-guided tour of this replica of an early Tennessee town to understand the lifestyle and hardships of residents from the 1830s-1930s. You can visit the gristmill, school house, telephone operator's house, the University House, the Leeman House, museum, caboose, Wedding Chapel, doctor's office, general store and blacksmith's shop.
This breathtaking property is a slice of Tennessee history in the heart of town. Discover the lavish gardens, tour the plantation house or attend a Murder Mystery Dinner for a fun and tangible look at historical Murfreesboro.
This family-friendly learning center provides an interactive, hands-on and fun approach to education. Activities, temporary exhibits and special events appeal to everyone, and the guided wetlands tours on the preserved property behind the museum are not to be missed.
Take a behind-the-scenes tour (and tasting) at this local brewery and music venue. There's even a Saturday morning yoga class followed by free pint, with proceeds supporting a local non-profit.
Events
An annual favorite, this May event draws contemporary jazz artists from all over to the Murfreesboro Downtown Square for 3 days of food, community and good music under the sun. The best part? Admission is free!
This week-long event provides performances all around the city featuring international dance groups. Organized by the 30-year old International Folkloric Society Planning Council, Inc., the festival looks to educate the Murfreesboro community and promote and preserve international cultural heritage.
Support the Blue Raiders from Middle Tennessee's largest college, Middle Tennessee State University. Floyd Stadium is awash with blue come game day!
Where To Live
Located in the heart of the vibrant Murfreesboro community just outside of Nashville, Primm Springs is the perfect pairing of convenience, amenities and easy, lowcountry living in Rutherford County. From welcoming streetscapes, rocking chair front porches and gourmet kitchen options to a community tot lot and tranquil walking trails, Crescent Homes raises the standards of the Southern Lifestyle.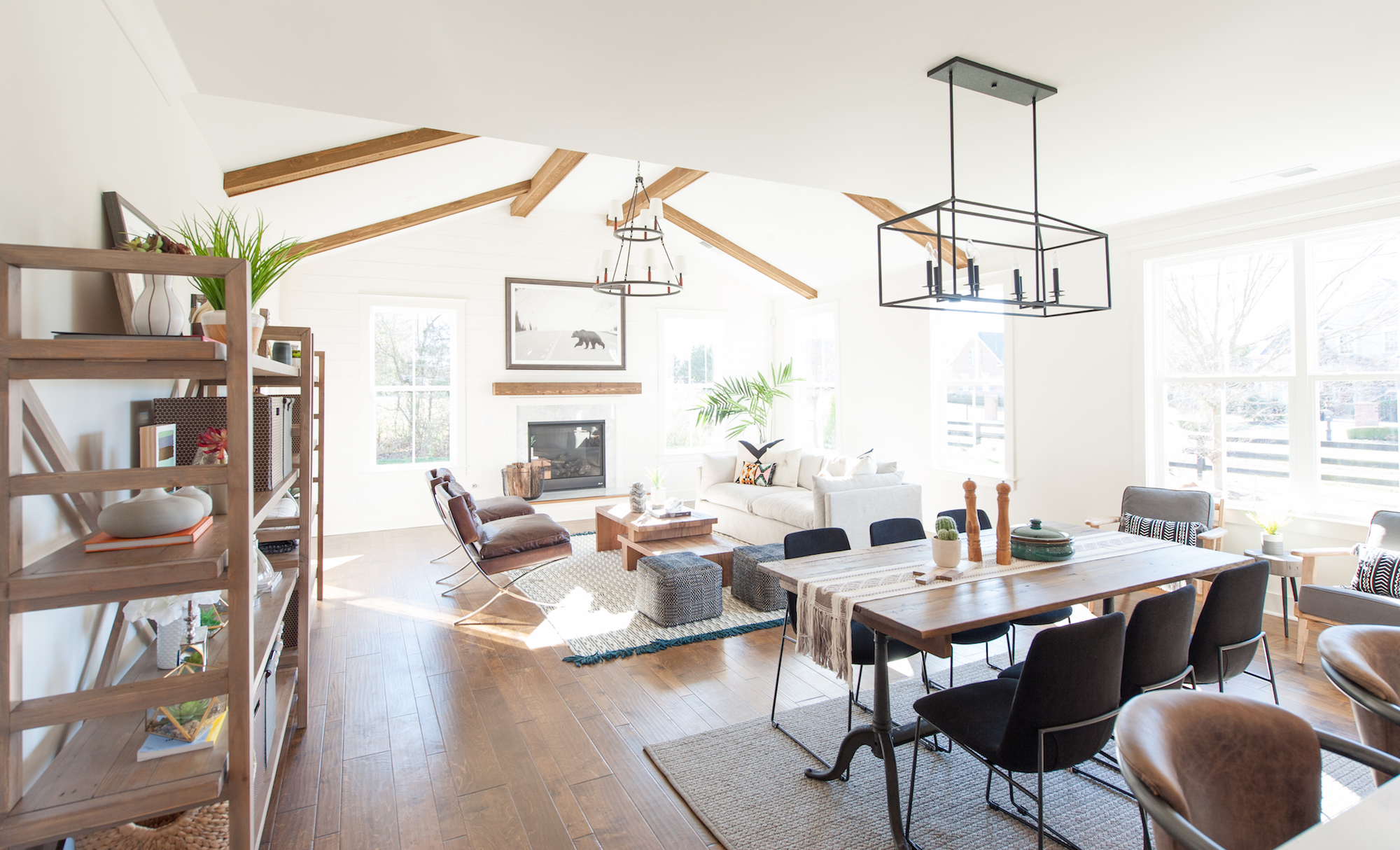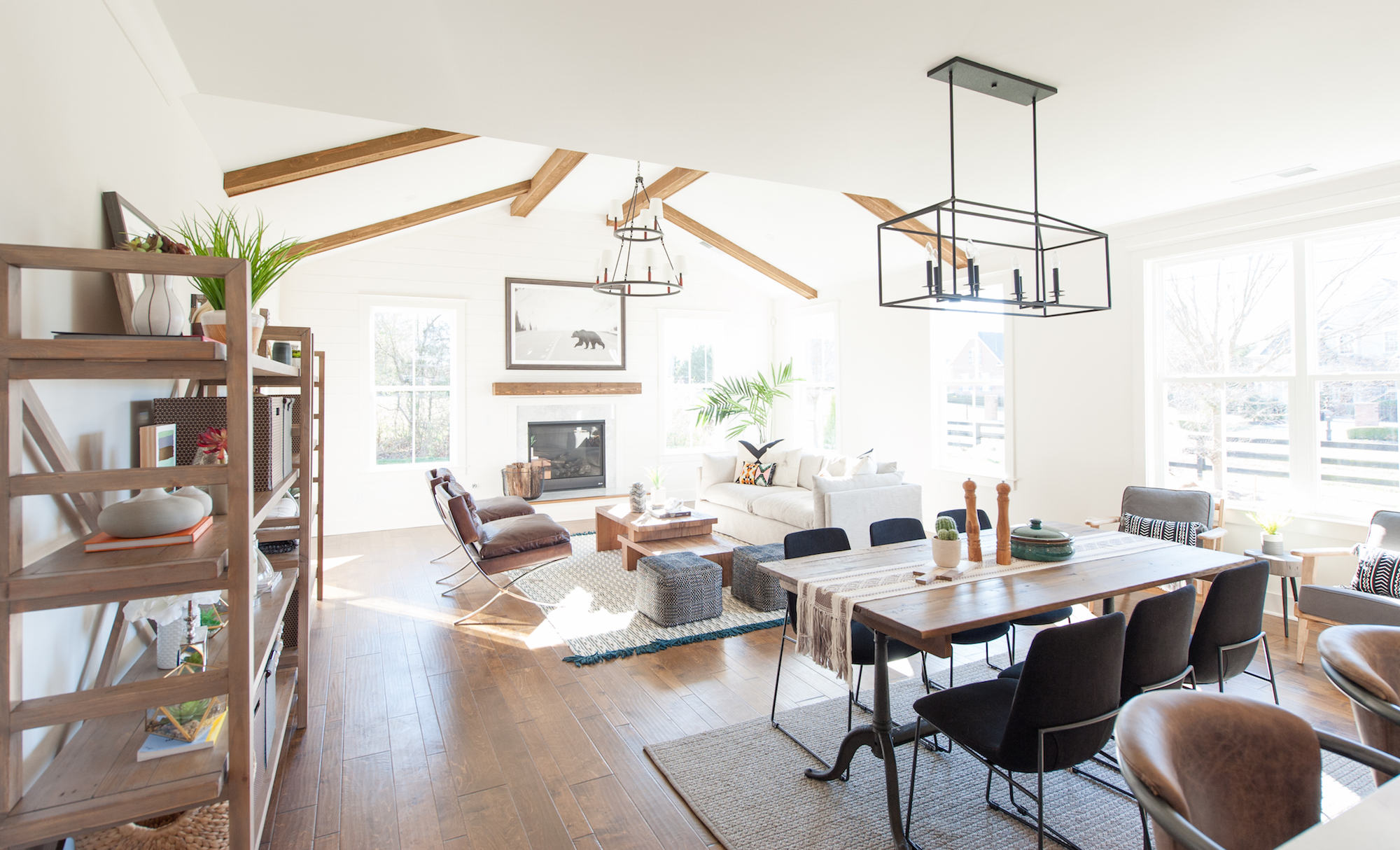 Luxury Features
9 home plans to choose from our Palmetto Series Product Line
1-2 Story homes, 2,216-3,155 sq.ft.
Master down plans available
3 – 7 bedrooms and 2 – 4 bathrooms
Fiber cement siding, hardwoods, stainless appliances and granite countertops
Double porches (per plan)
Crown molding throughout first floor
Dual sinks in master bath