Packing Tips and Tricks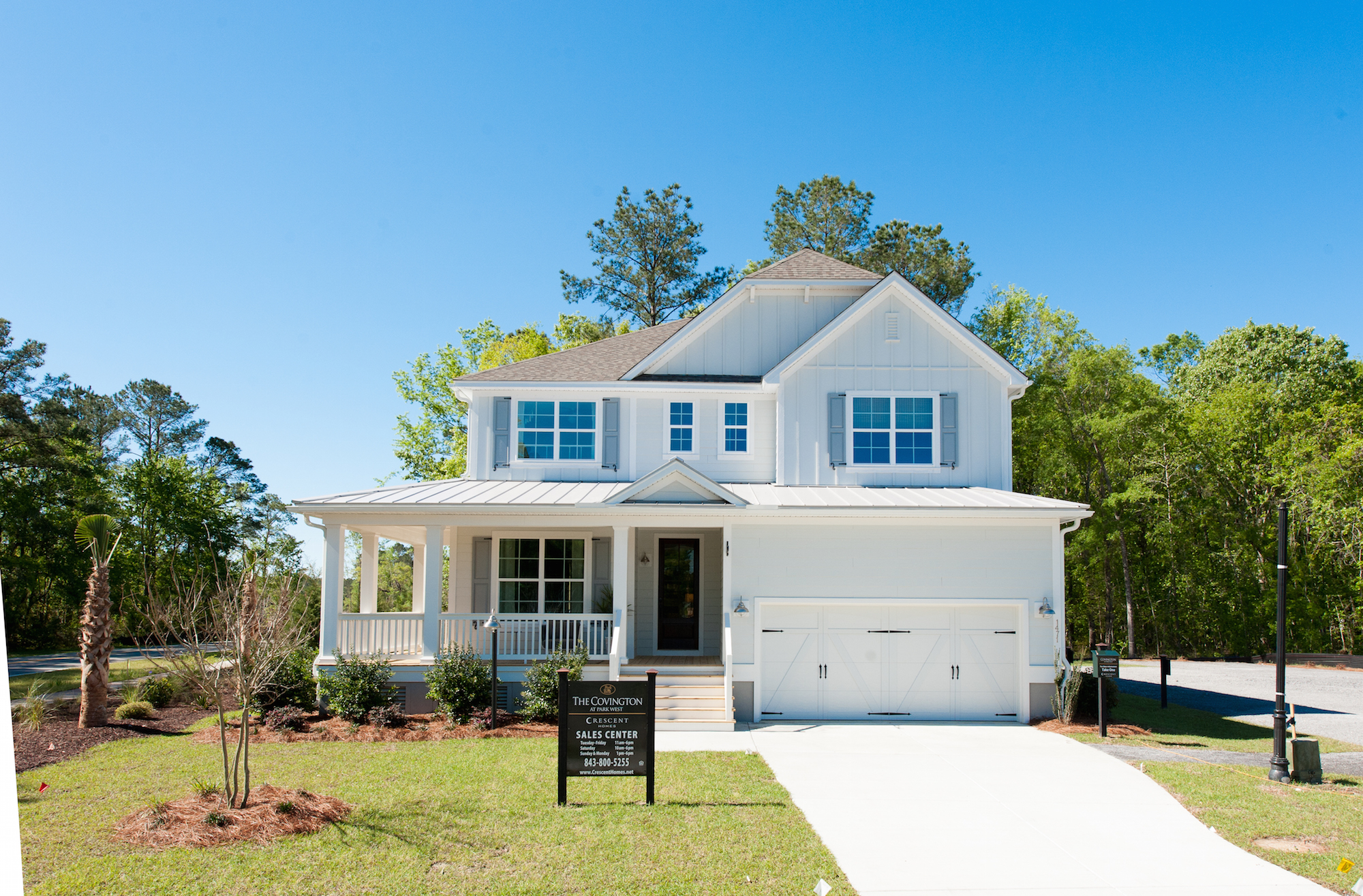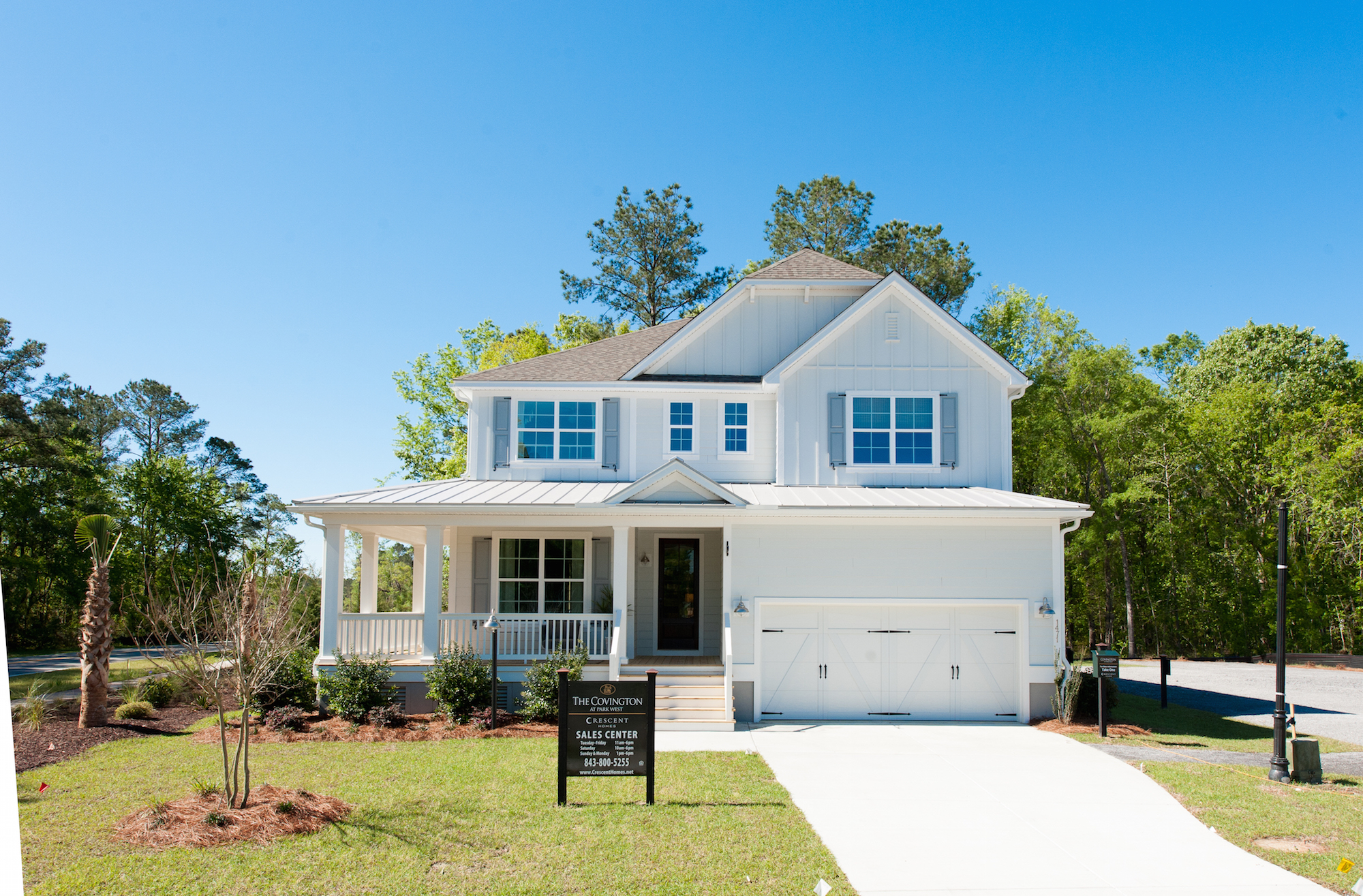 You've designed your dream house with Crescent Homes, customized it to suit your needs and added all of your favorite features. Now what? Time to move! Just like the process of building a new home with the help of our Selections Specialists, agents and builders, we're here to hold your hand for this final stage with thoughtful tips to simplify the move to your new home. Pack like a pro and moving can be stress-free and fun!
Tip 1: Purge
Because our new home plans are fully customizable, you've likely designed your new Crescent Home to fit your lifestyle…and all of your necessities. Our breezy, open floor plans allow for ample natural light and provide an organic, soothing flow to a home. To keep this tranquil new space clutter-free, take the time to work through your belongings and eliminate the unnecessary. Sell it, donate it, dump it.  Just don't bring it with you!
Tip 2: Organize by Necessity
Will you need it next week or next winter? Organize your belongings by their urgency and you won't be scrambling through boxes to find that one vital item. Indicate on the box out of season items, cookbooks, knickknacks and other things that can be unpacked last. Pack a separate bag for your first few days in your new Crescent Home with clothing, toiletries, one set of linens and towels, coffee and a mug. Additionally, put together a "moving box" with items to assist the move out, and the move it. Include packing tape, scissors, trash bags, paper towels and cleaning products. Once you've packed and cleaned your old house, you will need these items again at the new home so keep it handy.
Tip 3: Repurpose Your Resources
Before you invest in costly moving supplies, take inventory of what you already have. Fill all suitcases and duffle bags with things you might not want rattling around in a cardboard box. Toiletries and small personal items can be stored in purses and beach bags. Use washcloths between breakable china and wrap silver in pillowcases. Do you have a stack of throw blankets? Instead of packing them, use them to wrap artwork and mirrors, taping them into place, to protect large valuables.
Tip 4: Color Code
Use colored packing tape and designate one color for each room in your new home. Tape all boxes with the appropriate color and place a visible piece of tape on furniture, ensuring each piece will be delivered to the right room in your new house. Make an easy key for movers to follow or put a swatch of tape on the doorframe of each room in your new house to indicate which color goes where. With everything already in the correct room, unpacking will be a snap.
Tip 5: Wrap Your Drawers
Don't make packing any harder than it has to be. There's no need to empty out your dressers, chests or side tables. Simply remove the drawers and wrap them in plastic wrap to keep all items secured throughout the move. It will be easier to carry heavy pieces of furniture with the drawers out. Once you're in your new Crescent Home, simply discard the plastic wrap and return the drawers to their rightful place. Voilà!
Tip 6: Bag Your Closet
When it comes to your hanging items, first select the most valuable pieces to pack in fabric hanging bags: formal attire, delicate pieces, heirlooms. From there, simply group together several pieces and drape with a garbage bag, popping the hanger handles through a hole in the bag and cinching it tight at the bottom. This will keep clothes protected and wrinkle-free without having to remove anything from hangers or pack in boxes.
The only thing better than designing a dream house with Crescent Homes is getting to live in one. With these tips, the transition to your new home should be seamless and easy. Ready to get started with Crescent Homes? Contact us today!