Charleston, SC, Wins the Travel + Leisure Readers Choice for  #1 City in the World
Travel + Leisure readers reviewed their favorite cities in the world, and moving up from the #2 spot last year, one city rose above the rest, topping the charts with a rating of 91.66 overall – Charleston, SC. Easily one of the most picturesque cities in the country, it's easy to see why so many fall in love with the "Holy City." From the charming homes, stunning gardens, incredible food, King Street, City Market, breezy coastline and waterways, this city is a festival for the senses! Learn why so many have chosen Charleston, SC as their favorite destination to visit, live and play.
Friendliness – Southern hospitality is alive and well in Charleston, SC. From the friendly urban communities surrounding the city to the welcoming streets of historic homes in downtown, you won't find a more pleasant and inviting southern city.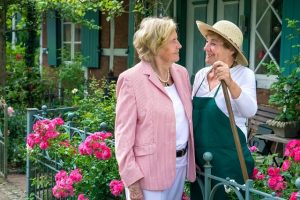 Arts and Culture – Inspiring artists for more than 300 years, Charleston's rich history has given birth to artisans of all types: painters, poets, playwrights, musicians and more. Home to countless festivals, historic theatres, Gullah crafts and more than 500 live performances, Charleston is a cultural center teeming with the fine arts.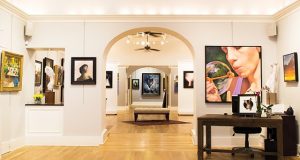 Scenery – Miles of beaches, intricate historic gardens, intracoastal waterways, wetlands and historic homes – the Charleston landscape is enveloped in natural beauty and dotted with architectural masterpieces and landmarks that create a stunning view from every turn.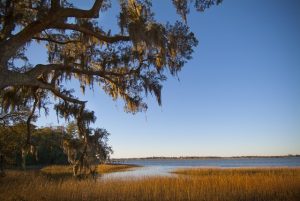 Culinary Delights – Dining in Charleston offers an extravaganza of flavors from the simple pleasures of down home southern cooking, to the freshest seafood expertly prepared, the tender delicacies of smokehouse BBQ, and so much more. Charleston has it all.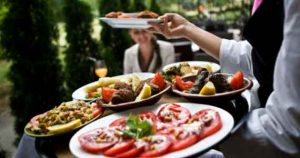 Places to Stay and Live – Options for accommodations and living are as diverse as the landscape, offering historic homes and neighborhoods, beachside resorts and communities, and master-planned communities surrounded by lakes, intracoastal waterways and wetlands.
Shopping – From top-brand shops, to boutiques and antique stores, shopping malls and plazas, Charleston offers an array of shopping areas to find hidden treasures and everyday items.
Quality of Life – The experience of visiting or living in Charleston, SC offers something for everyone from the vibrant culture to the welcoming communities and the growing job market; you'll find yourself wanting to return again and again or simply calling it home.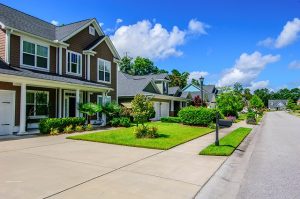 Charleston, SC new home builders Crescent Homes shares in congratulating their beloved city on winning the Travel + Leisure Best City in the World award.
For more information about Charleston, SC, and to find new homes for sale in Charleston, SC, email us at info@crescenthomes.net.