Although 2015 isn't over just yet, there's no problem with looking forward to the new year. So, we've gathered the most-anticipated events of the next year that you need to add to your calendar as soon as possible:
Harlem Globetrotters At The Coliseum – January 9th
Celebrating 90 years of show-stopping entertainment around the world, the Harlem Globetrotters will bring their family show to the North Charleston Coliseum on Saturday, Jan. 9, 2016, at 2 p.m., and 7 p.m., during their anniversary world tour. Tickets are on sale now at the Coliseum Advance Ticket Office, Ticketmaster.com or charge by phone at (800) 745-3000.
Jackson Browne | 2016 Solo Acoustic Tour – January 13th
Prominent singer and songwriter, Jackson Browne, will kick off his solo tour January 13th, at the North Charleston Coliseum. Tickets are currently on sale, as Browne is set to perform his entire body of work, with varying set lists each night.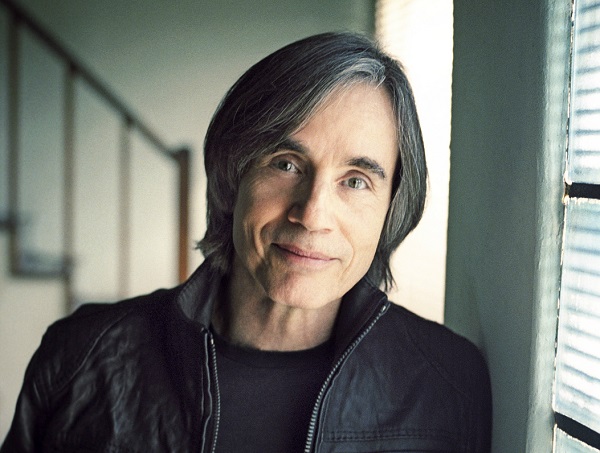 Sweetgrass Basket Weaving Workshop – January 16th
Guaranteed fun for both adults and children, learn to make traditional sweetgrass baskets with the Charleston Museum and basket maker, Sarah Edwards-Hammond. Workshop admission is $45 for members; $60 for non-members, and reservations are required.
Comedy At Kiawah – January 29th and 30th
For two days, be ready to laugh out loud to the comedy stylings of nationally recognized comedians who have been featured on Showtime, CMT, Comedy Central and more. The back-to-back shows will be held at the Kiawah Golf Club Resort. Contact (800) 654-2924 for more information.

Pops! 70's Rhythm & Blues Concert – January 30th
Sponsored by Westrock and The Boeing Company, the North Charleston POPS! continues the 2015-2016 concert season on Saturday, January 30 at the North Charleston Performing Arts Center with "70's Rhythm & Blues". Tickets range from $15 to $35 (plus processing fees), and are available at the box office.
There you have it! It's been an eventful year in Charleston, SC, filled with some of the best entertainment that the Holy City has to offer, and next year is shaping up to be twice as eventful. A full breakdown of the January 2016 event calendar can be found on the Charleston Visitor's Bureau's website.
For more information about the Charleston, SC area, or about the steps needed to take to call this place "home," contact us today at info@crescenthomes.net or visit us online at Crescent Homes.