In fact, this is the perfect opportunity to revamp and reimagine your home's decor in ways that truly compliment the winter months. Here are a few tips we've compiled to help you with your next wintertime home makeover.
Swap it Out
Changing the bedding to fit not only form, but function, is a sure-fire way to settle into winter. Heavier comforters and sheets will help with warmth, while darker colors, like eggplant, navy blue, are more winter-related without being obvious.
Go Gold
People don't realize it, but you can outfit your house for the winter without it looking painfully like Christmas. Gilded accents are a great way to express the ephemeral feel of the holidays without looking premature. Gold-accented picture frames, centerpieces and more can all be put to good use.
Cozy Carpeting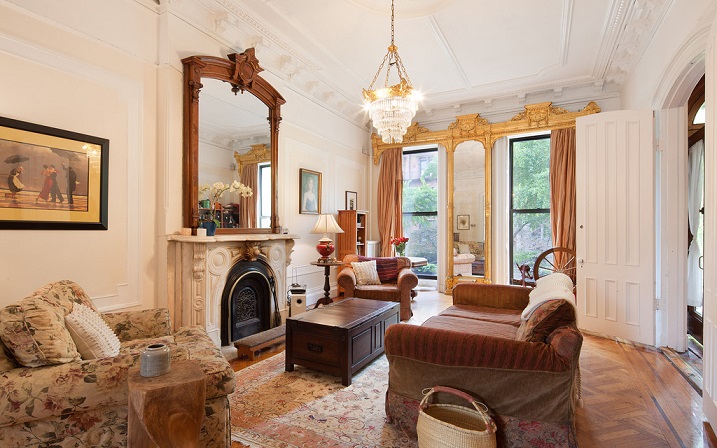 If you have a home with bare, hardwood floors, you know that the winter nights can be unforgiving for your feet. Instead break out a few area rugs, with medium to high pile, to really emphasize the coziness of your home. Keep in mind, though, if you have pets, be ready to vacuum those rugs regularly.
More Blankets and Pillows, Please?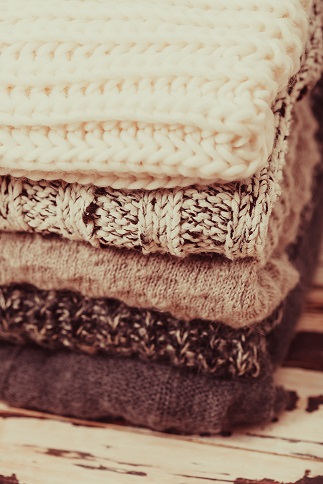 Keeping in with the coziness theme, you can switch out your throw pillows for something a little warmer and more festive. You can also go an extra step and add a microfiber accent blanket or heirloom quilt to the couch or loveseat.
The winter months in Charleston, SC can be just as fun and memorable as any other season of the year. It's all about getting creative and embracing the change in seasons with a little bit of style and flair.
As a home builder, Crescent Homes has more information about the Charleston, SC area and about the steps needed to take to call the area "home," contact us today at info@crescenthomes.net.