Customization Options To Bring In The Beach
Living in Charleston, you're always just a quick drive to the beach. That laid-back, seaside style is reflected throughout the lowcountry, from architecture to interior decorating. At Crescent Homes, our home designs are decidedly coastal, echoing the historic Charleston home style. We offer endless options for creating that perfectly beachy vibe in your new home. Here are a few design touches to get you started.

Deep Porch
Nothing says beach more than the sandy floors of a spacious porch. Browse our many porch options for the perfect place to relax in a rocking chair and unwind with a South Carolina breeze or watch the colorful lowcountry sunset. All of our new construction product lines feature various porch options, including screened porches and wrap-arounds.

Open Floor Plan
Fill your new Charleston home with natural light through a spacious open floor plan. Large windows and wide, open spaces draw the natural elements. Ideal for entertaining after a day at the beach, our modern plans maximize space to ensure every nook is well thought out and useful.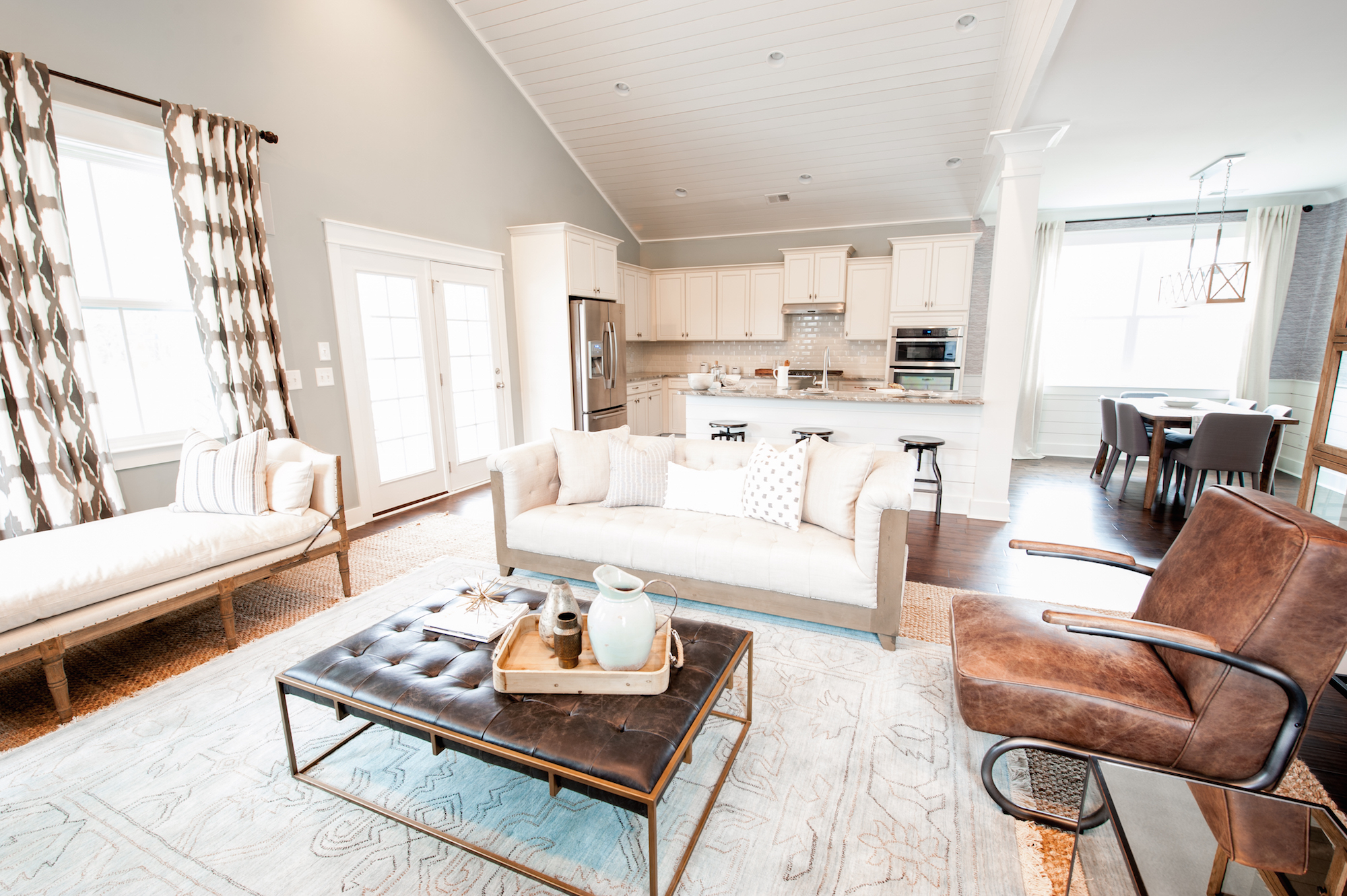 Beachy Trim
Crescent Homes offers many trim packages to infuse your new home with a rustic, laid-back aesthetic. Beachy elements such as beadboard, shiplap, wide baseboards and nautical-inspired square spindles lend themselves to a seaside design.

Timeless Tile
The beauty of a beach house is in its simplicity: fresh, clean lines, soothing elements and natural features. Keep it simple in your kitchen and bathrooms with a classic tile in white or light grey.

Coastal Palette
Mimic the colors of the seaside in your paint selections, choosing bright whites and soft, seaglass hues to preserve the natural light.

Rustic Elements
Add a few unique features inspired by nature, such as a driftwood mantle or seashell light feature. Without going overboard, a few tastefully selected additions will give your new home the finishing touches of a perfect beach house!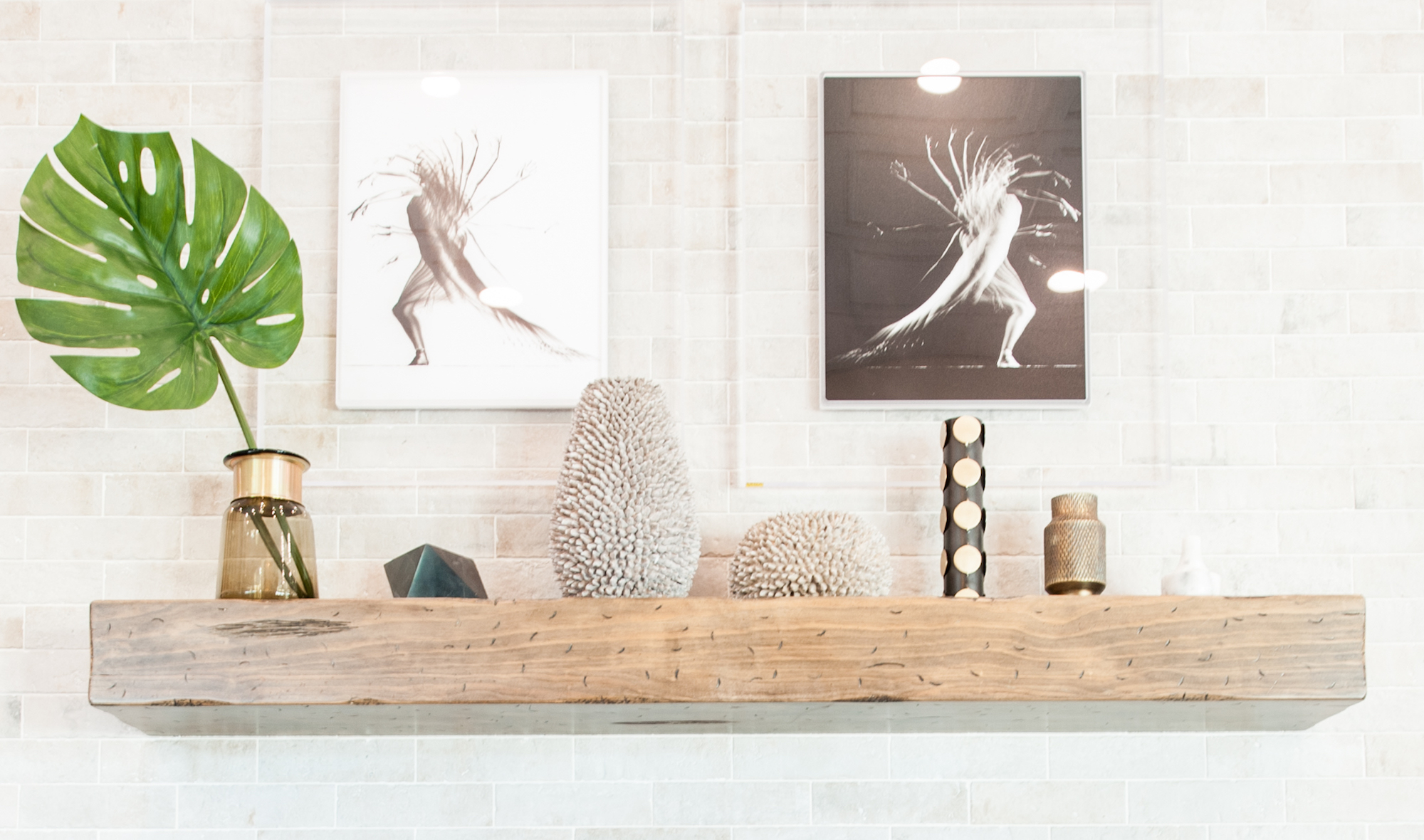 Let Crescent Homes design your seaside retreat! Visit the Design Collective to view hundreds of selection options to create your ideal coastal home.