Charleston's New Home Decor & Design Studio
Now you can have your cake and decorate it, too.
Crescent Homes has teamed up with full service interior design firm, JLV Creative, to bring Charleston a new approach to homebuilding and design. The Design Collective is a design studio, new home construction showroom, retail location and office rolled into 5000 square feet. Oh, and it's breathtaking. Every inch is designed and styled. You won't want to leave.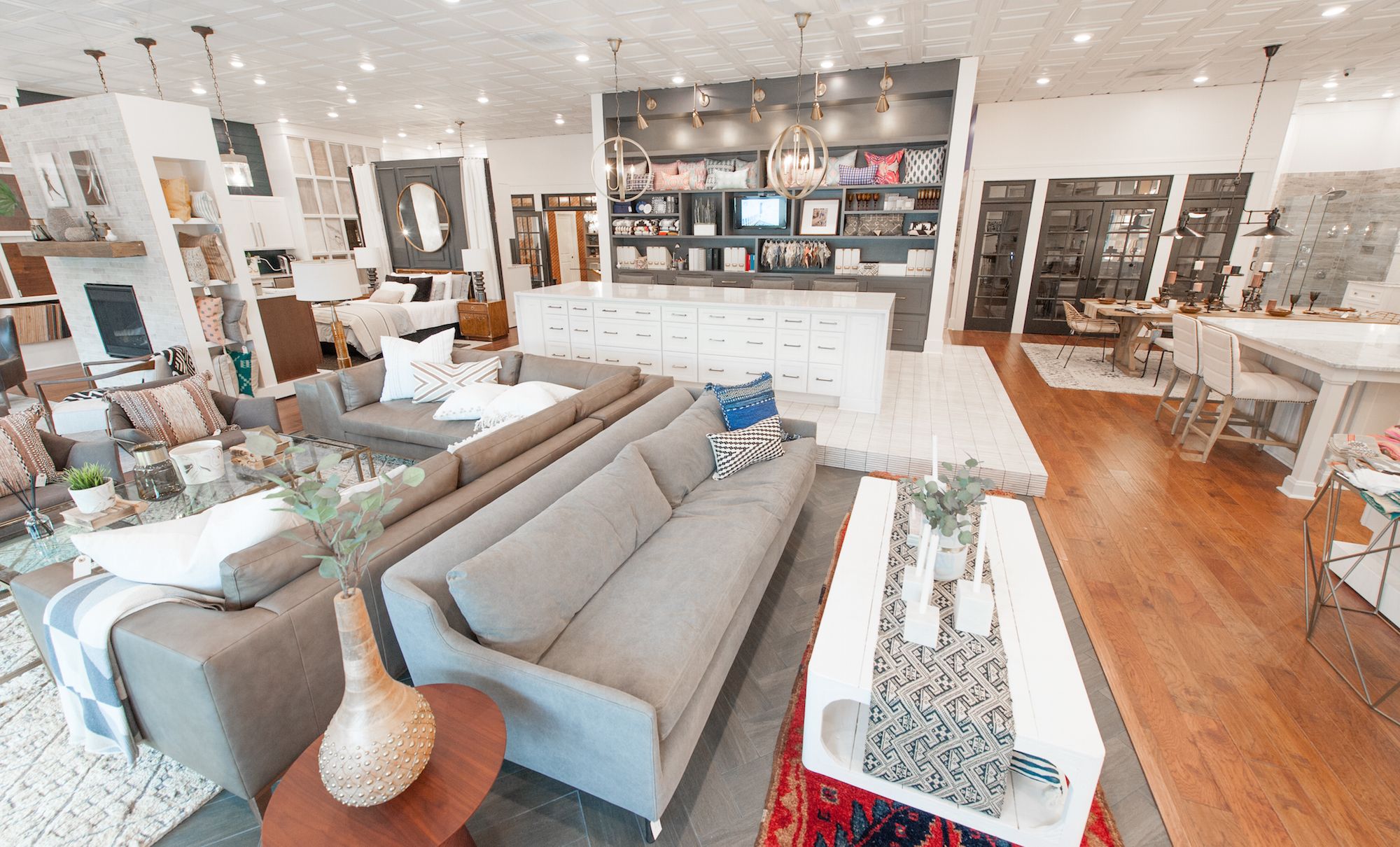 For Crescent Homes clients and potential home buyers, visiting the Design Collective serves as a tangible, interactive experience for customizing a new home. Instead of perusing trim details in a book, you can touch them. See how a particular finish might look in a bathroom versus a kitchen. Experience how a soft-closing drawer differs from a self-closing drawer. Hold kitchen cabinet panels up next to marble countertops. Walk on various flooring options; knock on doors, etc.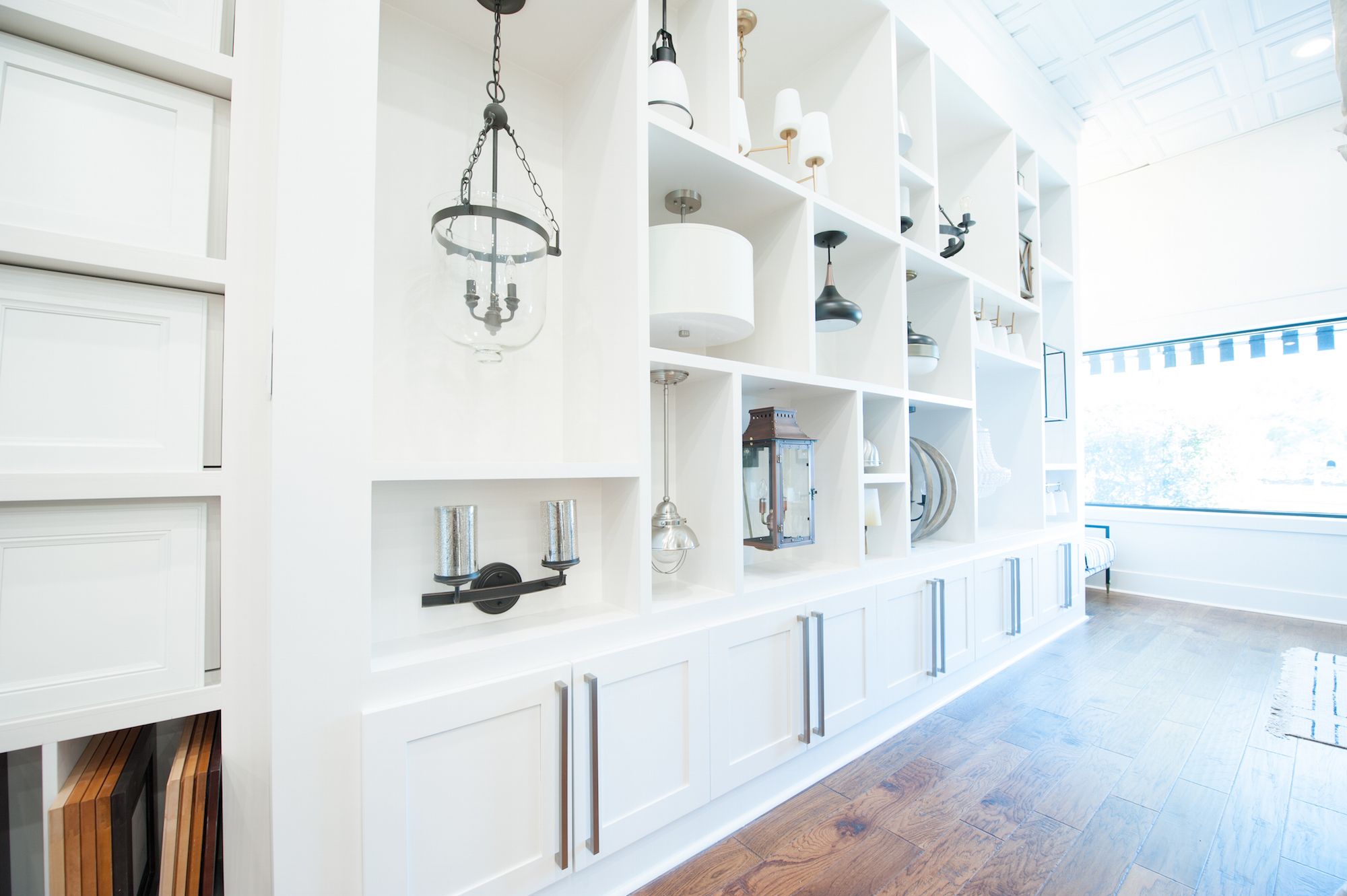 In addition to offering options in a digestible, presentable format, the Design Collective presents styled vignettes at varying price points so that you can get a true idea of how each new construction choice will work together to create a seamless new home. Plus, you will get creative ideas for perfecting your new space. Leaning on our in-house designer's talents, we stray away from typical builder choices to offer a fresh twist on classic style and design. From butler's pantries to powder rooms, each space is meticulously designed using materials and finishes within a wide range of prices. The new home designing process becomes fun and approachable!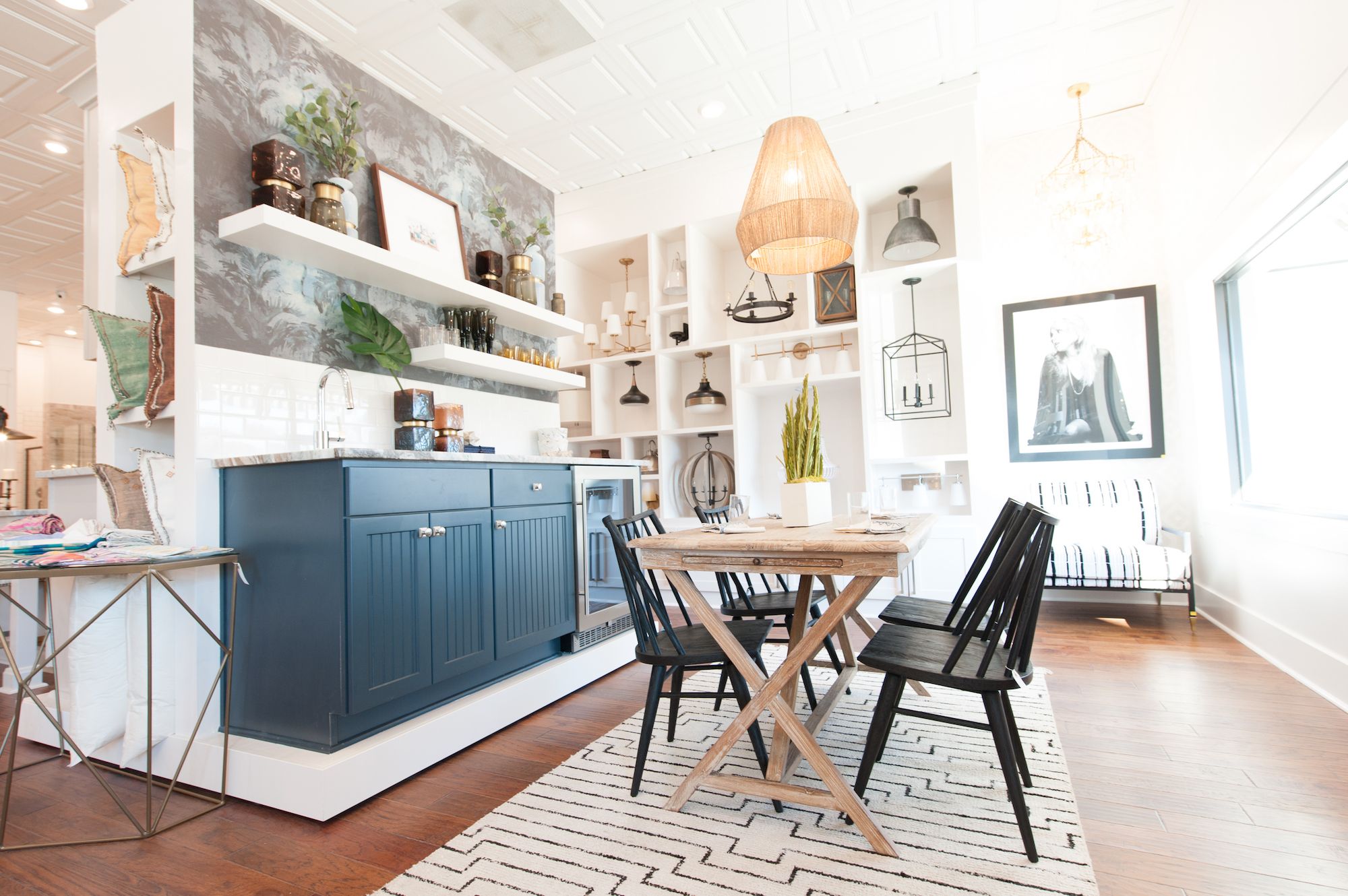 The Design Collective is also home to JLV Creative, the style mastermind behind Charleston favorites like Harold's Cabin, Union Provisions, Republic Reign and Al Di La, along with countless residential projects. Principal designer Jesse Vickers is known throughout Charleston for her fresh, eclectic style and impeccable taste. At the Design Collective, she offers a curated selection of unique home decor products and furnishings available for purchase.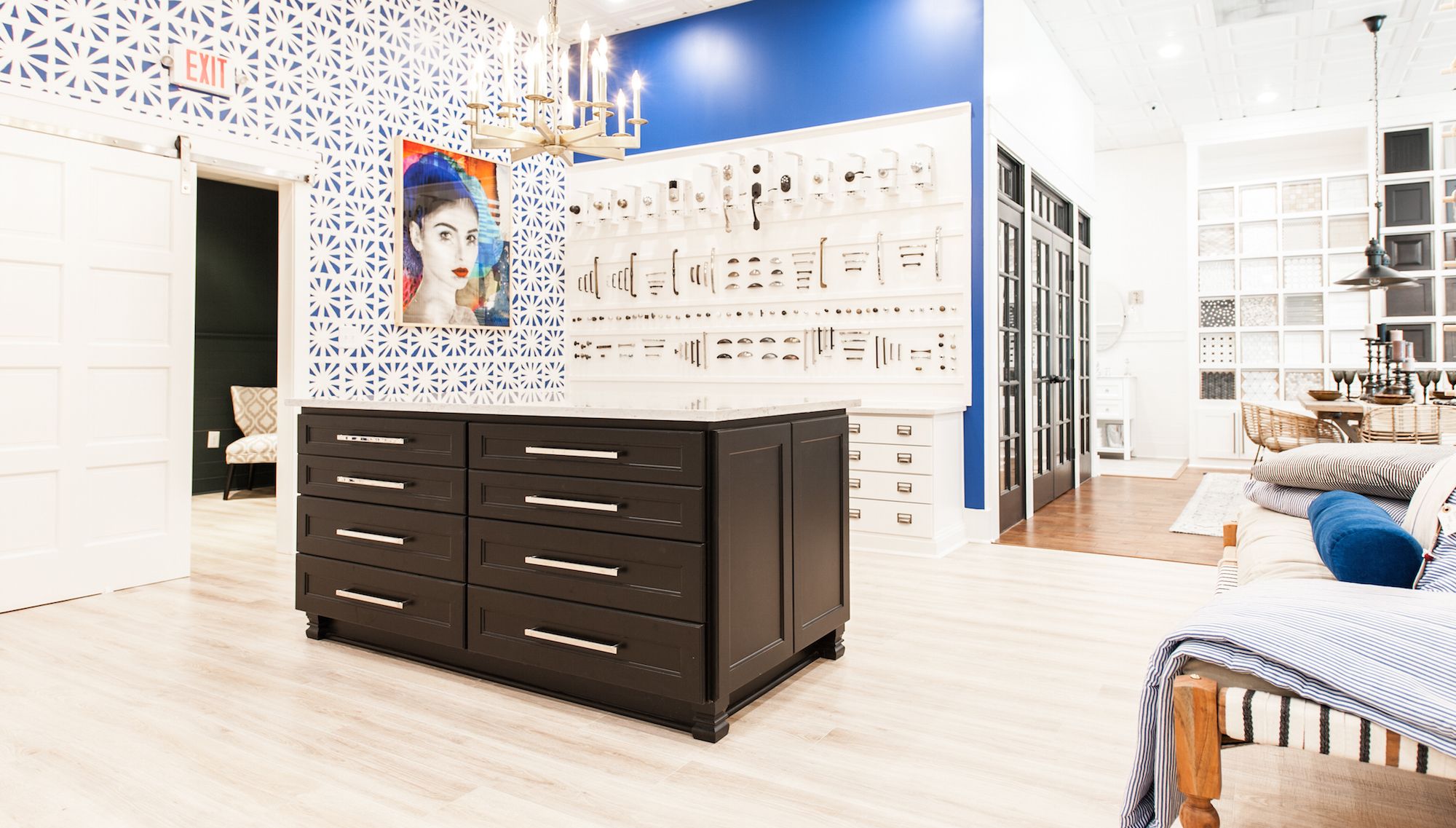 You will get a true sense of JLV Creative's capabilities and style in every inch of the perfectly designed space, from wallpapers and artwork to lighting and textiles. In addition to serving anyone in need of design help, JLV Creative is available to assist in designing your new Crescent Homes house at any level. Her à la carte services cater to any budget and need, from layout advice to full design services.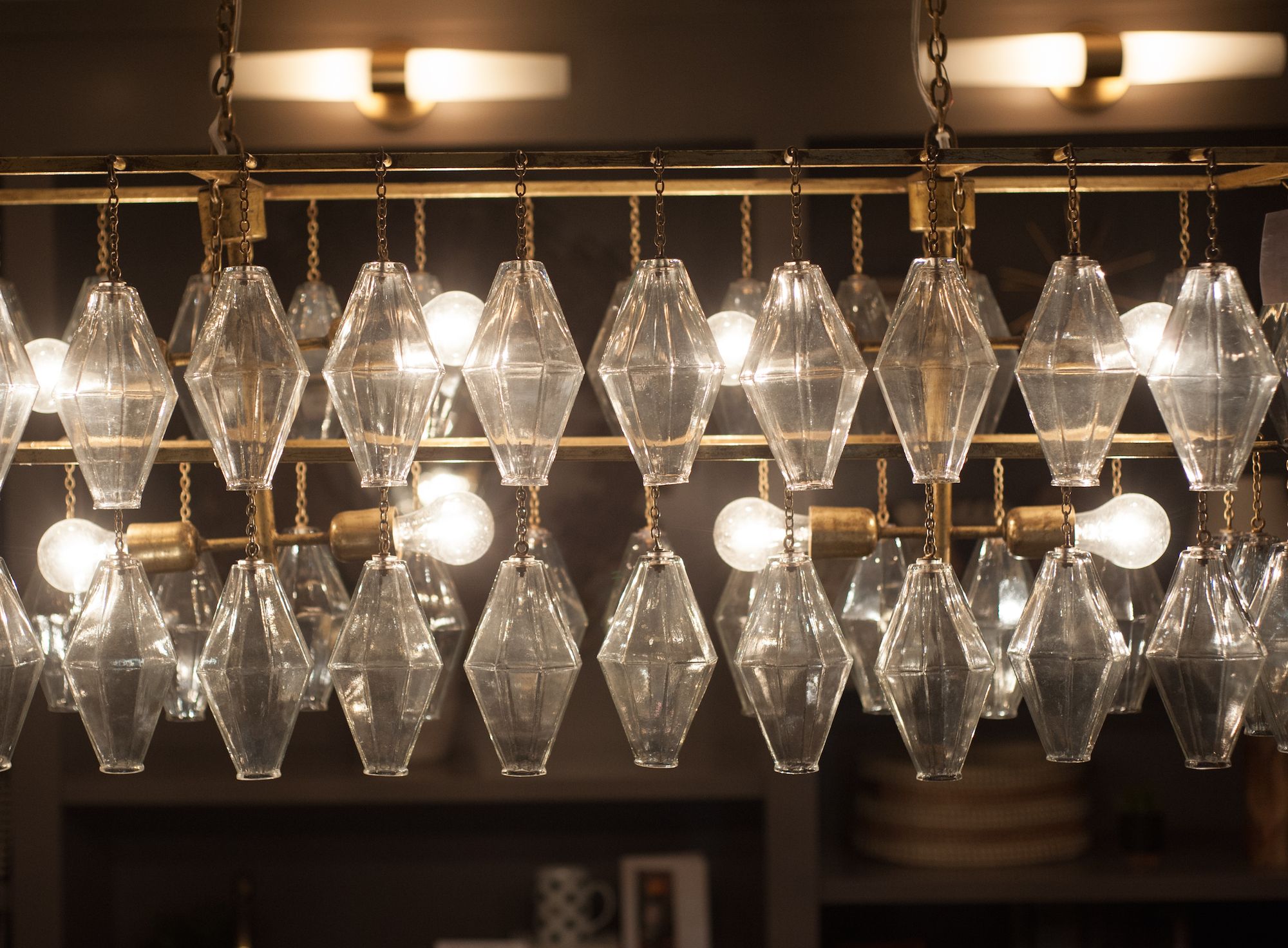 Walking into a typical home builder showroom can be an overwhelming experience. To make designing your new home stress-free, Crescent Homes schedules a Preview Meeting at the Design Collective 5 days after signing your contract. During this preliminary meeting, we give you an overview of the process and provide a style questionnaire to draw out your personal style. Next, our in-house Style Consultants will pull recommendations for you based on your answers so that when you return to make design decisions at your Selections Meeting, the process is easy breezy!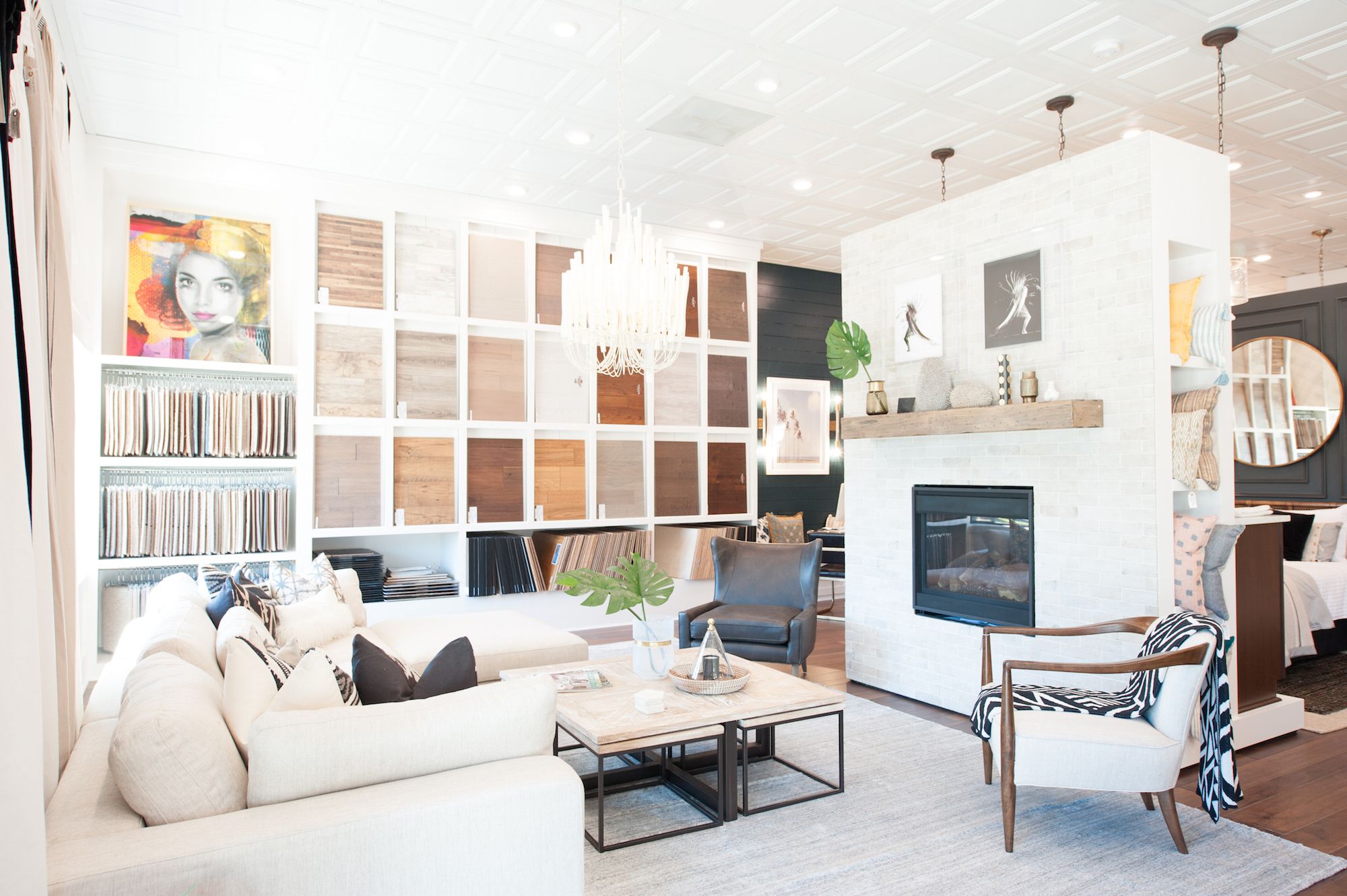 Stop by the Design Collective today to shop home decor, meet with Charleston designer Jesse Vickers, or learn more about all that Crescent Homes has to offer!
Location: 1510 N Highway 17, Mt Pleasant, SC
843-277-6577