Not Your Grandma's Wainscoting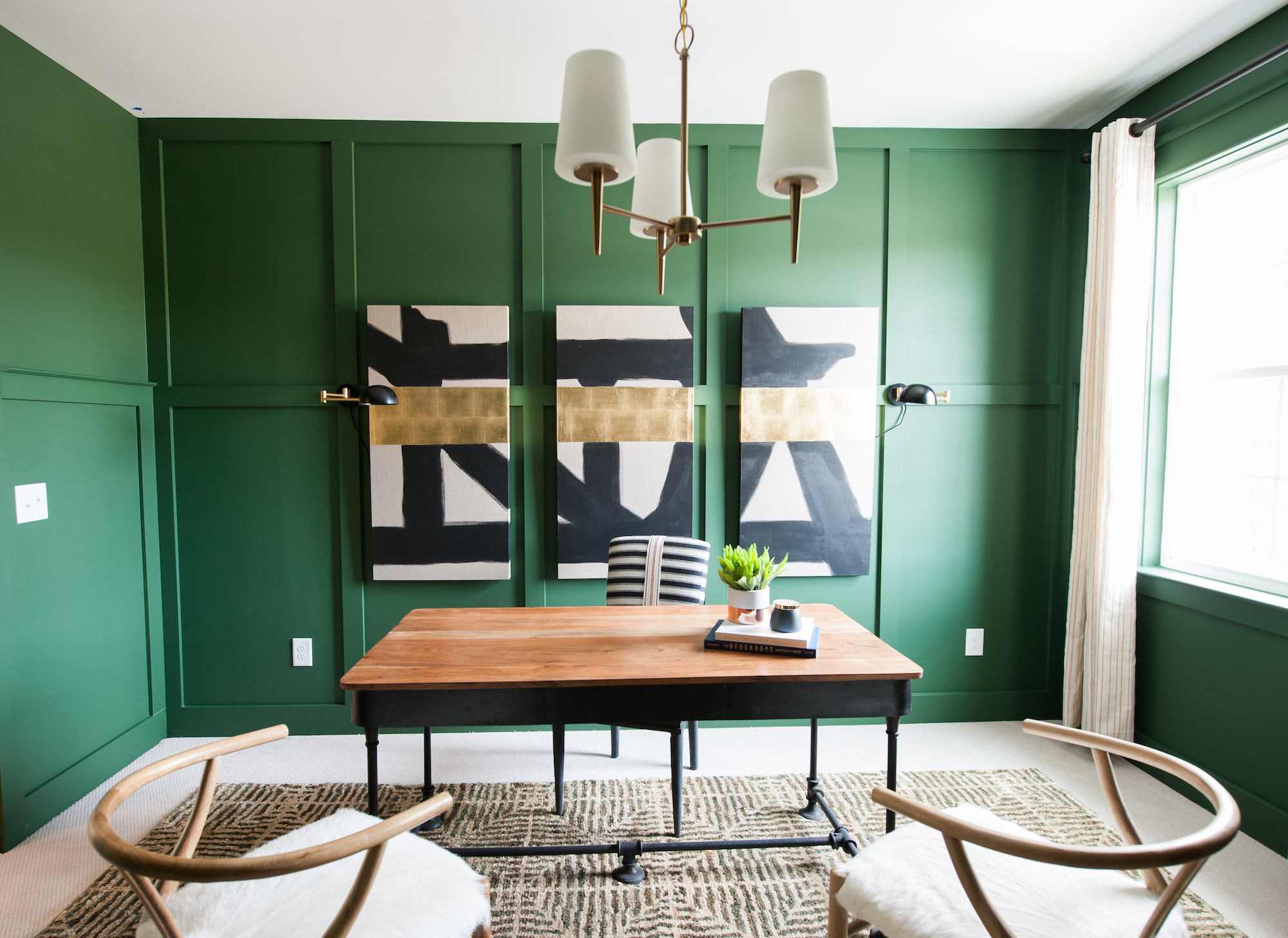 The quickest way to give your new home a little personality is with custom trim and molding selections. A home's trim will define the style and aesthetic, so consider your trim selections carefully. While trim has traditionally been an afterthought to design, it is taking on a life of its own. These days, you can find trim taking over walls and giving rooms some serious wow factor.
At Crescent Homes, we understand your desire to be unique and design a home that reflects your personal taste, so we offer hundreds of customization options, including many premium trim selections. Our in-house Interior Designer and Selections Specialists are on hand to help guide the design process, but here are a few ways to consider going off the grid with your trim: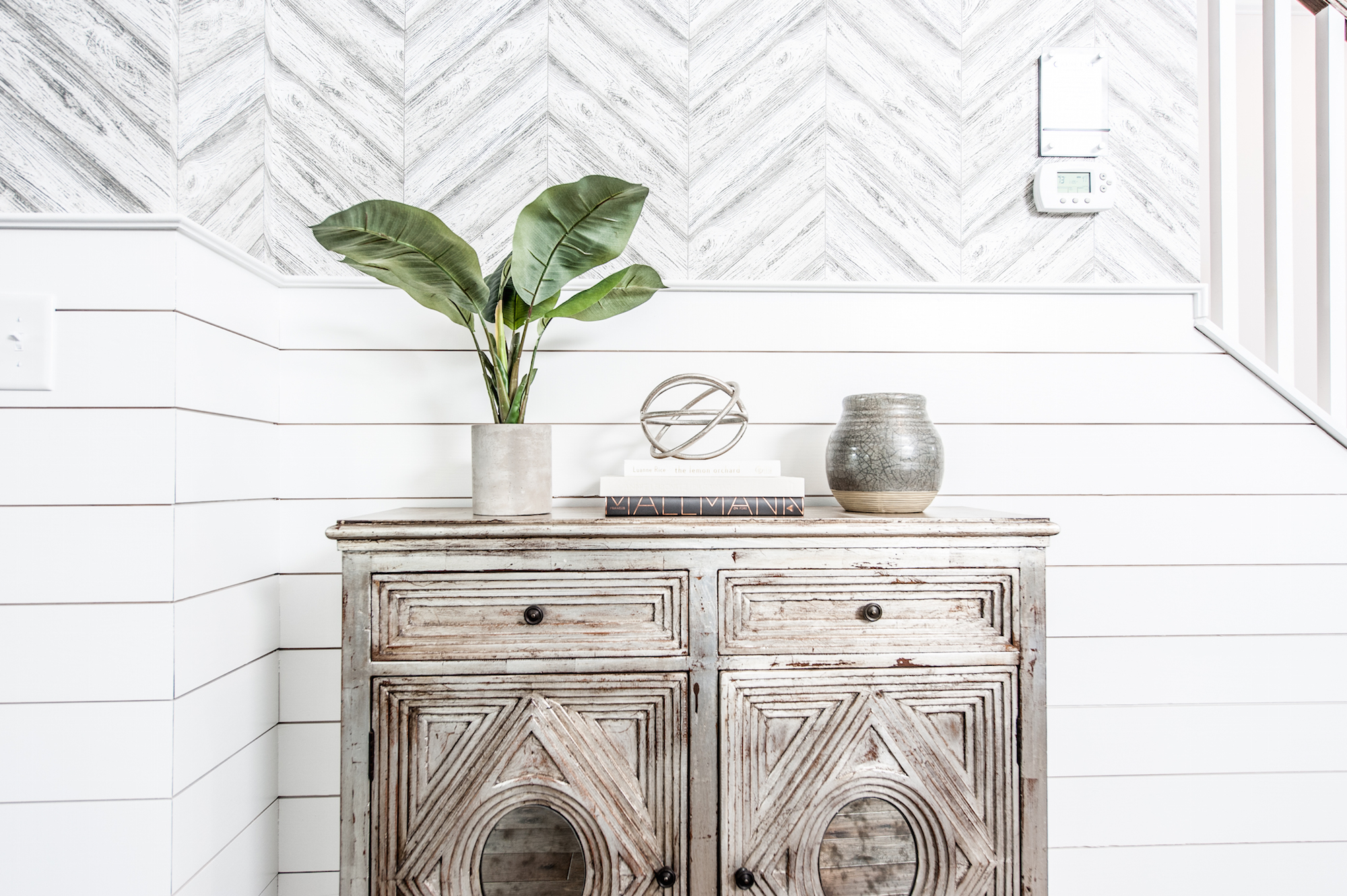 Shiplap
One of the oldest types of trim (originally only found in barns), shiplap has recently emerged on the design scene as a trend that's here to stay. The horizontal wood paneling creates a rustic, barn-like aesthetic and can add character and charm to small spaces or an industrial edge to bigger rooms. When paired with a spacious open floor plan and ample natural light, the effect is very "modern farmhouse."
This laid-back look can appear quite refined when accompanying a classic color palette and elegant lighting, perfect for a traditional dining room with character. Unify overlapping spaces by carrying shiplap into original places, such as hallways and stairwells, or make the effect quite dramatic by keeping it to a confined space, such as a living room ceiling.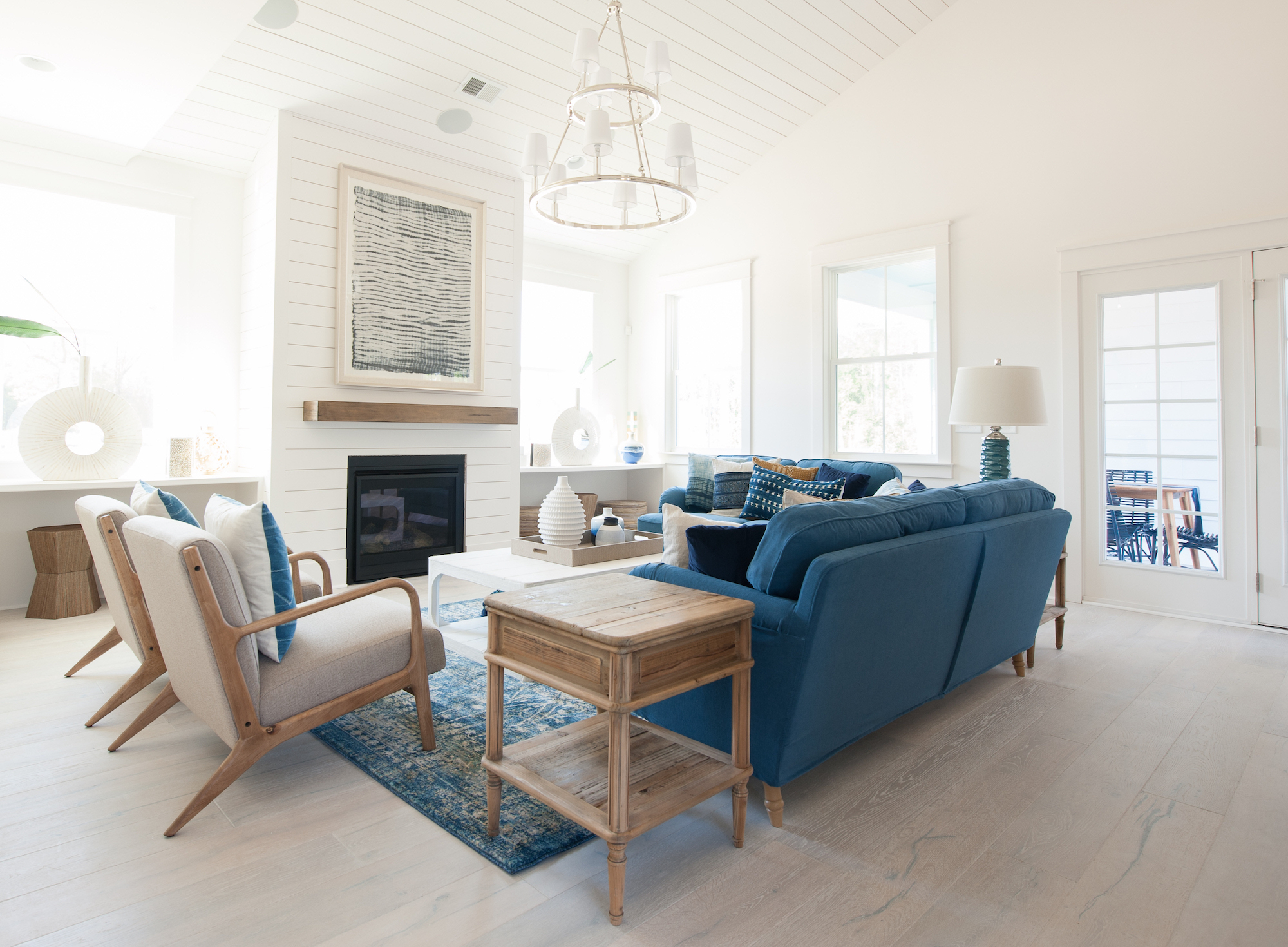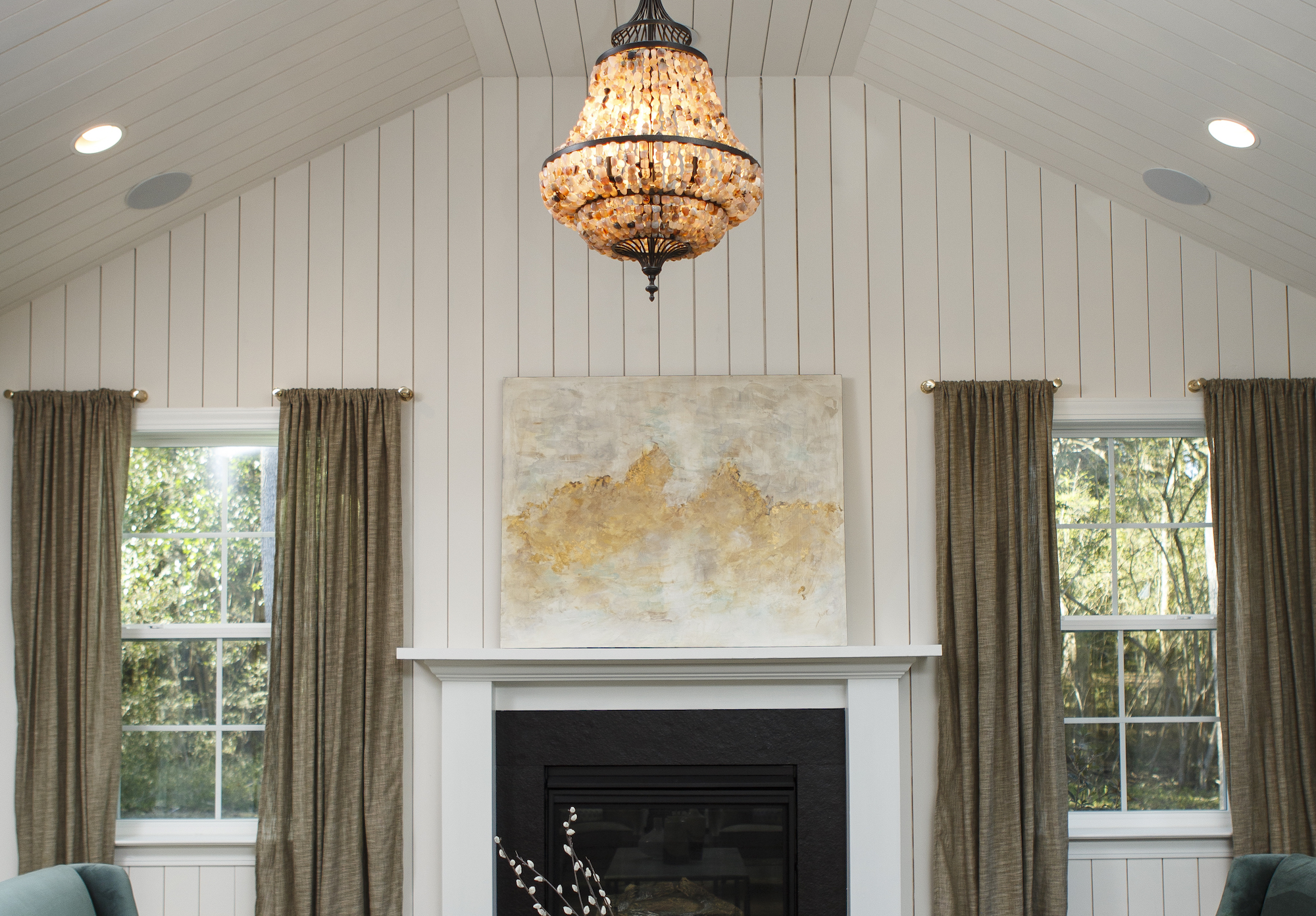 Beadboard
Beadboard has a distinctly beachy, rustic charm and is a great addition to smaller spaces, such as bathrooms, powder rooms and screen porch ceilings. Panels of beadboard can be added below a chair rail for a traditionally coastal look, or mix it up and add blue beadboard to a porch ceiling or cover an entire wall in it. For a more elevated look, paint beadboard a sophisticated color for a textured bedroom ceiling.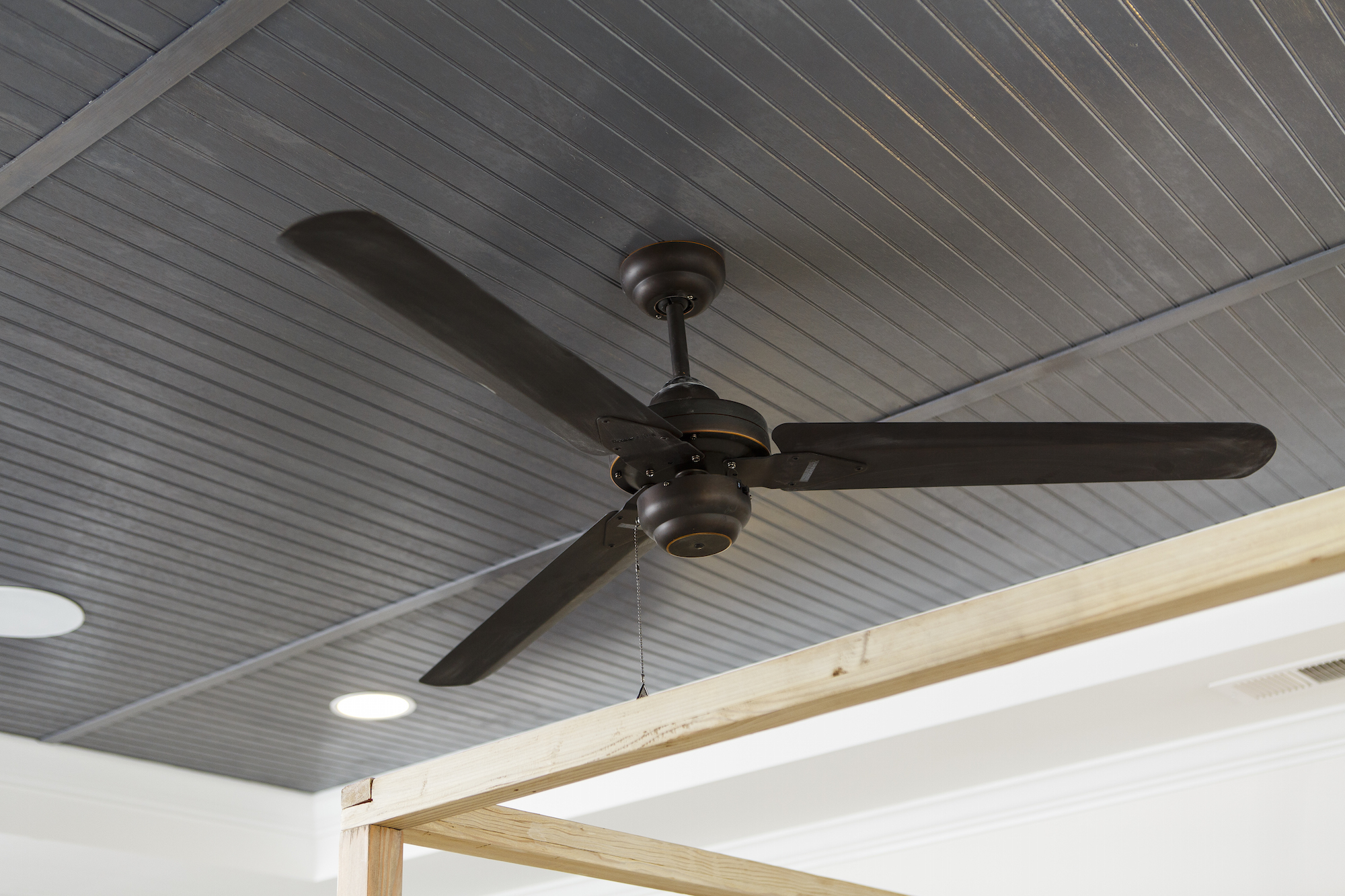 Picture Frame Molding
The simple style can be repeated over an entire wall to add character and interest or placed below a chair rail for elegant simplicity. The trim creates a focal point on otherwise blank walls, lending texture and sophistication. Add flair to any room, such as a simple dining room or office, with this visually embellished selection.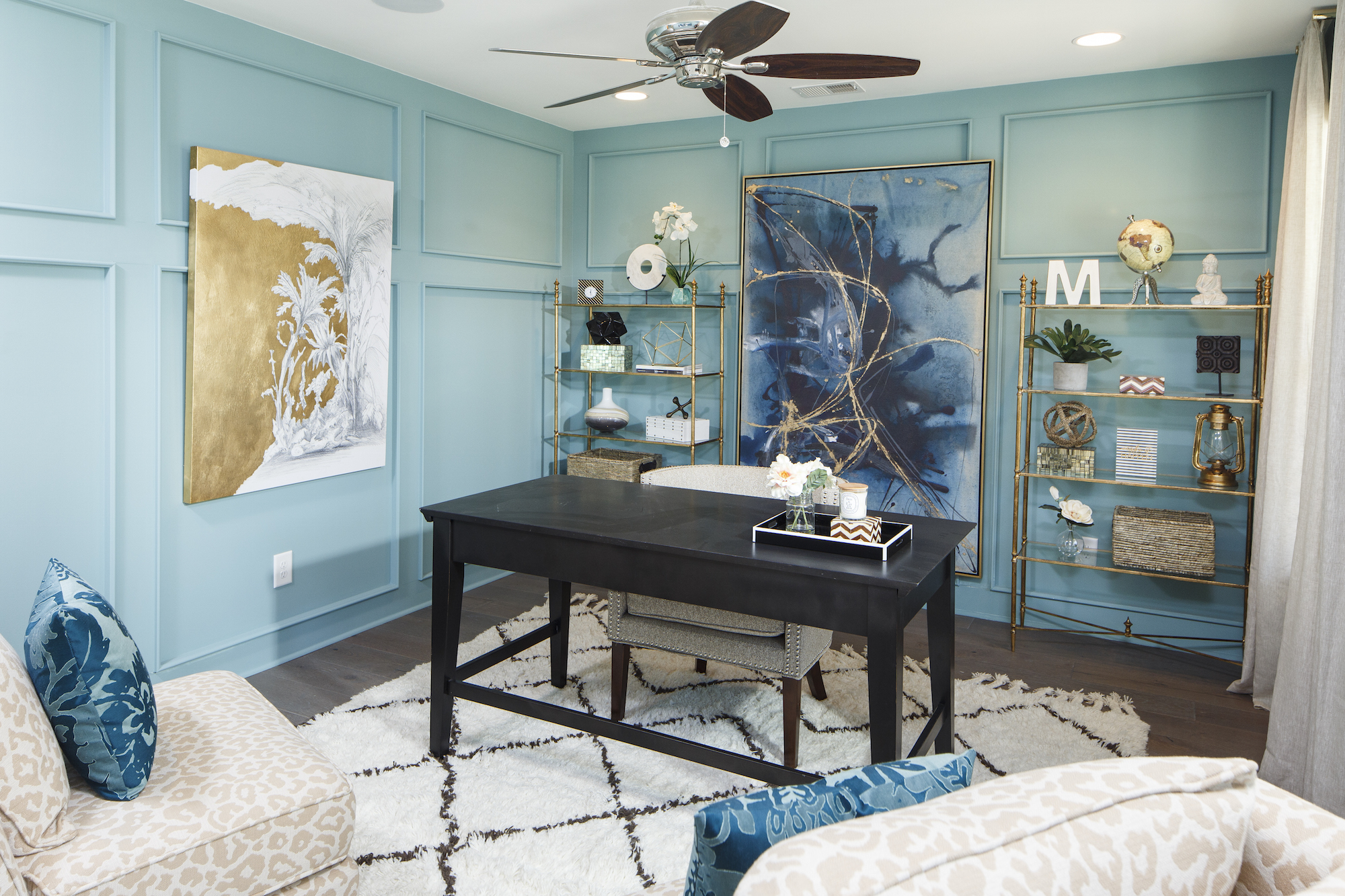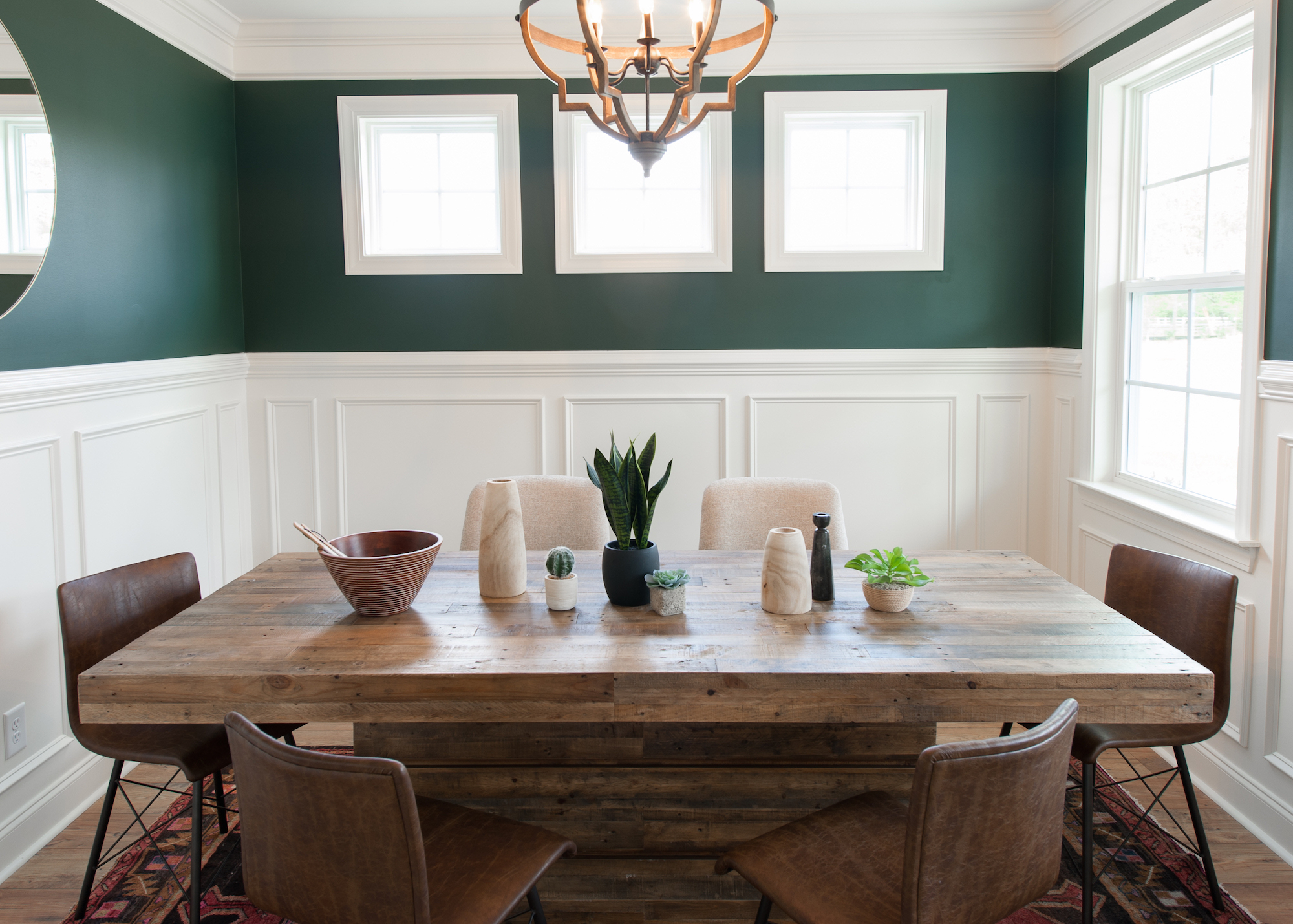 Diamond Trim
This unexpected trim pattern is a showstopper. Using flat panels and simple boards, create geometric patterns on any wall for a unique, customized look. To avoid getting too visually busy, stick to a neutral palette and choose just one wall to cover or stay below a chair rail, leaving the top portion of the wall open for artwork and lighting.
Board and Batten Strips
Board and batten strips have a classically coastal vibe, but with some careful color choices, the effect can be downright elegant. Traditionally used as wainscoting below a chair rail, try taking the boards all the way to the ceiling to give a room instant height and a cohesive flow.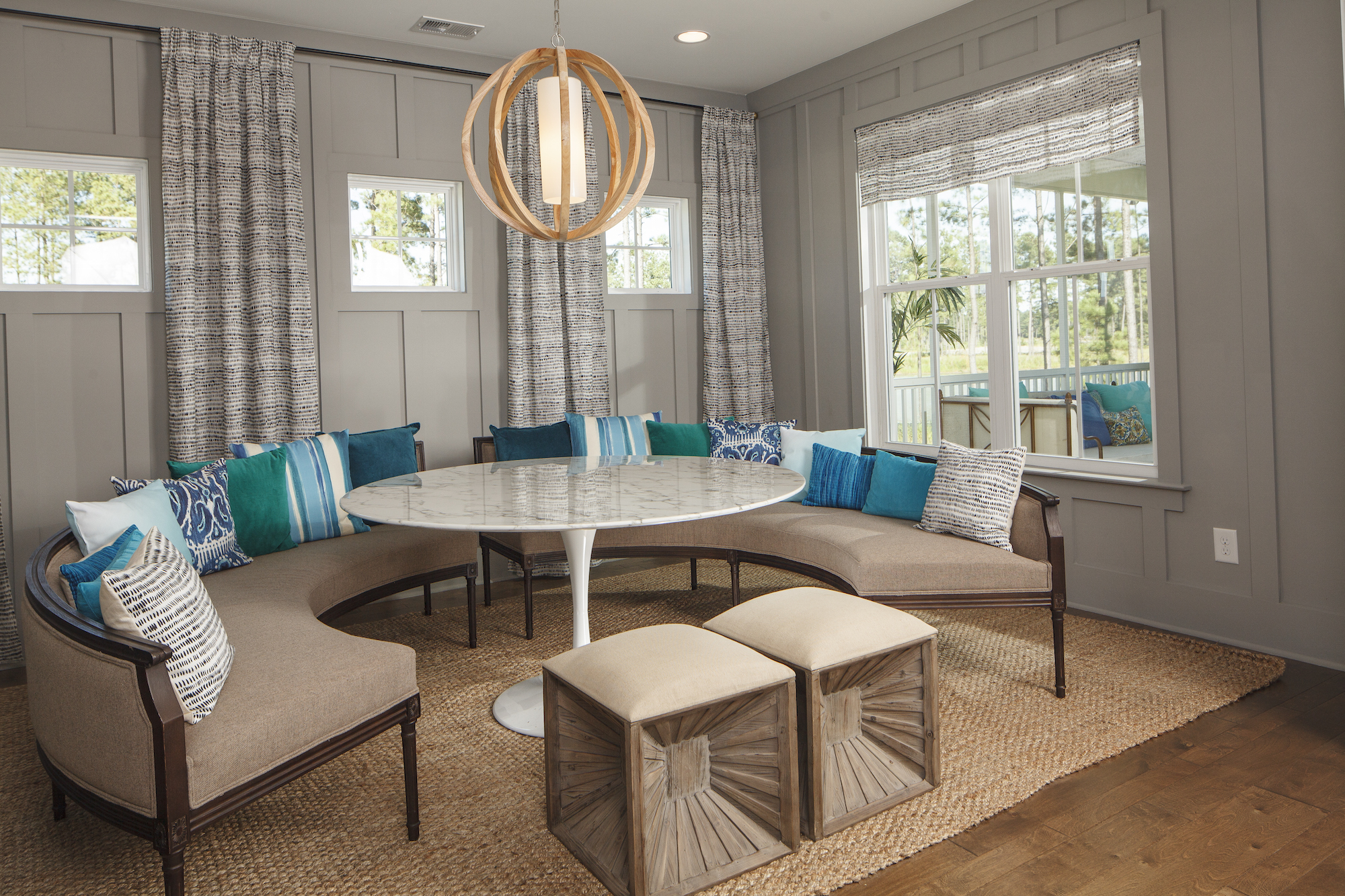 Chevron Wall Trim
First it was fabric, then paint, now trim. Chevron continues to evolve as the go-to pattern for a classically preppy look. Similar to a Diamond Trim, Chevron is best paired with a single paint color and simple decor.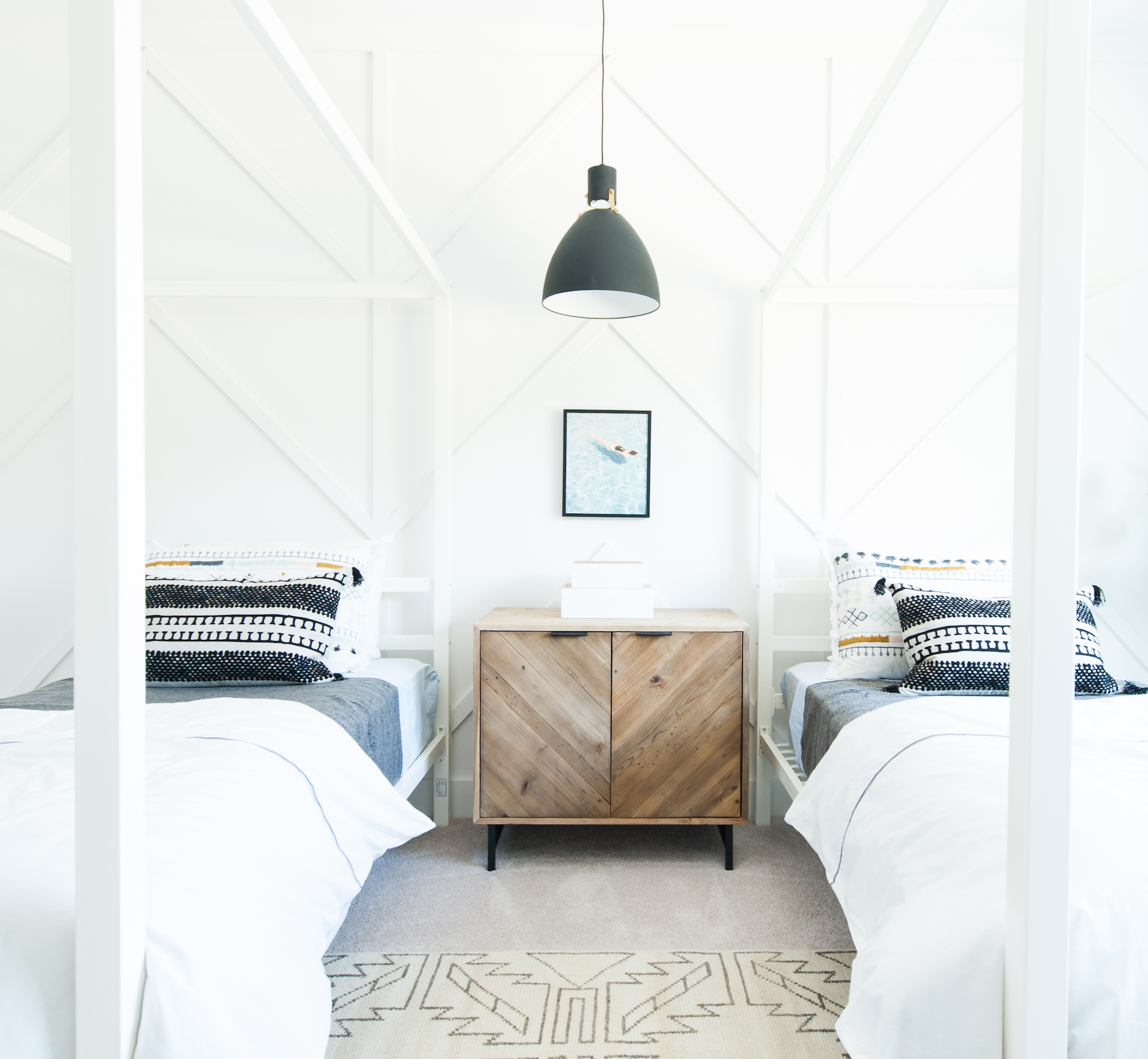 Box Grid Trim
Understated yet eye-catching, a full wall Box Grid pattern provides just enough interest and texture to dress up any space. Give a simple stairwell personality by sticking to a clean, white color scheme and dressing the walls in Box Grid.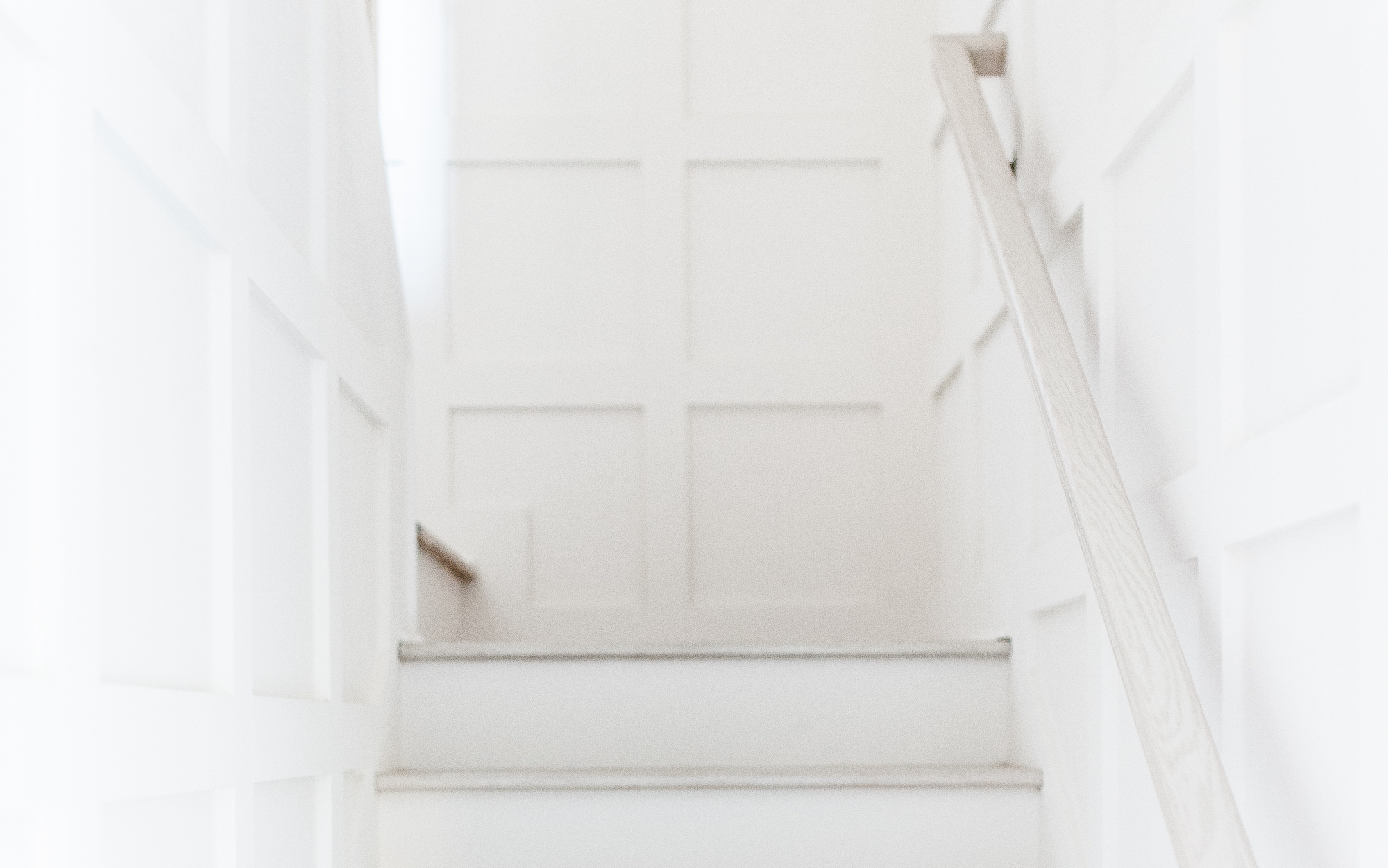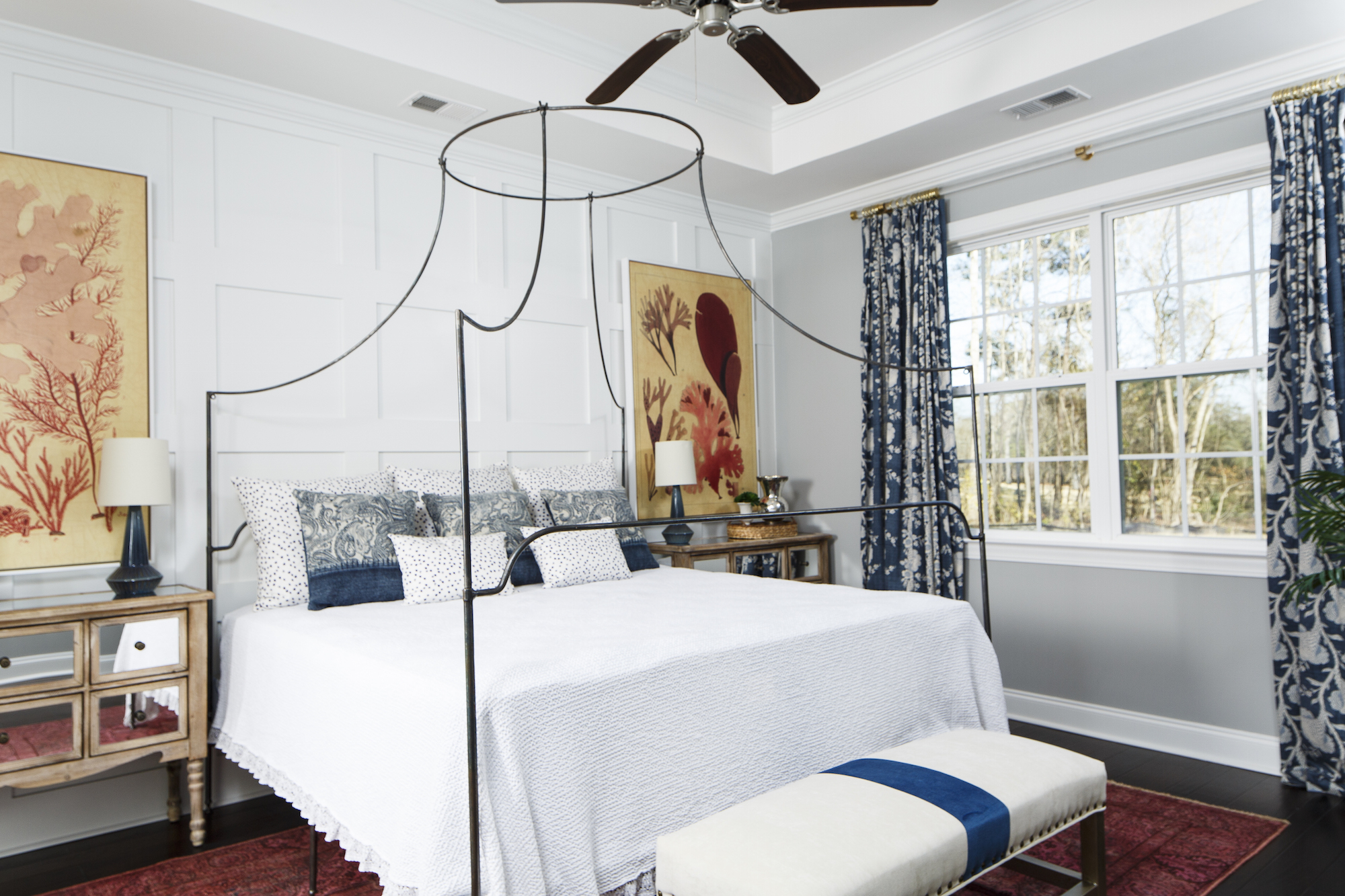 Call today to learn more about our vast selection of trim and molding, or stop by our Design Collective to see our many options in action!