Buy Your Dream Home with Crescent Homes This Back to School Season and Leave the Anxiety Behind
Getting the kids back to school can be stressful enough, but if you're also looking for new Charleston, SC homes for sale at the same time, that can double your anxiety in no time.  Crescent Homes understands how challenging this time can be and our mission is to make your search for the perfect Charleston, SC real estate as simple as possible for you and your family. Our proven processes and community leadership are what sets us apart. Let us show you seven ways we can take the anxiety out of the home-buying process and into the home you've dreamed of for your family.
Tried and True Processes – Going beyond the standard is at the heart of all that we do, including our proven process for constructing your new home. We have documented each step of the build and provide a personal project manager to ensure consistent communication throughout the process.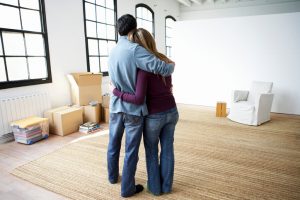 Ability to Customize – Our home designs go beyond the standard offering features that many other builders would consider upgrades. At Crescent Homes we go even one step further. You have the flexibility to personalize floorplans, including structural changes, and features to suit your lifestyle.
Weekly Communication and House Updates – Part of the Crescent Homes proven process is ensuring that your dedicated project manager guides you through the entire home building process with weekly communications and updates as well as timely responses to all of your questions.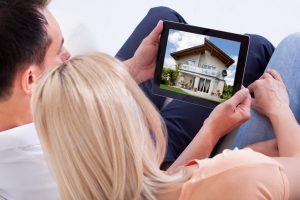 Seasoned Agents and Project Managers – As local new homes in Charleston, SC builders, we have a deep history in the community and bring in top talent that truly understands both the home building process and shares our commitment to building high quality new homes.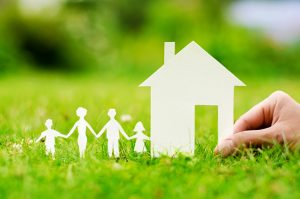 Preferred Lenders Familiar with Crescent Homes – The financing of a new home can add unneeded stress. To make it easier and less stressful for you, Crescent Homes has two preferred lenders you may choose to work with: Ameris Bank and Regions. Our preferred lenders offer competitive rates and programs and are familiar with our sales team and closing coordinator.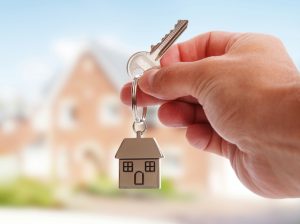 We've Been in Business Since 2009 – Most importantly, we are here to stay. As new homebuilders in the Charleston, SC area since 2009, our passion is centered around building thoughtful, livable and timeless homes that will be loved by Lowcountry generations to come.
We invite you to learn more about what sets the Crescent Homes buying process apart.  Contact us at info@crescenthomes.net.