Anyone who's spent enough time in Charleston, SC knows that it is best experienced outdoors. And because there are plenty of things to do and see around the area, we wanted to narrow down the list to five essential outdoor activities that will make your summer far more enjoyable.
Walking Tour
Sometimes, taking a quick, leisurely stroll around your neighborhood can yield some pleasantly surprising results. Many parts of the Battery and lower King Street, in particular, are filled with pockets of beautiful, tree-lined streets, alleyways, and gardens to take pictures of. You can spend virtually days exploring the nooks and crannies of the Holy City, and still never discover it all.
Cobblestones and Carriages.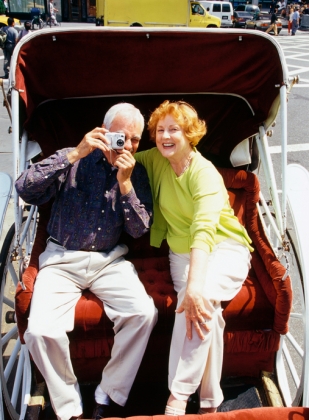 There are other times, though, where you'd like someone else to do all the traveling for you. That's why there are several touring companies that do just that. Snag a couple of tickets, grab a seat, and get a carriage tour of Charleston. If you're looking for something a little less curated, flag down a bicycle rickshaw and get them to take you on a ride from one end of King Street to the other, taking in all the sights and sounds in between.
Camp Out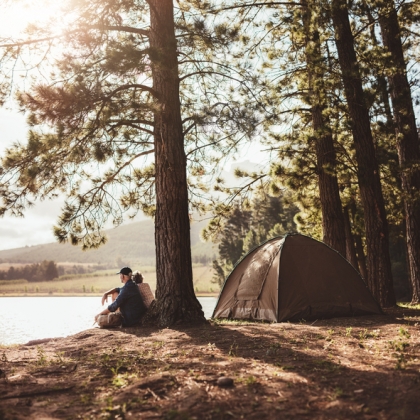 Perfect for the entire family, camping on one of several beaches or designated camping areas in nearby forests is a great way to experience the Lowcountry outdoors. The campgrounds at James Island County Park, setting up near Edisto Beach, SC, or trying out one of the KOA areas that dot the county are all fantastic options.
Ride the Wave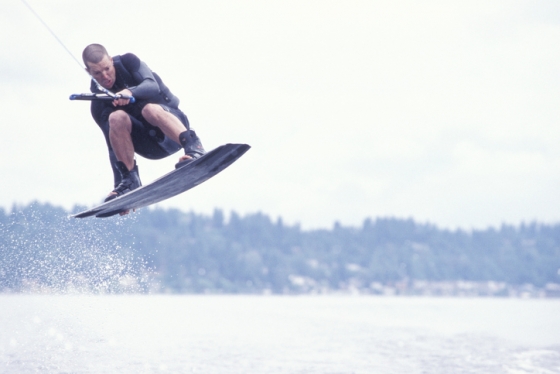 Living near the water has several perks. There's so much to do, you'll need more than a summer to experience it all. Catch some air with kiteboarding or parasailing, or explore a few inlets kayaking or paddleboarding the Intracoastal Waterway. If you're looking for something a little more low impact, there's always fishing, as well as boat tours and charters that you can check out.
Take it Easy
Speaking of low impact, sometimes the best way to experience the outdoors in Charleston is being as stationary as possible. Set up a picnic in Hampton Park, grab some patio or rooftop seating in a King Street restaurant, or simply setup a hammock in the backyard. The cool thing about the outdoors in Charleston is that you can experience its beauty for nearly anywhere.
Granted, this is not an exhaustive list, so don't be afraid to venture off the beaten path a little a create your own set of outdoor adventures in the Lowcountry. For more information about Charleston, SC, or to find out how you can call the area "home" with Crescent Homes, email us at info@crescenthomes.net