Breaking Down our Home Warranty
You wouldn't buy a new car without a warranty, and you shouldn't buy a new home without one either. Beyond the obvious protection, a builder who offers an insurance-backed structural home warranty is clearly confident in the construction of the home. Crescent Homes includes the 2-10 Home Buyers Warranty® for all of our new construction homes.
But what exactly does that mean? We've broken down the basics to help you understand the value of this prestigious warranty.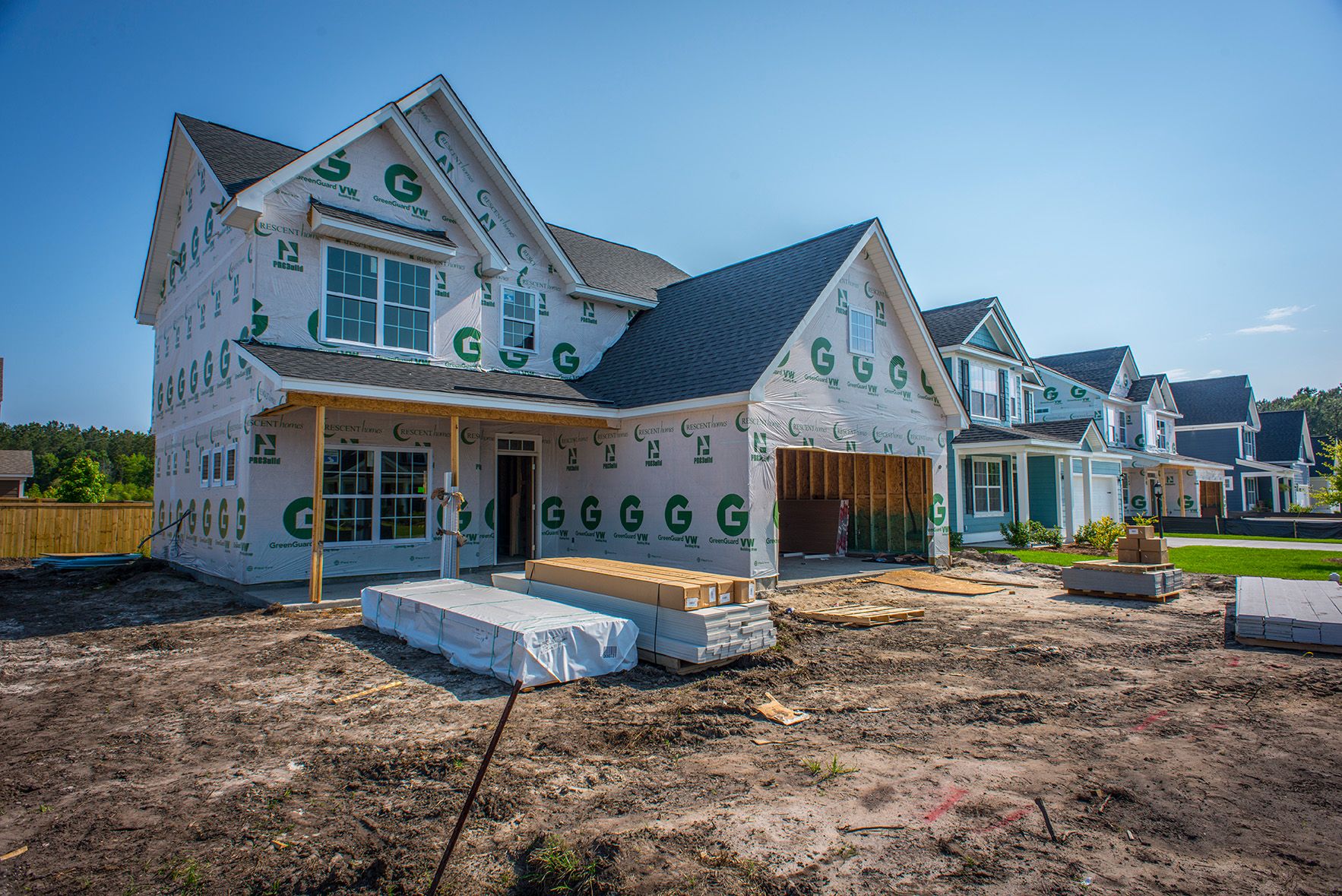 What the 2-10 HBW Represents:
To start, not every builder can offer this highly respected home warranty. The 2-10 Home Buyers Warranty® is an industry leader for a reason: all covered home builders must meet nationally recognized building standards and have their financial records and building practices thoroughly reviewed. Only the best builders are accepted into the program. Crescent Homes went through an extensive screening process measuring our building practices against strict underwriting guidelines. Our workmanship was inspected carefully to ensure that we maintain a high-quality product. Our membership with 2-10 HBW defines Crescent Homes as a premiere Charleston home builder with experience and proven quality of work.
Why It's Important:
Even the most skilled home builder will recommend a home warranty as the majority of structural issues a home could encounter will come from outside sources. In fact, 80% of structural defects in a home are due to natural causes beyond a builder's control. The 2-10 HBW protects your new construction home from structural damage for 10 years. In addition, the Crescent Homes warranty includes 2 years of systems surety coverage and 1 year of cosmetic coverage. With a carefully detailed warranty booklet, we define the paraments of responsibility in your new home's coverage so there will never be any surprises should the unexpected occur.
The Added Value:
The Crescent Homes 2-10 Home Buyers Warranty® is included in your new home's price. Typically, a home buyer would need to seek out a warranty and purchase separately, but include your new home warranty into the base price so there is no need for you to research warranties and apply on your own. Further, the 2-10 HBW is fully transferable should you sell your new home. The next buyer of your home will benefit equally from this warranty, adding value to your property.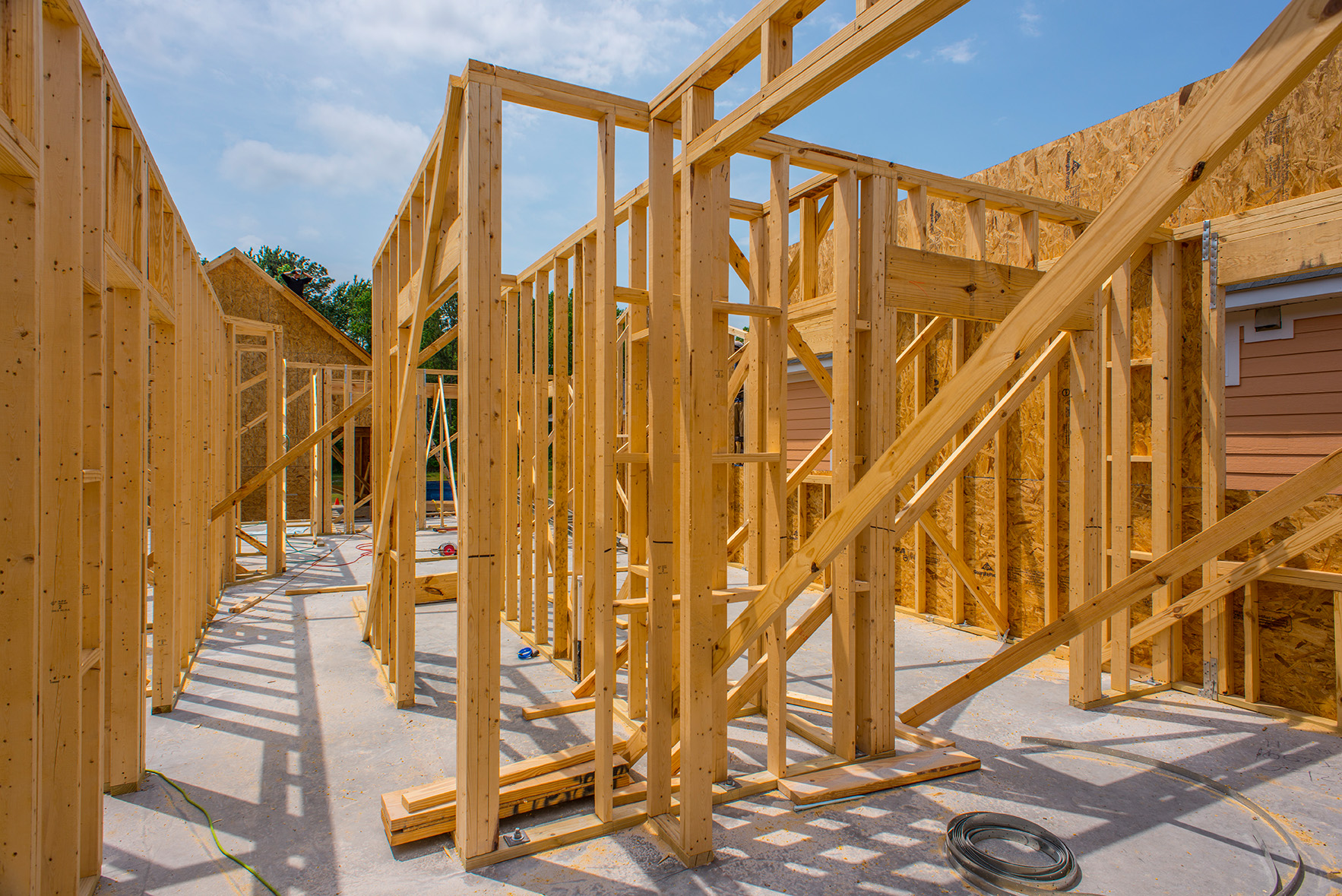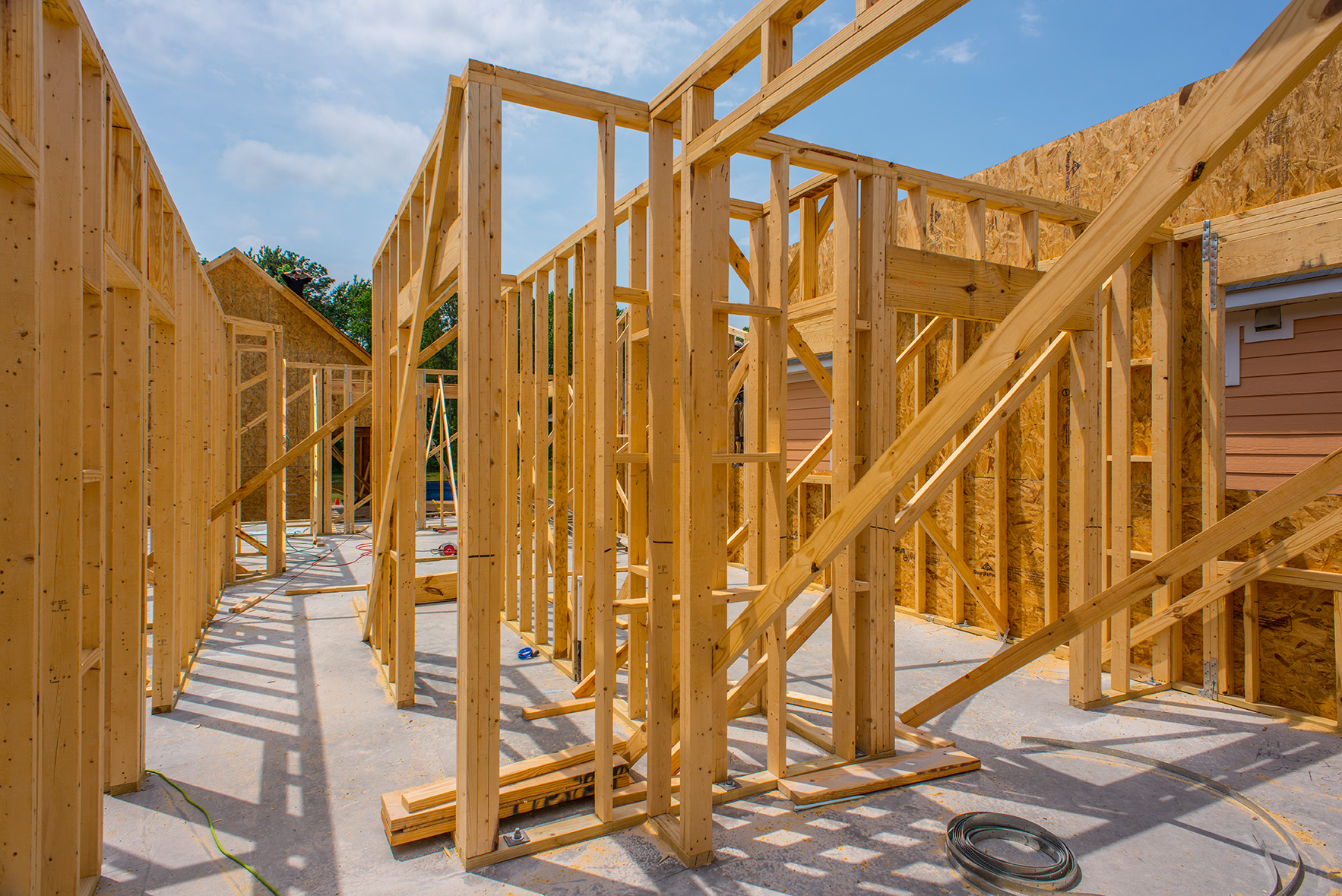 What is Covered:
Our Crescent Homes 2-10 Home Buyers Warranty® proudly offers exceptional coverage to the structure, systems and cosmetics of your new construction Charleston home.
Here's what that entails:
10 Years of Structural Defect Coverage for Load-Bearing Components
Floor Framing
Columns
Beams / Girders
Footings & Foundation Systems
Load-bearing Walls & Partitions
Roof Framing Systems
2 Years of Systems Surety Coverage for Wiring, Piping and Ductwork
Electrical
Plumbing
Heating
Cooling
Ventilating
Mechanical Systems
1 Year of Surety Coverage Against Defects in Workmanship & Material
Masonry
Carpentry
Site Work
Electrical Components
Cabinets and Vanities
Thermal and Moisture Protection
Mechanical
Finishes
Foundation and Concrete
Doors & Windows
Specialties (such as fireplaces)
Your 2-10 Home Buyers Warranty® begins the day you close on your new construction Crescent Homes house. Once you've moved in, simply file your warranty request online and a warranty representative will contact you to set up a time to discuss your warranty and how to file a claim should the need arise. Find an interactive demo, Warranty Booklet and Maintenance Manual here.
Ready to move? Start searching for your new warrantied home now.